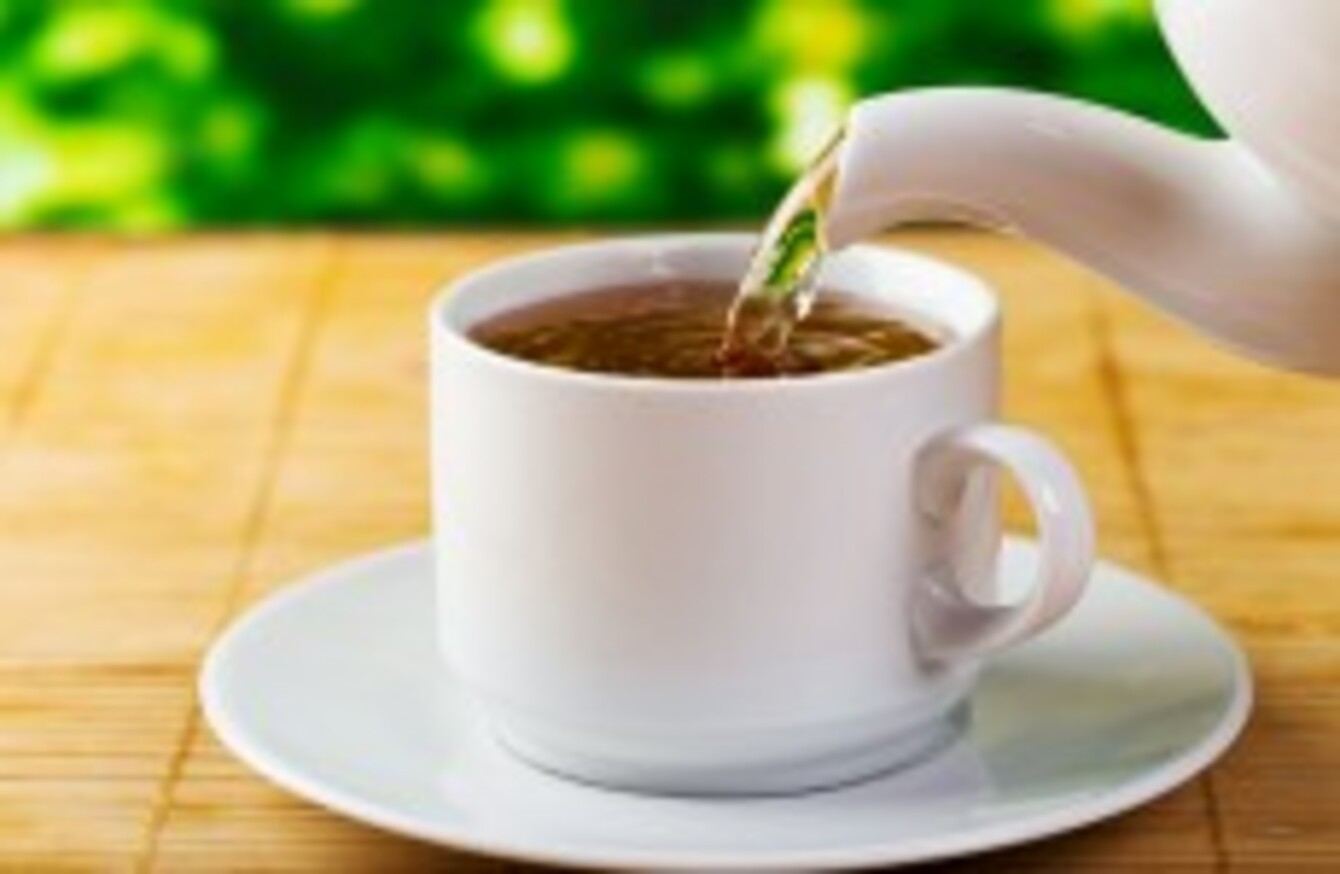 Image: Shutterstock/Nitr
Image: Shutterstock/Nitr
RIGHT NOW ACROSS the world, 58 million children don't have access to education, and double that amount will drop out due to low quality teaching.
Global Schoolroom is trying to change that. The Irish charity uses allow teachers here and United Kingdom to share their experiences from the classroom with other teachers across the world.
A four-week programme is set up that involves teachers travelling to India help communities there.
While not a quite a coffee morning, the charity is organising tea breaks across the country to raise funds for their efforts.
These will take place on World Teachers' Day day tomorrow, and are calling for people to remember and "to celebrate all the teachers in your life, past and present".
Global Schoolroom was set up in 2005 by Gwen Brennan and Garret Campbell after a trip to the isolated northeast of India.
Source: Garret Campbell/YouTube
"Education in the various states which make up the Northeast is of particular concern as many schools operate with class sizes in excess of 50 pupils," their website explains, "some with more than 100, in very cramped conditions and with very few resources."
"The problems in education do not end there as teacher training, where it exists, is often inadequate, with many teachers having no formal training whatsoever."
Information about how you can take part in Tea For Teachers is available online here.