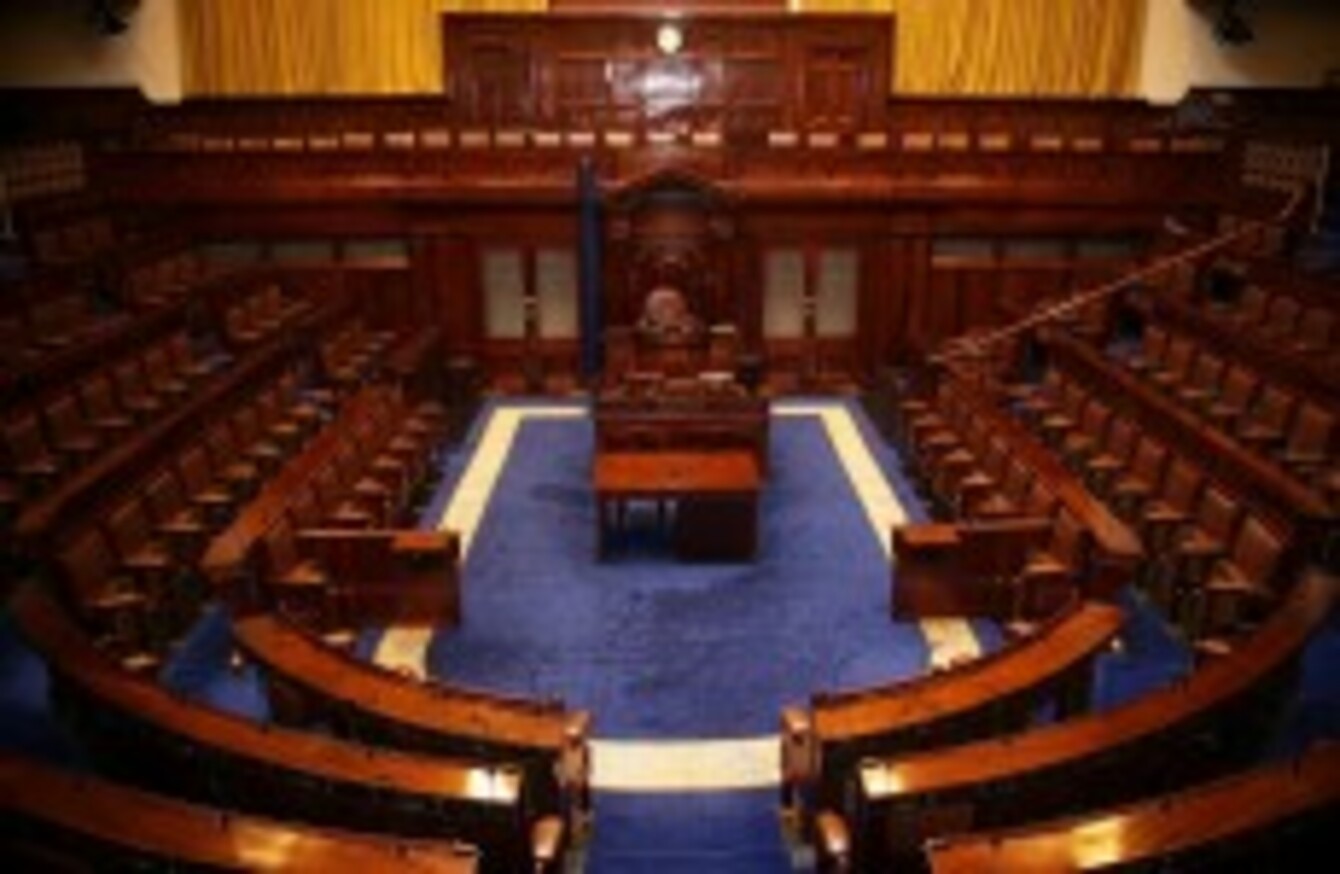 Image: Wikimedia Commons
Image: Wikimedia Commons
THE DÁIL IS to be reduced from 166 to 158 TDs under measures announced today by the Constituency Commission.
There were a raft of changes to constituencies around the country that will leave a number of TDs scrabbling for their seats – but the net effect is to leave the Dáil eight deputies smaller.
The eight-seat reduction will increase the average population per TD from roughly 27,500 to just under 29,000.
So what do you think? Do you agree with the cut to Dáil numbers?

Poll Results:
More TDs should have been cut (1376)
Fewer TDs should have been cut (567)
Yes, I think they got it about right (199)