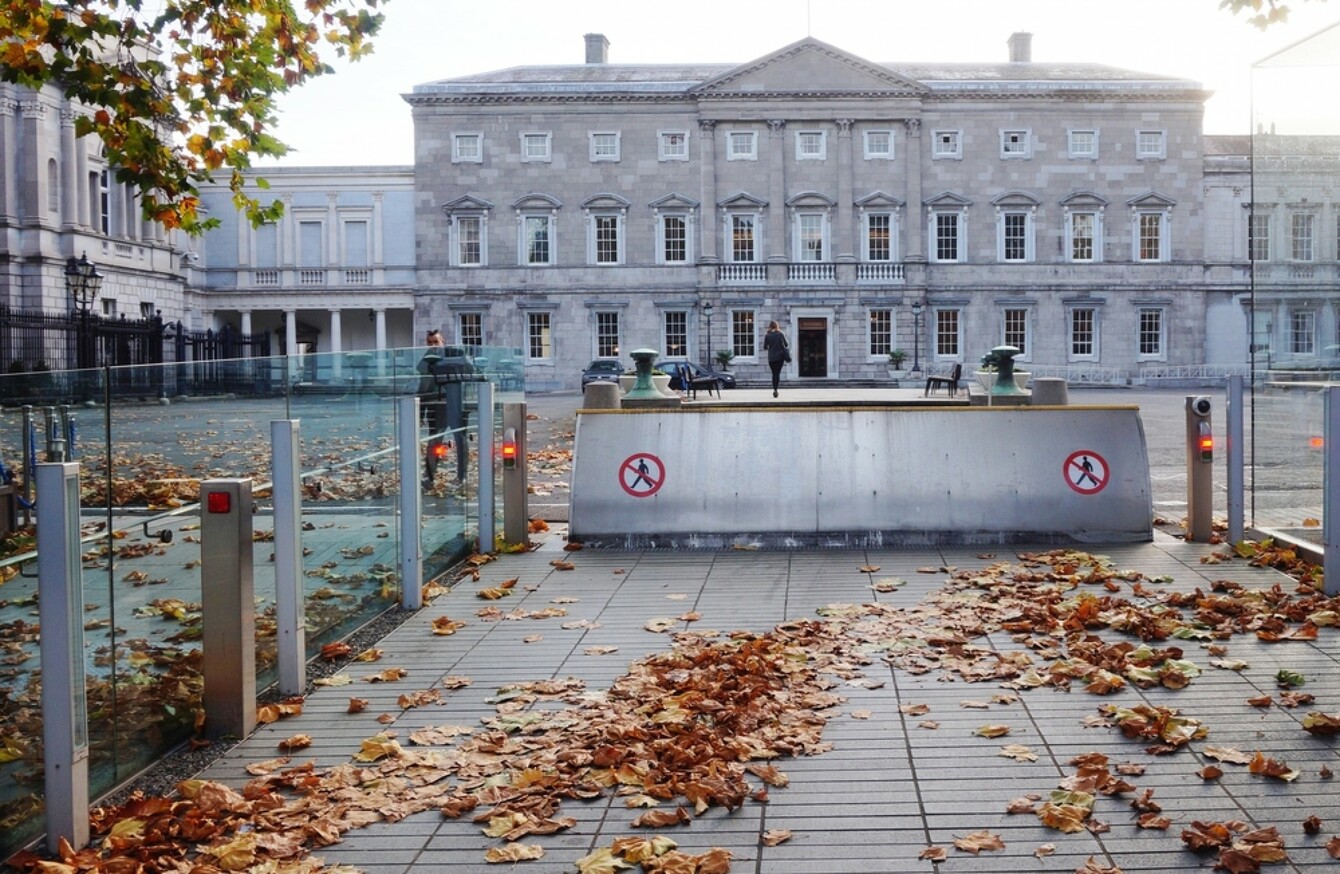 Image: Shutterstock/EQRoy
Image: Shutterstock/EQRoy
THE DÁIL IS now over. At least for the summer, anyway.
The chamber will now lie empty until September, as the summer recess kicked off today.
Ten hours of debate had been scheduled on the last day before the break, but business was concluded within six hours.
Only Minister Frances Fitzgerald, and three opposition TDs, were in the chamber for the closing debate of the day, which was on the Legal Metrology (Measuring Instruments) Bill.
Ceann Comhairle Seán Ó Fearghaíl had this cheerful message for the TDs still in attendance:
That concludes the business before us today and concludes the business for the week and the term. May you all have a joyful, happy and relaxing period of a holiday. We look forward to seeing you on 20 September.
While the Dáil chamber will lie empty, the Seanad will sit next week with items such as the Intoxicating Liquor (Amendment) Bill 2017 up for discussion.
The Dáil will resume on 20 September, with the Budget due not long afterwards.