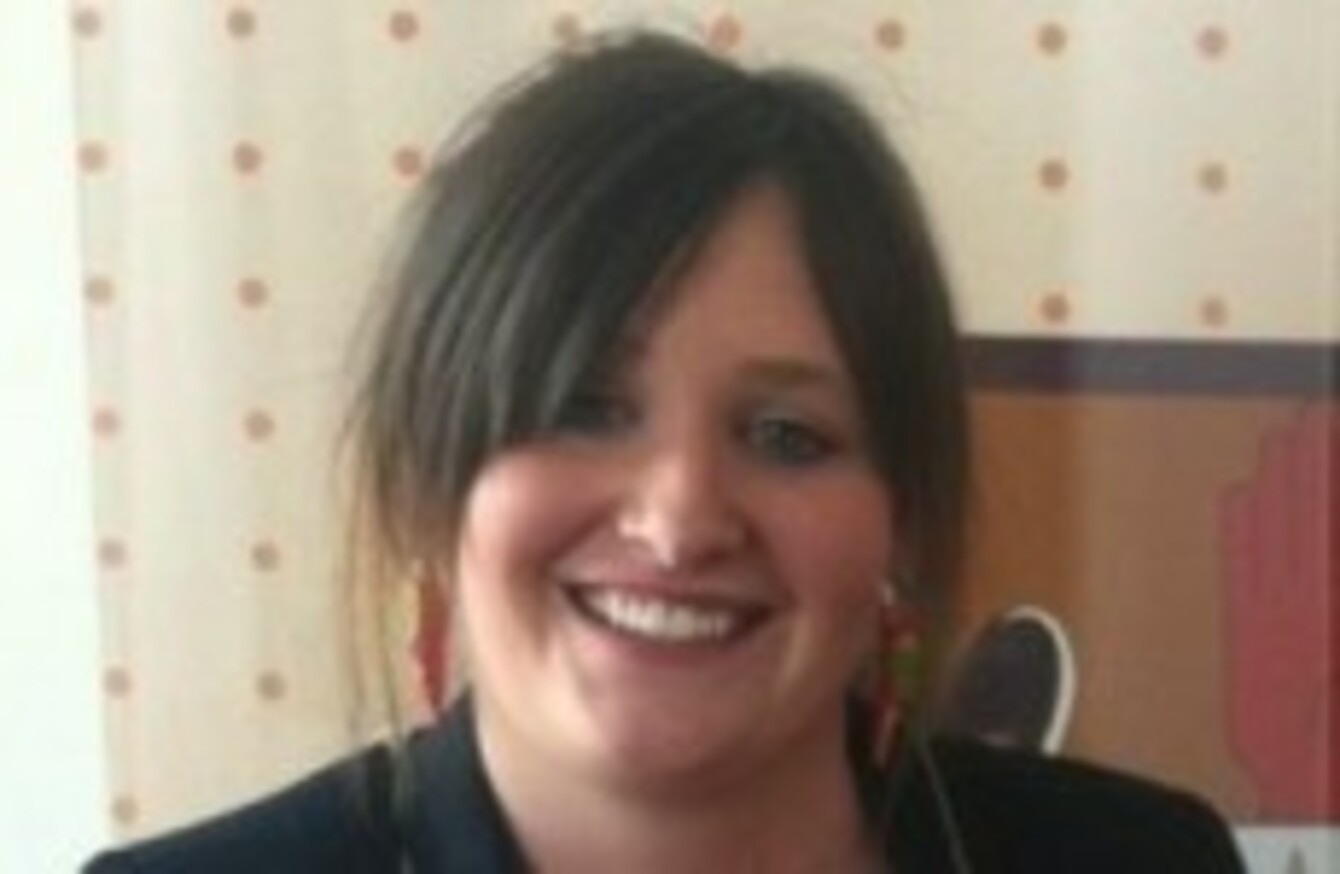 Darcy Lonergan.
Darcy Lonergan.
FORMER GENERAL ELECTION candidate Darcy Lonergan has been elected the youngest-ever mayor in Ireland.
The 22-year-old Green Party councillor was elected Mayor of Carrickmacross town council in Co Monaghan after being nominated by party colleague Cllr Kristina Jankaitiene.
"In these struggling times when Carrick citizens are feeling a loss both financially and through emigration, I hope we can come together as a community to help our neighbours and foster the social growth of our town," she said upon her election yesterday afternoon.
Speaking to TheJournal.ie today, Lonergan said she hopes that she can help that social growth through initiatives like restarting the farmers' market and organising weekend transport for young people which would serve to support environmental measures while encouraging people to socialise and learn more about their community: "It's simple stuff that I hope will make a difference."
Lonergan also wants to encourage better integration of the migrant community, saying that with so many Irish people emigrating, it's time for people here to "accept the new Irish as we would want our sons, daughters, brothers, sisters and friends to be treated abroad". "There are things – culturally – that you can learn from each other and there are lots of things in common, too."
The new mayor said she would also like to oversee the introduction of courses on water restoration projects ahead of the introduction of water charges so that people would find out how to better conserve water for both economic and environmental reasons.
Ultimately, Lonergan says she hopes she can help demystify politics for people in her area. "People have this view of what politics are," she said, "and most people in Ireland don't know that they have this power. I want to demystify what people in government do and how people can link in to that."
Alongside her town council duties, Lonergan is currently undertaking a Masters in Leadership for Sustainable Development at Queen's University Belfast. As part of that course, she will be doing an internship in Carrick for the summer. In an interview with TheJournal.ie on the anniversary of her general election bid, Lonergan said she encourages young people to run for office because "you're never going to get experience like that in your life" elsewhere.