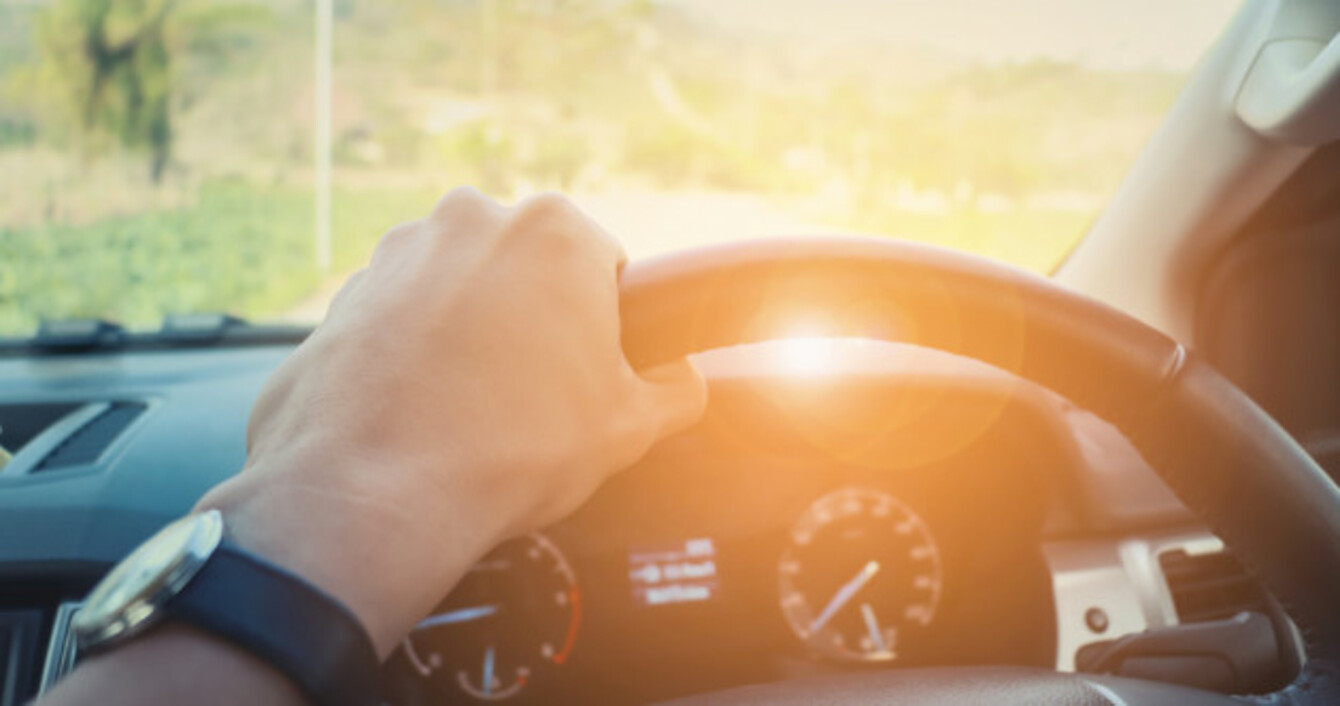 Image: Shutterstock/mansong suttakarn
Image: Shutterstock/mansong suttakarn
DASH WARNING LIGHTS are built into the instrument binnacle of a car. Modern motors are fitted with a number of warning lamps on the dashboard that let the driver know if certain critical safety, performance and environmental features are not working properly.
If one of these warning lights came on, how confident are you that you could identify what it meant?
Take our quiz to find out how well you know your dashboard warning lights.
1. What does this light tell you?
A seat-belt is not being used
The passenger airbag is turned off


2. This light is telling you to check what?


3. This light is a temperature warning for what?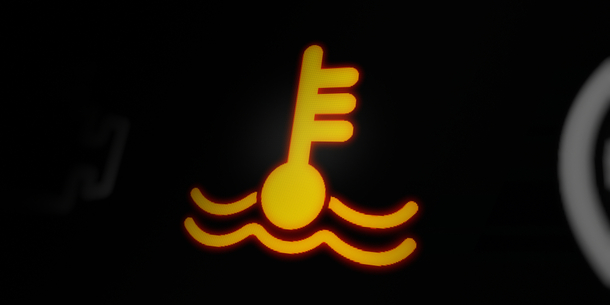 4. This light is a sign that which liquid is low?


5. What have you neglected to do if you see this symbol turn on?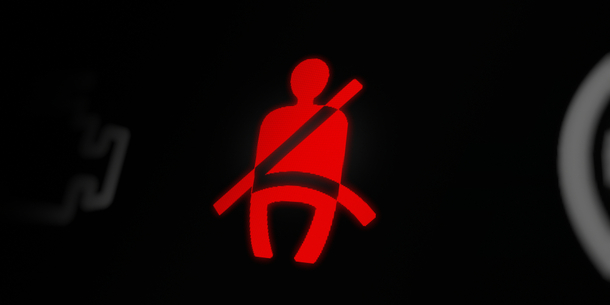 Secure the child's car seat


6. Why might you be likely to see this symbol pop up?
The brake pressure is low


7. This warning light is telling you to check what?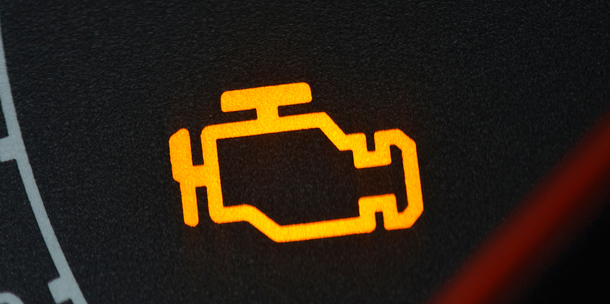 8. What does this light mean?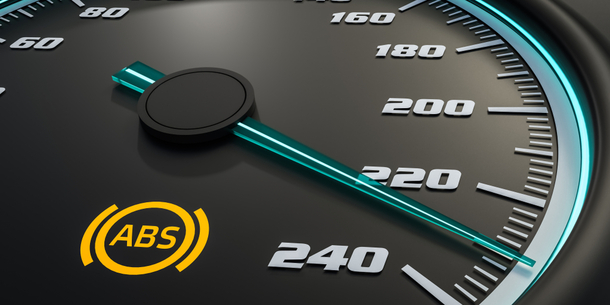 Anti-lock Brake System issue


9. If you see this symbol it means what?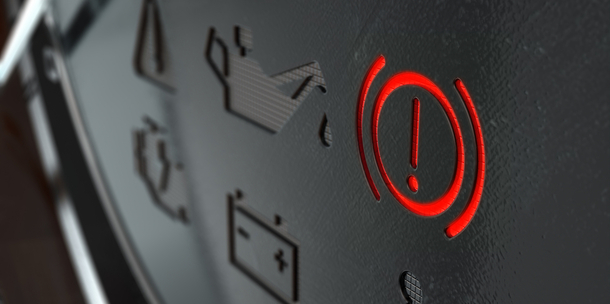 10. This light is telling you that...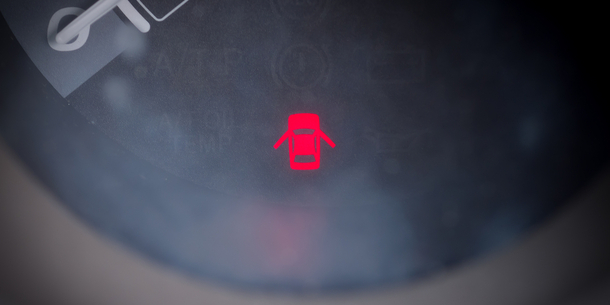 Answer all the questions to see your result!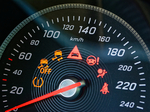 You scored out of !
You're a dashboard expert!
You know your tyres from your temperature gauge - and your car will thank you for it. Keep up the good work!
You scored out of !
You're getting up to speed
You know your way around those warning lights, but there might still be a couple that trip you up.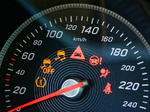 You scored out of !
You've stalled at the lights
Nice try, but you should probably brush up on your dashboard warnings - you car will thank you for it!
How did you do? Let us know in the comments below!
Correct answers and notes:
The passenger airbag is turned off. Airbags can be turned on and off for different reasons. 
Oil. An oil warning light is one of the more serious warning lights. A leak, a faulty pump or too little (or even too much) oil can cause damage to the engine so check the oil level as soon as you can.
Coolant. Overheated coolant means your engine is running hot. If you notice this light, stop the car immediately, as running hot for too long can damage the engine. If your car is consistently overheating, you need to get it looked at by a garage.
Fuel. Head to the nearest petrol station and fill up.
Put your seatbelt on. Always buckle up.
The tyre pressure is low. This light will appear if the Tyre Pressure Monitoring System detects a drop in tyre air pressure. You'll need to check and inflate the tyre.
Check engine. If this warning illuminates, it's very important to get your car checked, even if it feels completely normal to drive. This is because it warns of a potential problem with the engine.
Anti-lock Brake System issue. If this light illuminates, there is an issue with your ABS but you should still have normal, unassisted braking, so it's safe to continue your journey at a slow speed. However, if it is very icy out or there are dangerous conditions which may cause you to need ABS, then you should pull over and call for assistance.
Brake system warning light. Check that the handbrake is fully released. If this doesn't solve the problem, it may mean that the brake fluid level is low and needs topping up, or that a brake pad wear sensor is faulty. However, it could also be a more serious issue with the braking system.
A door is open. Pull over and shut the door properly.
Want to make sure you don't miss out on anything going on in the world of motors? Like us on Facebook and follow us on Twitter for the latest updates.