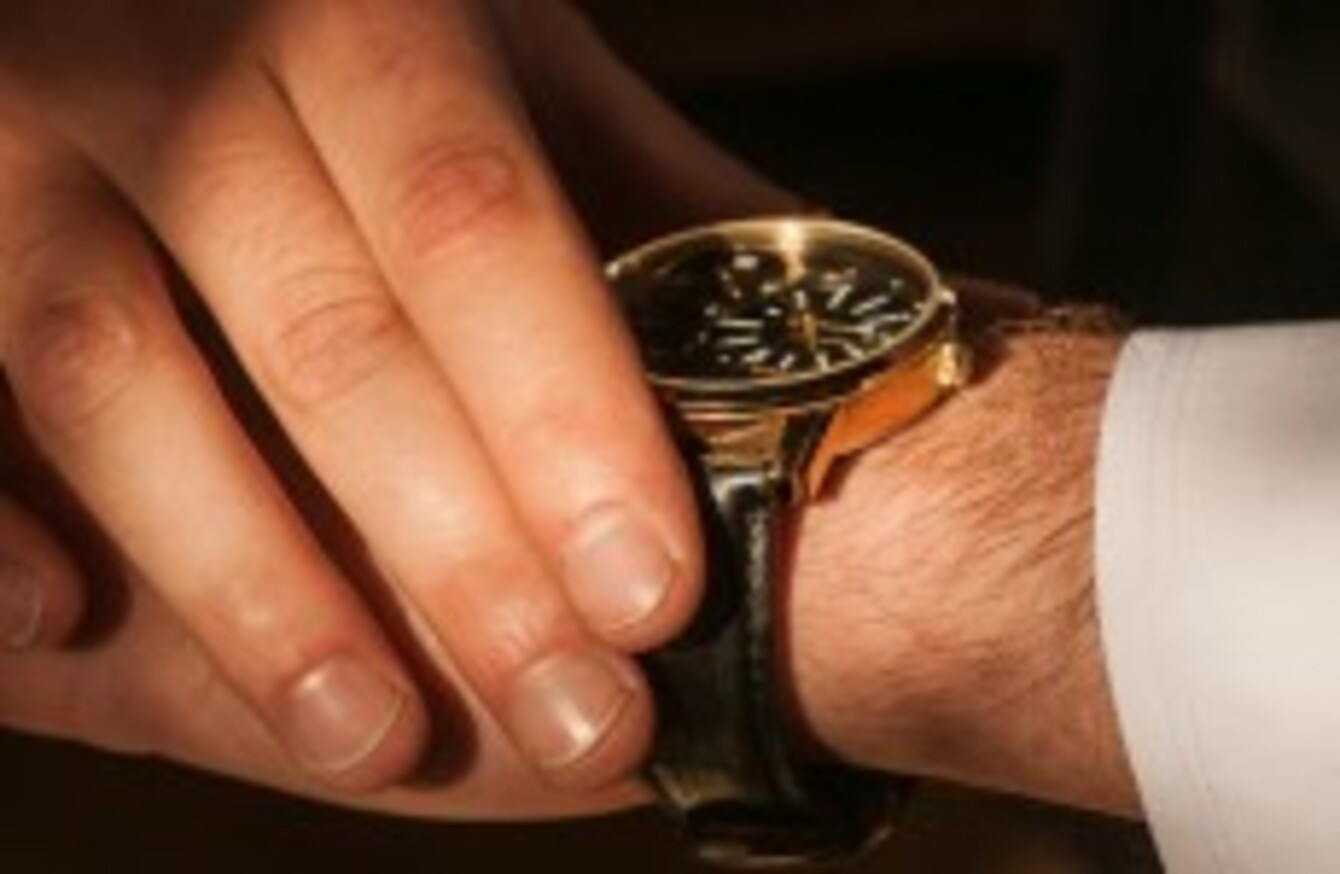 Image: Shutterstock/sharshonm
Image: Shutterstock/sharshonm
DID YOU ENJOY that extra hour in bed this morning? And do you dread that morning when the clocks spring forward and you lose an hour?
That's the immediate impact of daylight savings time, but it has far reaching consequences that have been under scrutiny for years.
Those in favour say putting the clocks forward offers energy savings and can boost tourism during the summer months, but those against note that putting the clocks back results in darker evenings during the winter, making driving more dangerous.
The alternative could be to jump ahead to Central European Time permanently, as the Dáil has discussed previously.
We want to know what you think: Should we scrap daylight savings time?