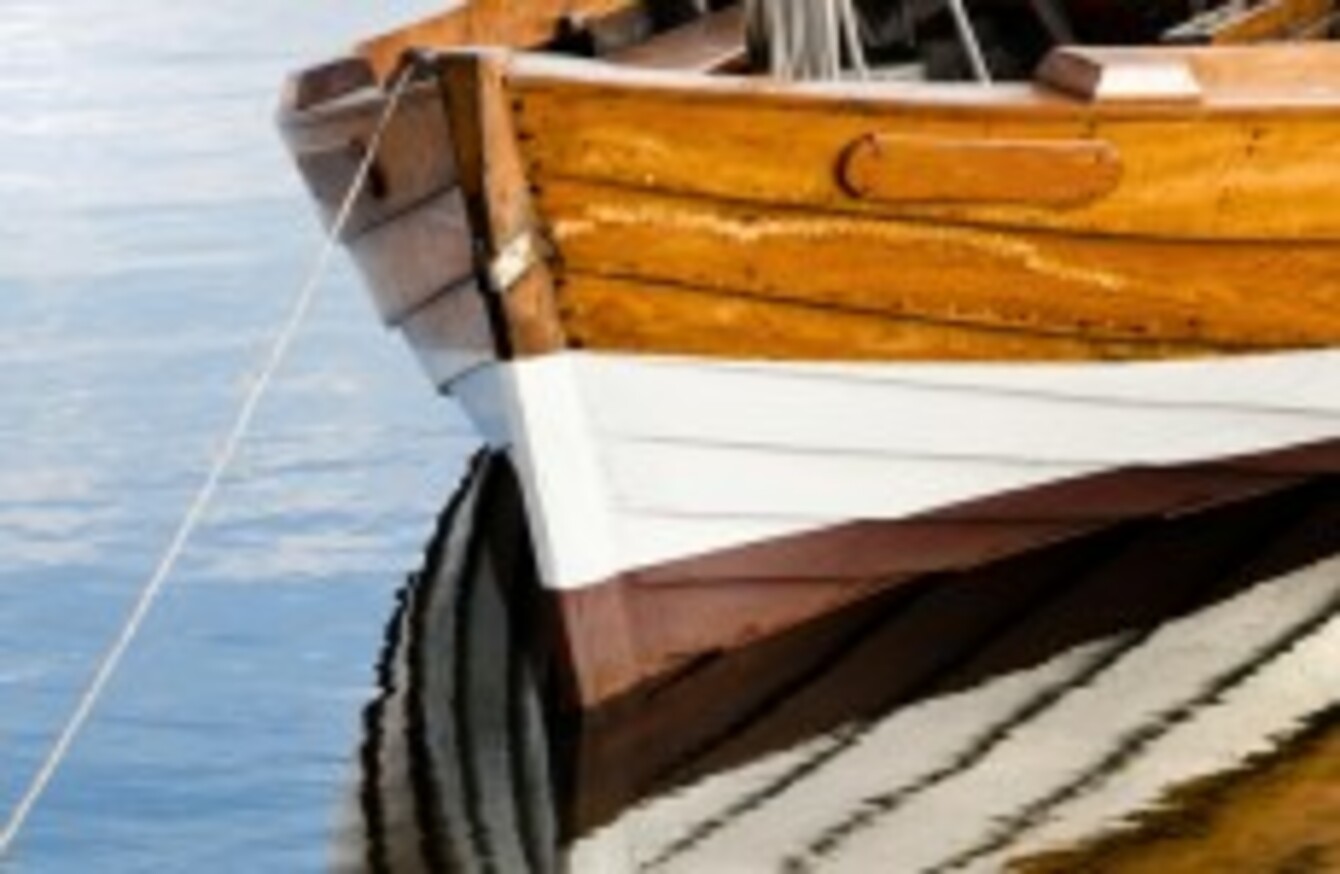 File photo.
Image: Shutterstock/Marcin-linfernum
File photo.
Image: Shutterstock/Marcin-linfernum
AN INVESTIGATION INTO the sinking of a fishing boat in Tramore Bay off Waterford found the vessel was operating outside of its permitted area.
Three brothers – Paul, Kenny, and Shane Bolger, all in their 40s – drowned when the 5.9 metre long MFV Dean Leanne capsized in 2013.
A report by the Marine Casualty Investigation Board found there was no Mayday call issued by the boat, suggesting the incident took place very quickly.
All were found to have died by drowning induced by hypothermia, meaning they were in the water for more than one hour before emergency services reached the scene.
"The vessel possibly encountered wind or wave action or a combination of both," the report's conclusions read.
The boat was also only to fit to carry two crew members according to its Declaration of Compliance, but was carrying three when it was capsized.
Stability
"Three men and [lobster] pots in a small open vessel would have a significant adverse effect on the vessel's freeboard and stability," investigators said.
This declaration also said the vessel could only operate in the Waterford Estuary and within five miles of a safe-haven, but the boat was outside of this, where conditions were more severe.
A crucial distress beacon fitted to the Deane Leanne was also found to have malfunctioned. This was previously suspected, prompting  a global recall of the devices.
Lifejackets had also not been maintained, with the report finding:
Following testing it was found that the PFDs [personal flotation devices] had not been maintained and were not in a serviceable condition or capable of sustaining buoyancy.
"The chances of survival would have been enhanced if the PFDs were in a good condition."
The report's recommendations were both already introduced on 3 March last year – that all vessels under 15m be fitted with an Emergency Position-Indicating Radio Beacon, and that fishers on these vessels should wear personal locator beacons.
Owners and skippers have been recommended to ensure that their vessels are in a sound, structural, seaworthy condition, prior to the vessel going to sea, and to adhere to their Code of Practice.