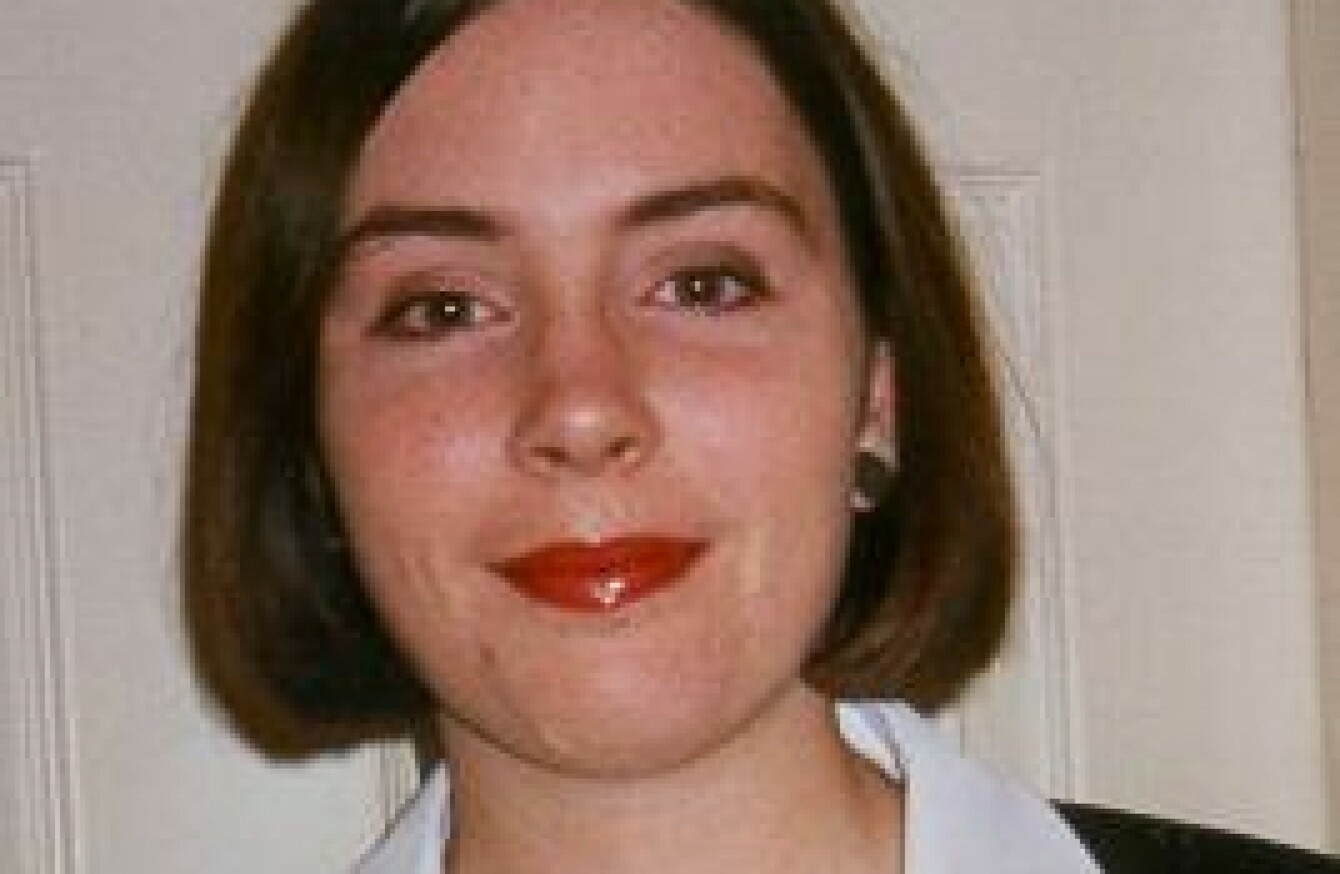 THE PARENTS OF missing woman Deirdre Jacob have said there is not a strong link to convicted rapist Larry Murphy.
Speaking to Newstalk's Pat Kenny today, Michael and Bernadette renewed their appeal for information, saying they need people to "refocus".
"The investigation doesn't show as strong a link to Larry Murphy as maybe the general public may might feel," Michael Jacob said. 
The investigation has never been able to place the convicted rapist in Newbridge on the day their daughter went missing, on 28 July 1998, he said.
The 18-year-old had last been seen at the gates of her family home in Newbridge, county Kildare.
Murphy was convicted in 2001 of the abduction, rape and attempted murder of a woman in the Dublin mountains. He served ten years for the crime.
Michael Jacob said the "tenuous link" between Deirdre's disappearance and Murphy came from a piece of paper found among the belongings of the missing woman's grandmother after she passed away. Murphy's name and phone number were on the piece of paper.
That connection happened because Bernadette's mother had a shop in Newbridge and some time ago Larry Murphy, when he was making some wooden children's toys, left his phone number there, but that was years and years earlier.
"We feel that people closed off a bit once Larry Murphy's name was mentioned at all, but we're attempting to keep the case as open as possible and that people will refocus and think," Michael said today.
Both he and his wife appealed to anyone with any information, no matter how insignificant it might seem, to get in touch with them or with gardaí.