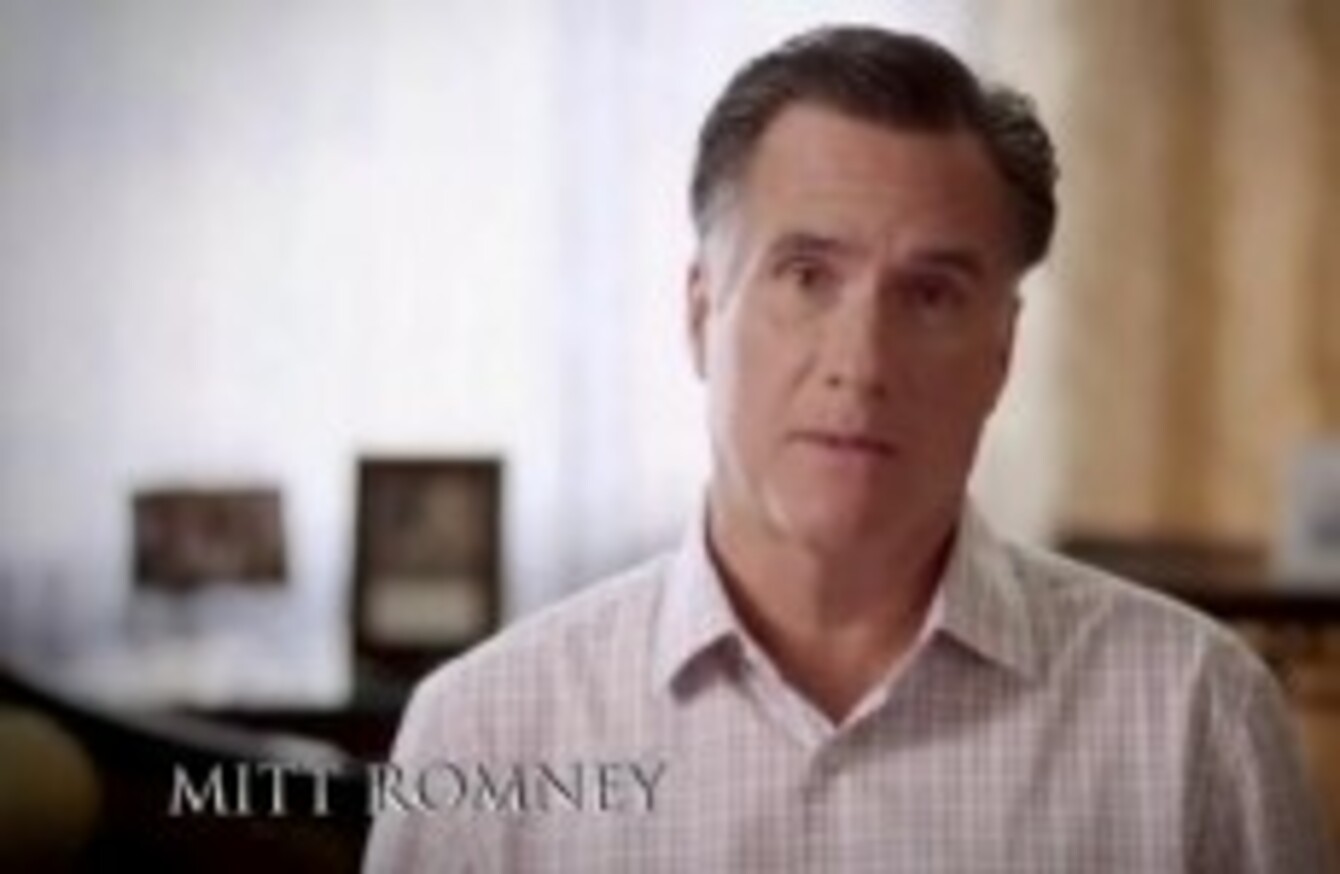 Romney in his new ad campaign
Image: MittRomney via Youtube.com
Romney in his new ad campaign
Image: MittRomney via Youtube.com
IN AN EFFORT to quell the damage over his unfortunate "47-percent" comments, Republican presidential candidate Mitt Romney overhauled his campaign's ad strategy today, pulling all of his existing media placements in favour of a new ad that makes a straightforward appeal to voters.
But Democrats aren't letting Romney get off so easily. Just hours after the new Romney ad launched, the Democratic National Committee released their own video response.
The ad, titled Those People, uses Romney's own commercial to slam the Republican candidate as out-of-touch with the American people. And the effect is pretty brutal.
Watch the video below:

via DemRapidResponse/Youtube
The original video is here – it's Romney's first direct-to-camera ad in the US 2012 race.