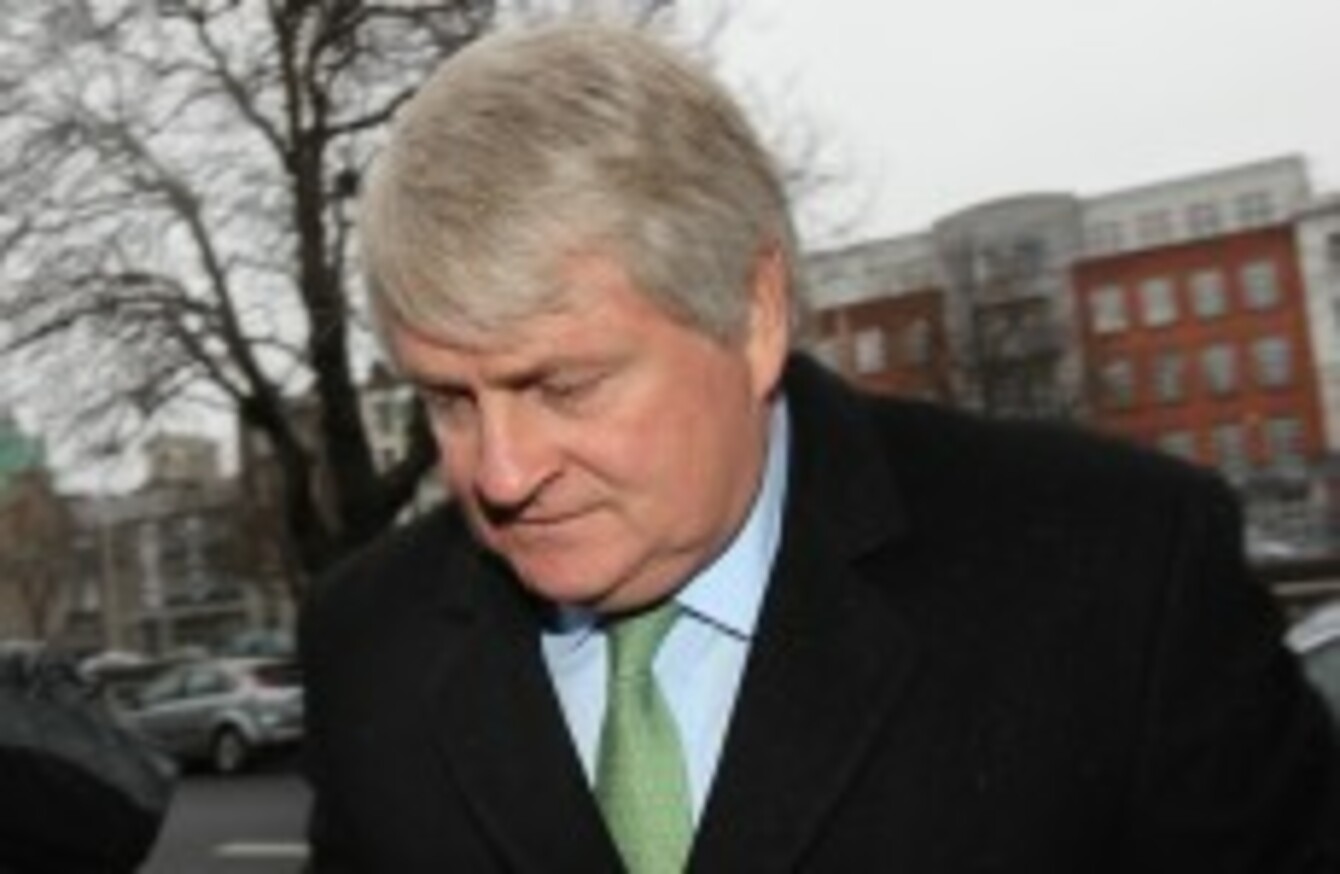 Image: Sam Boal/Photocall Ireland
Image: Sam Boal/Photocall Ireland
A CONSORTIUM led by Irish telecoms billionaire Denis O'Brien has failed in its bid to win one of two national mobile phone licences in Myanmar.
The licences were won by Ooredoo of Qatar and Telenor of Norway.
The companies will be the first outside investors to hold national mobile phone licences, ahead of an expected surge in mobile phone ownership in the slowly liberalising Asian nation.
The licences were awarded despite a last-minute push from parliamentarians to delay the awarding until new telecoms laws were passed.
Digicel's consortium was one of eleven companies to have been shortlisted for the licences, out of 90 original applicants.
In a statement Digicel said it "remained committed to exploring commercial opportunities in Myanmar and will be evaluating these on an ongoing basis."
The consortium also included Burmese magnate Serge Pun and the Hungarian-American billionaire George Soros.
The licencing had been hotly contested, with only a tenth of the country's population currently in possession of mobile phones. This is because coverage is largely limited to the country's largest city, Yangon, and the capital Naypyidawa.
However, increasing economic development and less restrictive controls on the media mean the popularity of mobile phones is likely to shoot up in rural areas – particularly where poor infrastructure means newspapers and broadcast signals are difficult to come by.