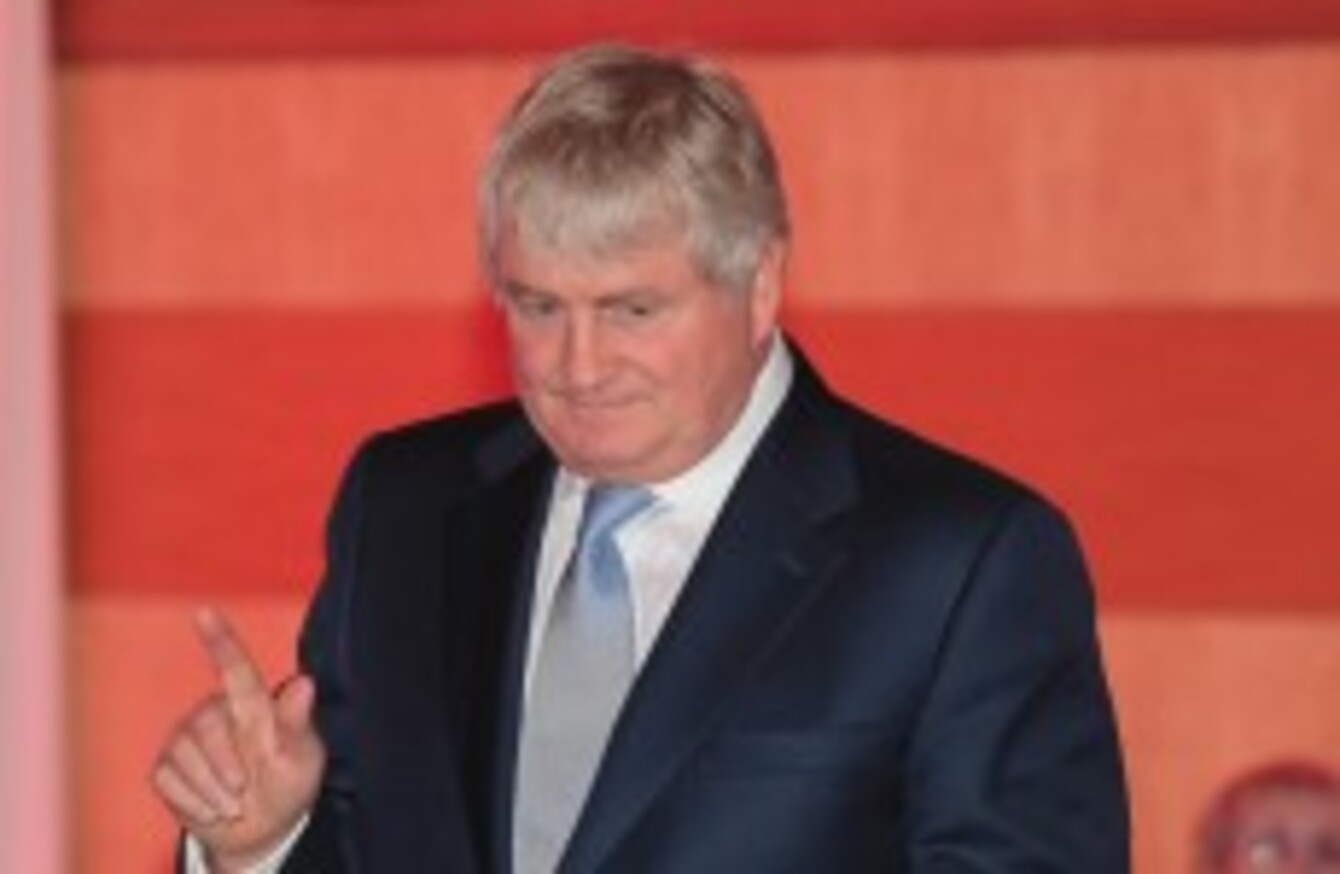 Image: Niall Carson/PA Wire
Image: Niall Carson/PA Wire
LAWYERS FOR DENIS O'Brien have sent a cease and desist letter to Waterford Whispers News, asking for an article in which he features to be removed from the satirical website.
The piece, which was published yesterday and referenced a 'parallel universe', was taken down this evening.
Publisher Colm Williamson tweeted an image of the letter he received from solicitors acting for O'Brien this evening.
The legal team asked for all references to the article to be taken down from the site, as well as Twitter and Facebook, by 6pm today. It is understood their client gave instructions to take all necessary steps to vindicate his good name and reputation if this was not done.
Waterford Whispers News has previously made international headlines for pieces on the Charlie Hebdo massacre and for fooling people into thinking North Korea had reached the sun.