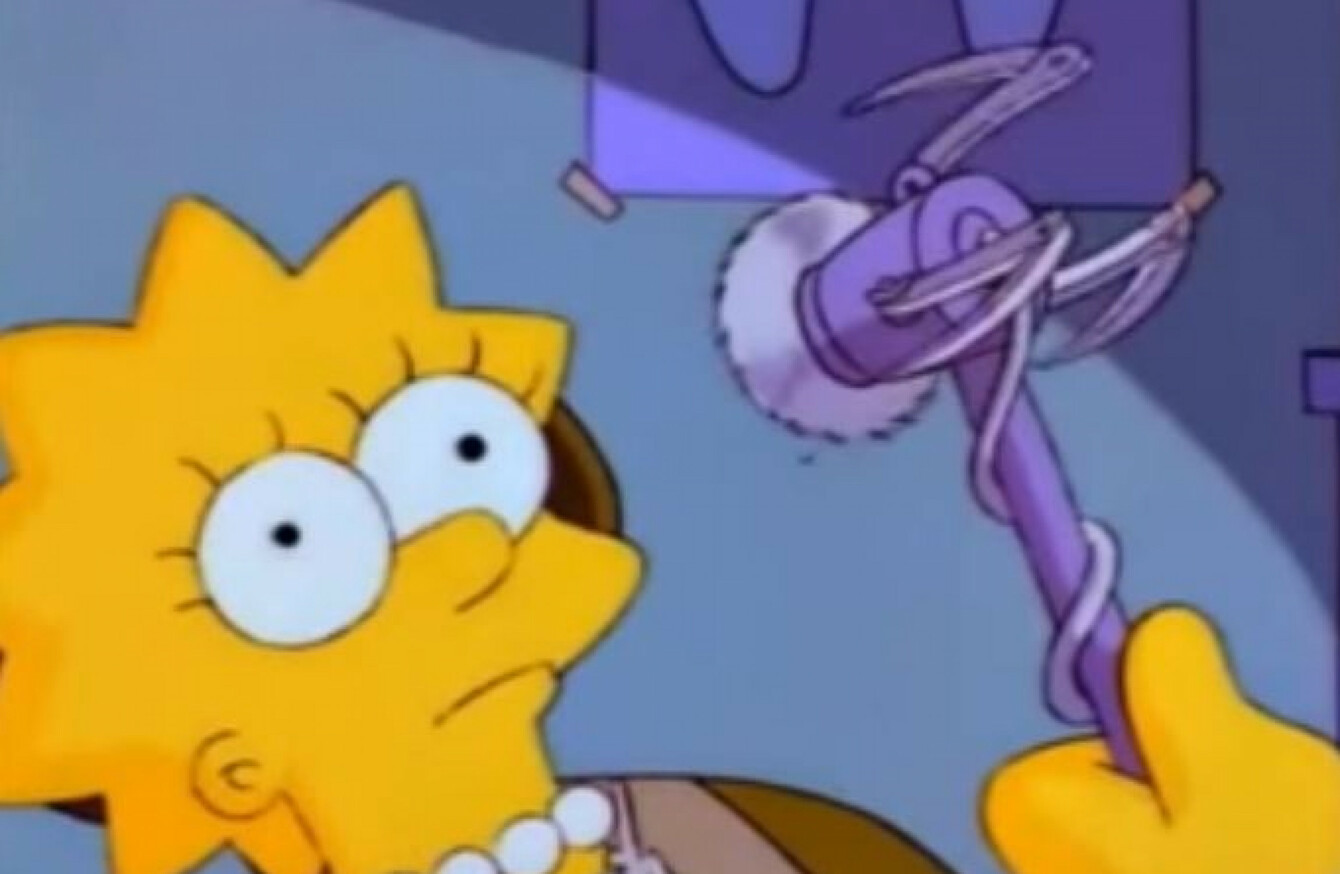 Image: YouTube
Image: YouTube
A NEW REPORT from the Dental Complaints Resolution Service shows that complaints against Irish dentists are trending down.
The report also suggests, however, that issues involving DIY dentistry have jumped significantly.
Going to the dentist is rarely an especially pleasant experience, but would you put off a visit to the chair longer than you know is good for your teeth?
We're asking: Do you put off going to the dentist longer than you should?

Poll Results:
Yes, it terrifies me (3491)
Yes, but only out of laziness (3307)
No, dental hygiene is too important (1447)
I keep forgetting to make an appointment (749)