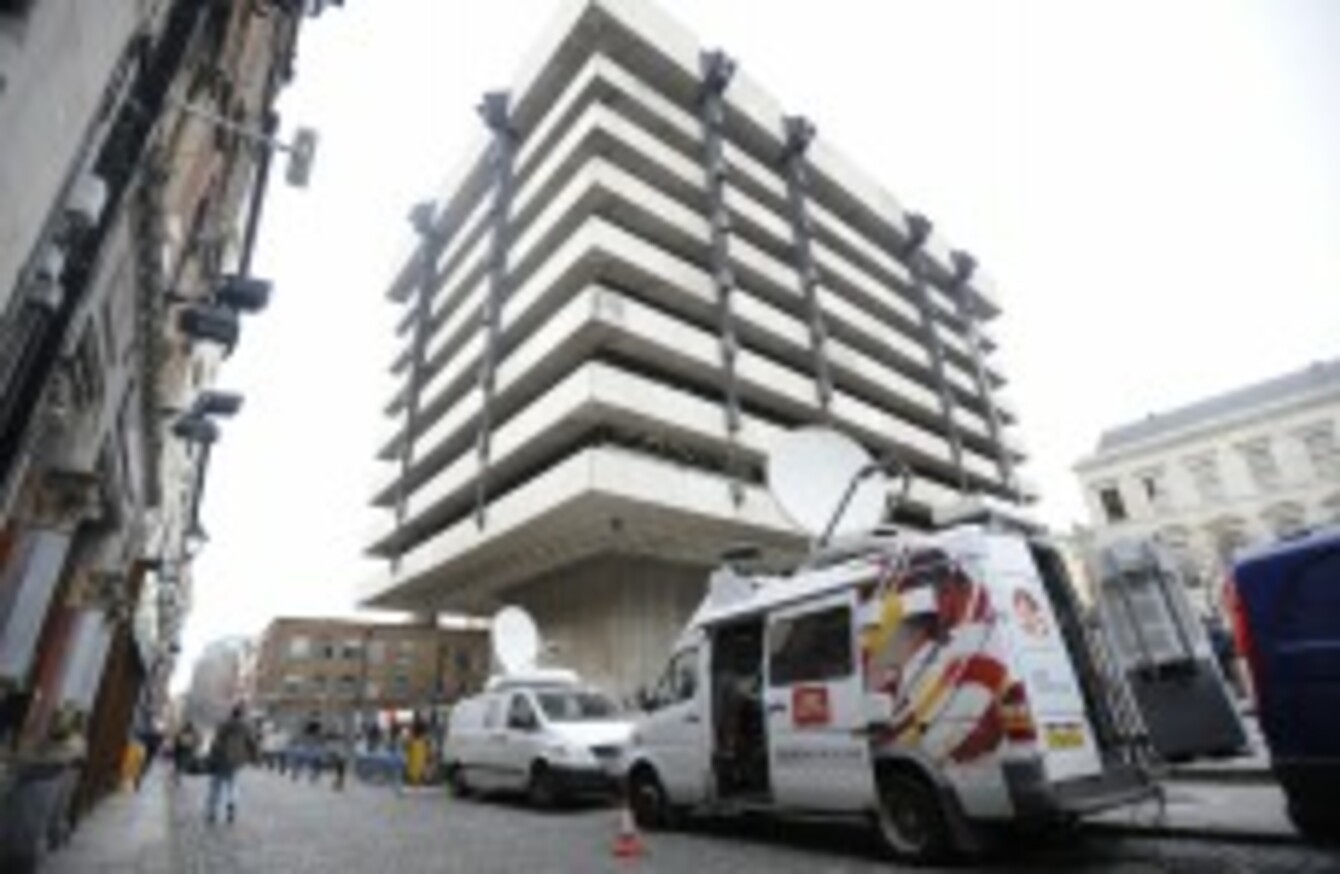 Image: Sasko Lazarov/Photocall Ireland
Image: Sasko Lazarov/Photocall Ireland
IRELAND'S COVERED BANKS have seen their total levels of deposits increase by 10 per cent in the last year, despite the ongoing turmoil in the eurozone.
Figures published by the Department of Finance this lunchtime show that the total value of deposits in Ireland's guaranteed banks last month stood at €154.4 billion.
That's up by €14.3 billion from a modern low of €140 billion, recorded this time last year.
"This demonstrates depositor confidence in the strength of the banking system following its successful recapitalisation last year," the Department of Finance said.
Deposits were up by €1.5 billion in the month to July, meaning a total growth of just under 5 per cent – approximately €7.3 billion – over the first seven months of 2012.
The Department said foreign exchange movements, in particular the falling value the euro against sterling, meant the value of non-euro deposits in banks was also increasing.
Meanwhile, the overall value of loans taken out by Irish banks from the ECB itself has fallen to €61 billion – down by a third from its peak 18 months ago.
"These figures demonstrate the progressive strengthening of the domestic banking system," the Department said.
"Ireland's share of total Eurosystem funding has declined steadily from a peak in December 2010, immediately after the bailout."
Irish banks had once accounted for over 18 per cent of all lending from the Eurosystem, but that amount has now fallen to just about 5 per cent – a lower proportion than before Ireland entered its bailout.