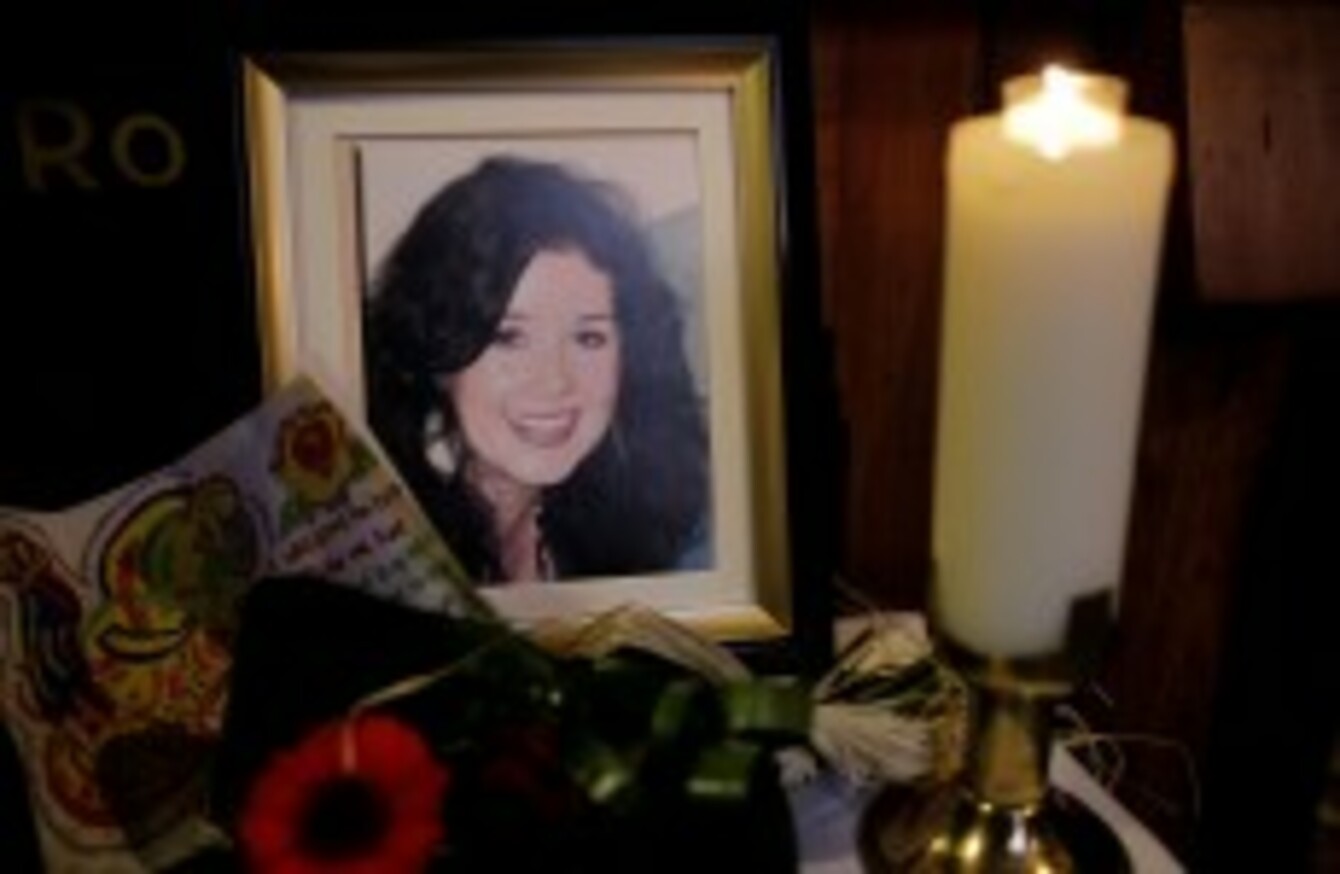 A memorial for Jill Meagher
Image: Julien Behal/WPA-Rota/Press Association Images
A memorial for Jill Meagher
Image: Julien Behal/WPA-Rota/Press Association Images
AN AUSTRALIAN BROADCASTER will fight contempt charges being brought against him in relation to a blog post he wrote about the Jill Meagher murder case.
The Australian reports that public affairs commentator Derryn Hinch faces the charges in relation to a re-posted link to his official website, which a judge said was a contempt of court.
Hinch tweeted earlier today about the situation, saying of Supreme Court Justice Geoffrey Nettle's comment:
He also wrote about the case on his official website, saying the contempt of court related to an editorial he wrote about the murder of Jill Meagher and the man accused of her rape and murder, Adrian Bayley.
Hinch said he intends to plead not guilty to the contempt charge, saying: "But justice must not only be done, but be seen to be done. Our courts must be transparent."
Adrian Ernest Bayley initially pleaded not guilty to murdering Louth woman Jill Meagher on 22 September 2012, but last week he capitulated and admitted killing the 29-year-old. He also pleaded guilty to a rape charge.