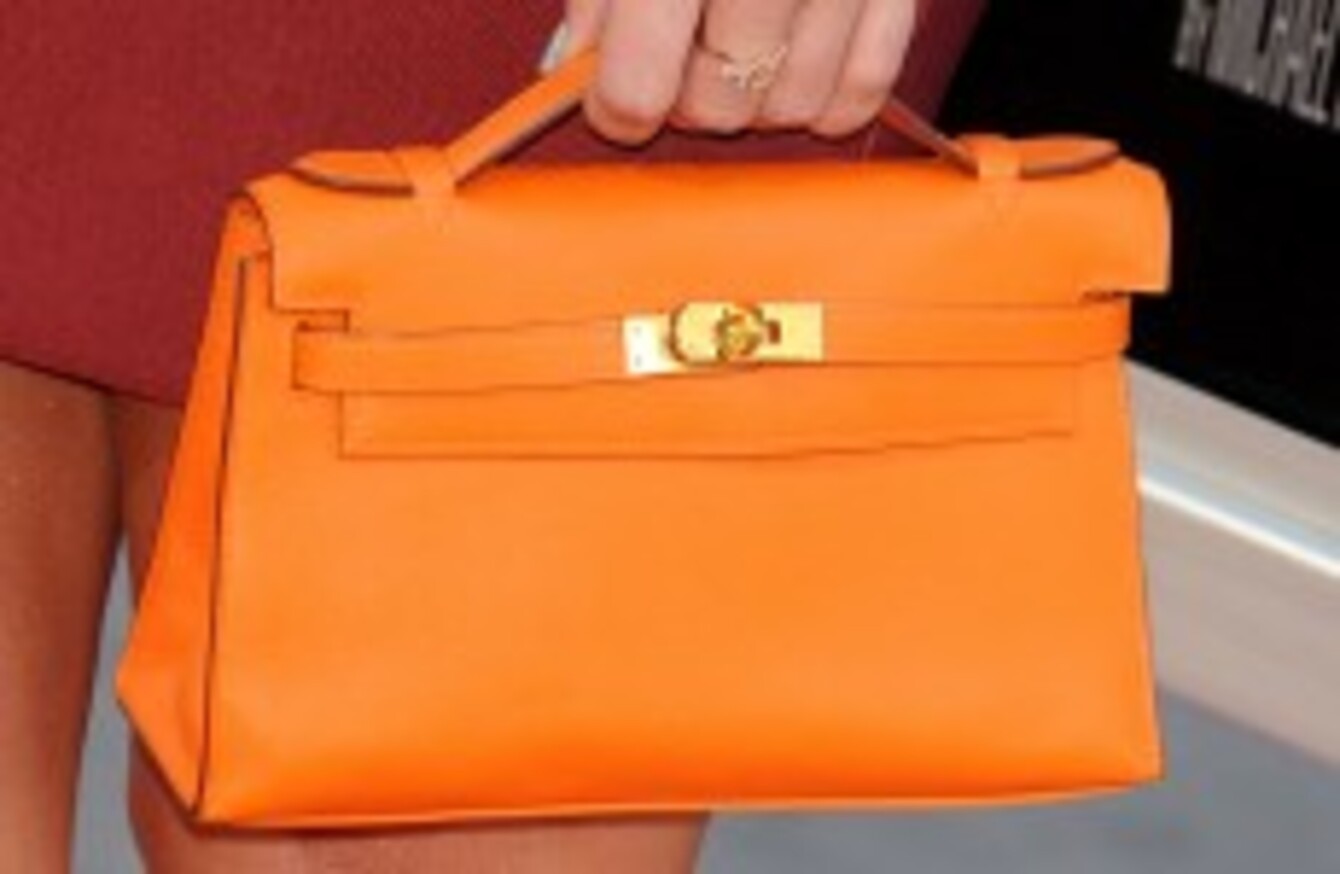 Image: AFF/EMPICS Entertainment
Image: AFF/EMPICS Entertainment
POLICE ARE SEARCHING for two thieves who are believed to have stolen handbags worth a total of almost £150,000 (€185,000) from a designer shop in London.
The thieves are entered the store on Saturday afternoon and seized a number of expensive handbags, including several Hermés Birkin and Kelly bags, which have become famous as a go-to choice for super-rich people.
At least five Hermes Kelly handbags, which sell for £15,000 each, were taken in the haul.
The London Metropolitan Police said they are making inquiries about the theft on Egerton Terrace in London's  exclusive Knightsbridge area, but no-one has yet been arrested.
"At this early stage it is believed that two unarmed masked men entred the store and seized a number of high value handbags before making off in a dark coloured vehicle," a spokesperson said.
Police in Kensington and Chelsea are continuing to investigate.