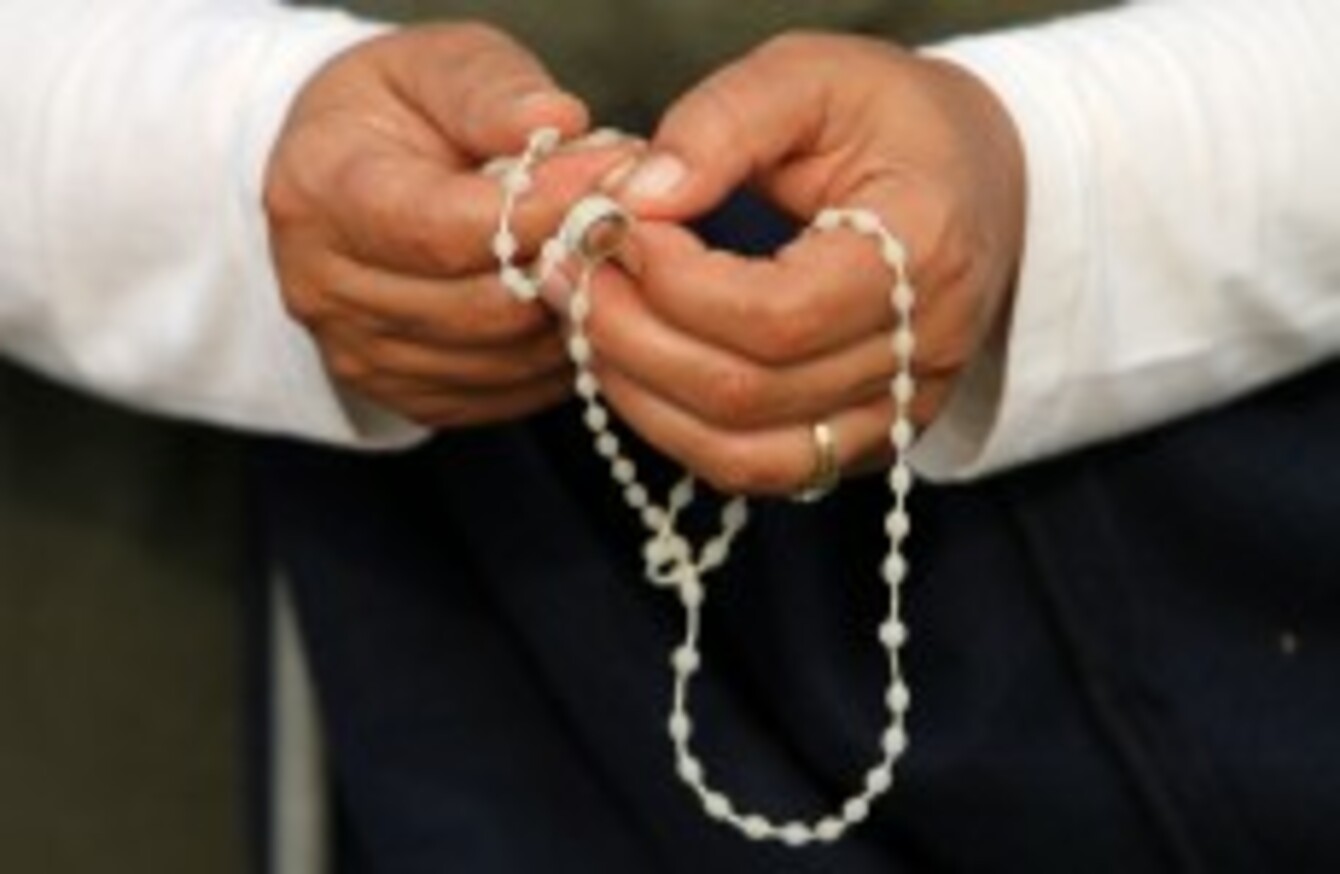 Image: Press Association Images
Image: Press Association Images
SIX REVIEWS INTO the handling of allegations of clerical child sex abuse by authorities in the Catholic church has found that the response of the dioceses were inadequate in many instances.
The National Board for Safeguarding Children in the Catholic Chuch (NBSCCC) today published reports into child protection services in the dioceses of Raphoe in Co Donegal, Derry, Dromore in Co Down, Kilmore in Co Cavan, Ardagh Clonmacnoise in counties Longford, Leitrim, Offaly dioceses as well as Tuam archdiocese.
The reports are part of an all-island review of child protection policies in the Catholic church.
While the six reports were critical of previous practices they found that there has been in most cases improvement in child protection measures and that systems are in place that "ensure child protection".
Collectively the six reports detailed over 160 allegations of abuse that were made to the statutory authorities regarding 85 different priests. The allegations resulted in eight convictions overall.
The Minister for Children and Youth Affairs Frances Fitzgerald said the reports were "evidence of a new and more transparent approach by the Church to the issue of child protection" but said they "shed further light on the poor historic practices within the Catholic Church".
The key points to emerge from each of the reports are:
Raphoe
Particular concerns were raised in relation to the Co Donegal diocese where allegations were reported to have not been investigated robustly enough. The report said that problems were often handled by moving priests elsewhere.
In total there were 52 allegations made against 14 priests, none of whom have died. Four have been convicted of an offence against a child. Successive bishops came in for criticism including the current Bishop of Raphoe, Dr Philip Boyce, who acknowledged in a statement there had been "very poor judgements made".
Derry
There were a total of 31 allegations made against 23 priests, 16 of whom are dead. No priests were convicted of an offence agaisnt a child. The report found that allegations were not robustly challenged or adequately managed and abusive behaviour continued to he exhibited by priests who were moved on. The report criticised the former Bishop of Derry Séamus Hegarty who retired last week on medical grounds, and his predecessor Anthony McFeely.
Dromore
There were a total of 35 allegations made against 10 priests, three of whom are dead. No priests were convicted of an offence against a child. Although all allegations were reported to state authorities they were not always done so on a prompt basis, the report found.
Ardagh and Clonmacnoise
There were a total of 14 allegations against 13 priests, 12 of whom are dead. Once has been convicted of an offence against a child. Ten recommendations were made concerning the training and administration in the diocese but the report praised the current Bishop Colm O'Reilly for his and his colleagues commitment to the review process.
Kilmore
There were seven allegations made against seven priests, three of whom are dead. One has been convicted of an offence against a child. The response to the serial offender Fr Brendan Smyth was found to be inadequate but the blame for this was not laid at anyone currently in an administrative role within the diocese and current practices were found to be of a consistently high standard.
Tuam
There were 25 allegations made against 18 priests, ten of whom are dead. Two priests have been convicted of an offence against a child. There was no safeguarding children plan in previous years with practices described as "defensive and internally focused". However, the current Archbishop was found to be "showing strong leadership" in dealing with allegations and was praised in the report for his "steadily serious approach".
In a statement issued this evening, Children's Minister Frances Fitzgerald also said:
These reports should not be portrayed as rendering clerical child sex abuse as an historic, rather than an ongoing issue. That would be easy to assume. Dangerously easy.

The fact is that it can take ten, twenty or more years for survivors to unearth and face deeply buried memories, so we must not assume we are free of this plague and that it belonged to one period of church history only.
Read the NBSCCC reports in full: