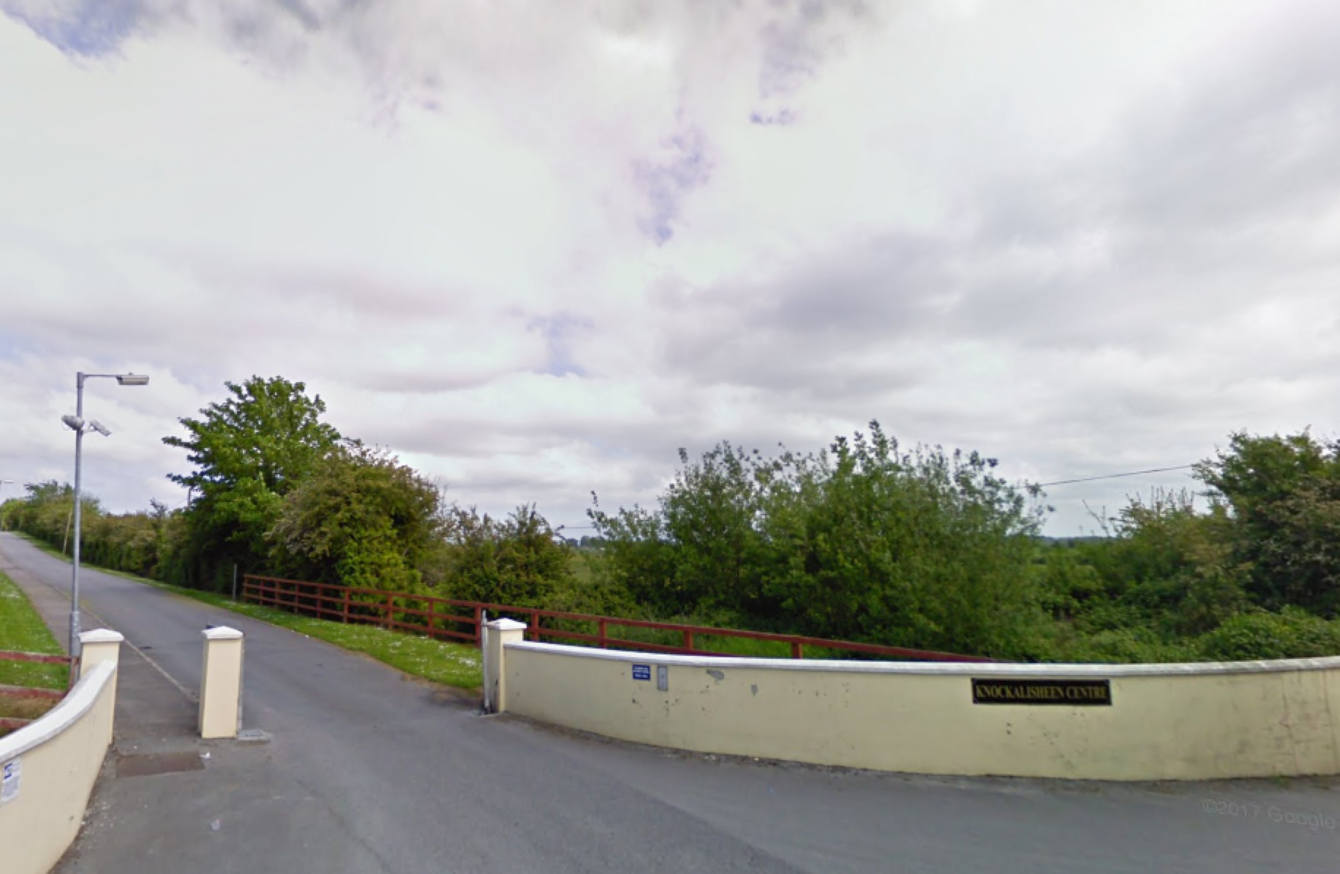 Image: Google Maps
Image: Google Maps
THE JUSTICE MINISTER is to take no further action in relation to reports that a group of asylum seekers living in a Direct Provision centre were denied a Christmas celebration.
The Limerick Leader reported last week that residents at the Knockalisheen Accommodation Centre on the outskirts of Limerick believed they had been denied the celebrations on Christmas Day.
The residents said that they had been planning a gathering within the communal space at the centre, which was open to all residents, but that after they raised money to fund food, non-alcoholic drinks and goodie bags, they were not able to avail of the space on Christmas evening.
On the back of the dispute, Justice Minister Charlie Flanagan asked for a report from the management of the centre on the issue.
A Justice Department spokesperson said that it had received the report from centre.
The centre said that it had held a programme of events to celebrate Christmas there.
In relation to Christmas night, the centre said that the communal space was always open and available to residents.
The centre said it was informed on Christmas night that a children's party would take place and that it did take place.
"No further action is proposed by the Minister at this time," a Justice Department spokesperson said.