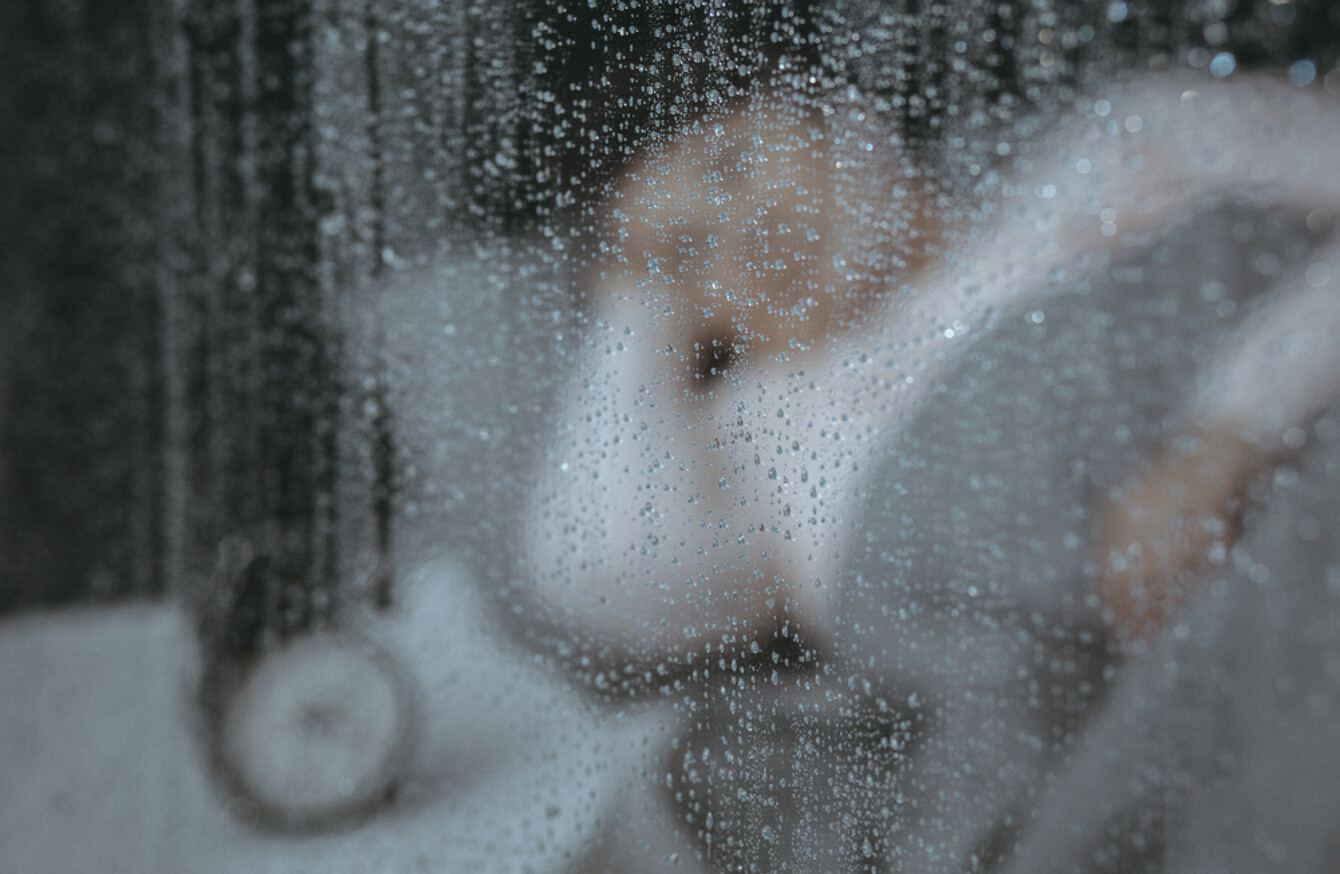 Image: Photographee.eu via Shutterstock
Image: Photographee.eu via Shutterstock
MULTIPLE ALLEGATIONS OF assault have been made against residents and care staff in disability services in Ireland, according to documents released to TheJournal.ie under the Freedom of Information Act.
Since the start of this year, the documents show, specific concerns were raised about missing money, dirty accommodation, unexplained bruises and ineffective staff.
In one piece of unsolicited information sent to health watchdog Hiqa, it is alleged that a resident had "assaulted" another resident "with no intervention by staff to protect the resident".
In that same entry – which is redacted in some places – a number of allegations were made, including:
"Resident [REDACTED] and has a lot of severe bruising on the body. There is no pension available as the resident was unable to provide the necessary documentation to apply for one. Dentures are now too big and no replacement set has been provided as staff considers the cost to be excessive and unnecessary.
The document also alleges that "gift money sent in cards are taken out and the card is then given to the resident". It added that "personal belongings go missing and are never returned".
It continues:
Another resident displaying [REDACTED] has assaulted the resident with no intervention by staff to protect the resident and to care for other resident with [REDACTED].
"Staff threaten resident with hospitalisation if any issues are reported to family and something will happen to the resident who will end up in hospital; this has made the resident fearful and stressed.
"There are no funds to bring the resident to a hairdresser and resident has no access to money."
The documents concern unsolicited information received by Hiqa in relation to disability services from 1 January to 20 June 2018.
The documents detail issues recorded by the agency's staff. In some cases, the issues are summarised by an employee and refer to the person raising the issue as a CP (concerned person).
Hiqa is responsible for the monitoring, inspection and registration of designated centres for people with disabilities.
The information can come from anyone concerned about something in a disability centre.
The concerns are heavily redacted in places and are undated. All identifying material of the centres and the people involved are removed, in order to respect their privacy.
Despite this, they give a clear indication of some of the primary issues affecting disability services across the country.
The issues raised through the unsolicited information sent to Hiqa over the course of the period above range from physical abuse of residents, personal belongings going missing, upset staff members and unexplained injuries and bruises.
On 3 July, Hiqa published 15 reports on designated centres for people with disabilities. Evidence of good practice and compliance with the regulations and standards was found in six centres. However, evidence of non-compliance was found in nine centres.
Abuse
In the FOI documents, one person raised issues of sexual assault allegations.
The complaint described how a young service user had spent a number of years in one centre, but "on reaching 18, the Director of Care recommended the transfer of the young person to a house, under the control of [REDACTED], in [REDACTED]".
It was claimed the "Director of Care emphasised that Hiqa would insist on the transfer once the young person reached 18″ and that the young person "initially spent overnight periods in the new placement but it did not suit" them.
"There was one other young resident there who physically and sexually assaulted the young person. The assault was reported to local gardaí. The young person is now at home and the caller is seeking help," the complaint alleged.
There are numerous allegations of assaults contained in the FOI document.
One concerned person (CP) claimed that a "resident has been assaulted on a regular basis by another resident".
"The first assault took place in [REDACTED] and this was followed by other assaults in [REDACTED] and [REDACTED] of this year by the same resident. Although CP and another sibling have engaged with the provider and assurances have been given, the resident is at risk of serious injury from the other resident."
Another complaint said: "Resident attacked by another resident."
Meanwhile, another allegation was made against a staff member: "There is an allegation against a staff member regarding an incident when the resident became upset and was physically abused by an agency staff member. There is also an allegation that the resident attacked two staff members causing them injury."
Other complaints
Other common issues involve unexplained injuries, staffing issues and missing money.
In one instance, a person raised concerns over "ongoing staffing issues".
#Open journalism No news is bad news Support The Journal

Your contributions will help us continue to deliver the stories that are important to you

Support us now
"Staff are pressured to work extra hours and it is impacting on the care and wellbeing of the residents. Staff are bullied and compelled to work extra hours and some staff have cried when engaging with the [person in charge]," the CP claimed.
In another case, staff on a "waking night shift" were accused of "sleeping and not providing care for residents who require 1:1 and 2:1 attention".
In relation to cleanliness issues, one CP alleged that a "house is filthy and not kept in a tidy and homely manner".
"The staff appear to be lacking in their duty of care for the residents. CP witnessed staff members sleeping while on duty," the document said.
The resident has [REDACTED] and there is a lack of awareness from staff of dealing with it as the resident has smashed two televisions without any intervention. The resident has unexplained bruising. The televisions have not been replaced.
Another person said a resident had moved to a centre and had "sustained a lot of unexplained injuries".
In another case, a complainant alleged that a "resident is nonverbal and has had money stolen from them".
Hiqa's role
There are just over 1,100 designated centres for people with disabilities across Ireland. The majority of these are operated by the voluntary sector.
Since 2013, these centres have been subjected to independent quality inspections by Hiqa.
Hiqa does not have a remit to investigate individual complaints. However, all unsolicited information, which can be received from anyone concerned about the centre, is used to inform the authority's monitoring of each residential centre.
Where there are risks to the safety of residents or where the provider has failed to address areas of concern repeatedly, Hiqa can take escalated action, up to and including court action to cancel the registration of a centre.
"The aim of the Health Information and Quality Authority is to advance high-quality and safe care for people accessing health and social care services in Ireland," a spokesperson for Hiqa said.
"Where Hiqa has concerns related to the safety of residents and the quality of care that they are receiving, providers are required to take immediate action to address this.
Hiqa inspectors follow up with providers to ensure that the actions are being implemented and are resulting in improving for residents.