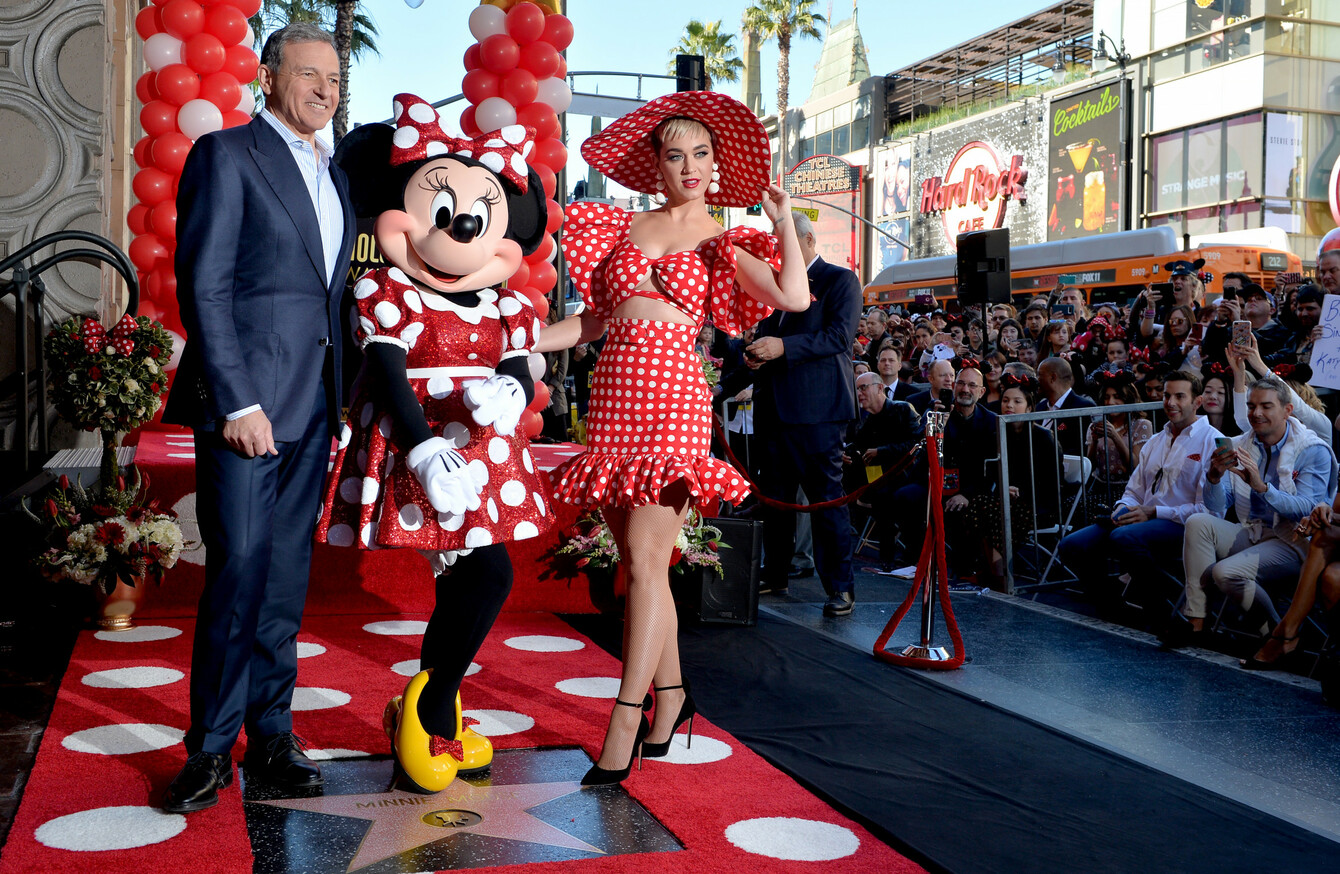 Disney CEO Bob Iger (left) announced the bonuses.
Image: Hahn Lionel/ABACA
Disney CEO Bob Iger (left) announced the bonuses.
Image: Hahn Lionel/ABACA
DISNEY HAS ANNOUNCED that it will give over 125,000 of its employees a one-time cash bonus of $1,000.
All non-executive employees, either full-time or part-time, who have been with Disney since January 1 this year will receive the windfall as long as they are based in the United States.
Another $50 million is being invested in education programmes aimed at the company's 88,000 hourly employees who want to pursue higher education or vocational training.
A further $25 million will be invested in the programme each year after the initial investment.
Disney says both of the moves are a result of recent tax reform. Several other high-profile American companies including Walmart, Bank of America, Crysler and Comcast have passed on a portion of their tax savings to employees.
"I am proud we are directing approximately $125 million to our cast members and employees across the country and making higher education more accessible with the launch of this new program," CEO Bob Iger said in a statement.
I have always believed that education is the key to opportunity; it opens doors and creates new possibilities. Matched with the $1,000 cash bonus, these initiatives will have both an immediate and long-term positive impact.
The bonus will be paid in two installments in March and September this year. The two initiatives will cost Disney a total of $175 million in the current fiscal year.