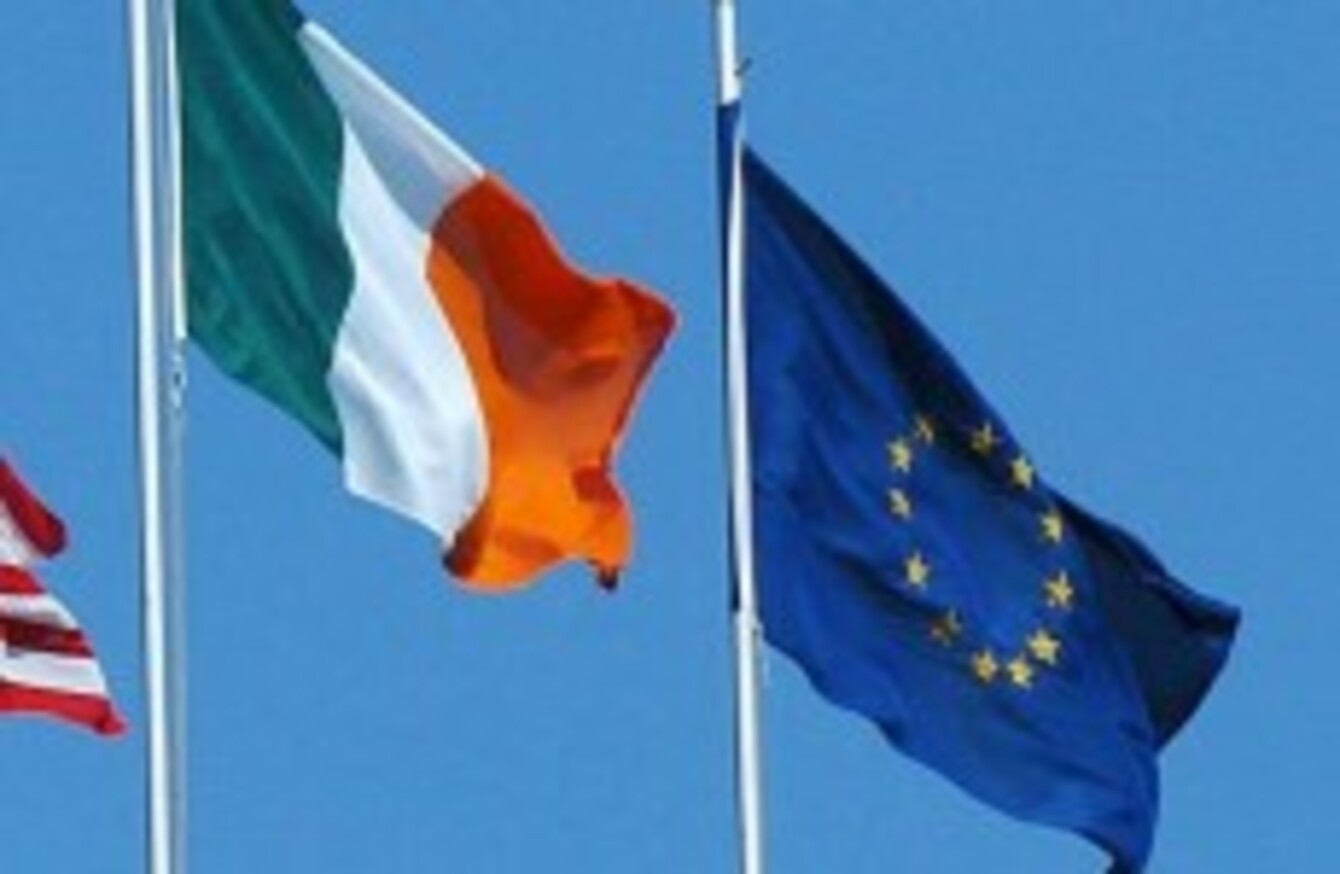 Image: John Giles/PA Archive
Image: John Giles/PA Archive
HOUSEHOLD DISPOSABLE INCOMES fell in Ireland by more than almost every other European country during the 'second phase' of the global economic crisis, a new EU-wide survey has shown.
The European Commission's quarterly Employment and Social Situation review shows that the income of the average Irish household fell by 9 per cent between 2009 and 2011 – with only Greek households faring worse, at 15.7 per cent.
Lithuania, Spain and Cyprus also saw their incomes fall by over 5 per cent in that two-year period – though only Greece, Ireland and Lithuania also saw disposable income fall between 2007 and 2009 in the 'first phase' of the crisis.
The review shows that the financial crisis has not impacted on households in all countries, however: in five countries – Sweden, Finland, Denmark, Poland and Slovakia – income rose in both periods. Three of those five counties have been outside the euro area for the duration of the crisis.
The report also says Ireland had one of the highest increases in its youth unemployment rate in the second quarter of 2012, rising by 1.2 per cent to 30.7 per cent – the sixth-highest overall unemployment rate among those under 25.
The proportion of Ireland's labour force who have been out of work for over a year (9.6 per cent) is the third-highest in the EU, behind Greece (12.3 per cent) and Spain (10.3 per cent).
Curiously, while the proportion of Irish people in 'underemployed part-time work' (6.3 per cent) is the highest in the union, the number of hours worked per week by the average full-time Irish worker is among the lowest of the 27 member states.
The average Irish working week is 39.4 hours, tied with Italy. Only Finland, at 39.2 hours, works less. By comparison, Greece and Austria have the longest working weeks at 42.2 hours each.