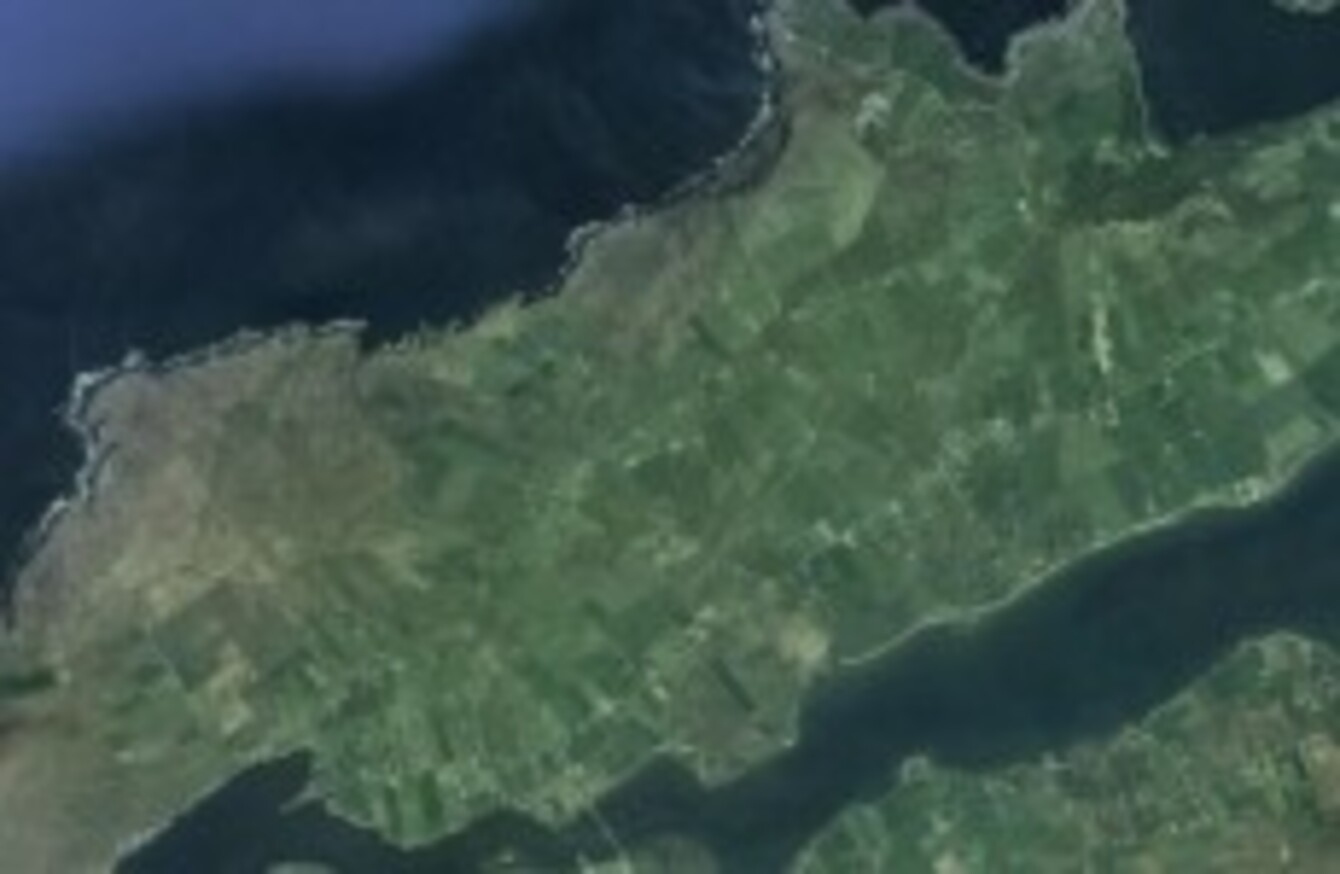 Valentia Island
Image: Google Street View
Valentia Island
Image: Google Street View
THE COAST GUARD helped to rescue a dog that had been missing for nearly three days on a Valentia cliff.
The tale was recounted by Suzanne Gibbons of Animal Heaven Animal Rescue, who was phoned by local man David O'Connor about his missing dog on Saturday.
She said on Facebook that O'Connor could hear the dog crying but couldn't find him.
Gibbons said that she had bought some rope and was going to rescue the dog – after phoning for 'professional help' and being told that they would be unable to help.
She said that O'Connor's son, the owner of the dog, had recently died of cancer.
Gibbons managed to get in touch with members of the local Coast Guard and a number of its volunteers assembled to help with the rescue.
A spokesperson from the Coast Guard in Valentia told TheJournal.ie that the area where the dog went missing was a very dangerous one.
He said that at 12.12pm today the Knightstown Coast Guard received a call about the dog and went to help.
"They are very steep cliffs in Valentia," said the spokesperson. "The person went down and that was the problem there, as a [person] was going down to rescue the dog."
He said that a lot of the cliff has fallen into sea and it was hard for even the dog to scale.
The Coast Guard volunteers used ropes and other items to ensure they were able to make their way along the cliff, while the Coast Guard life boat was also sent to the scene.
Gibbons said the rescue took a number of hours, and that when the dog was eventually found, "I swear I could have burst with excitement".
She described the rescuers as "some of the nicest guys you could meet to risk their lives today for this dog".