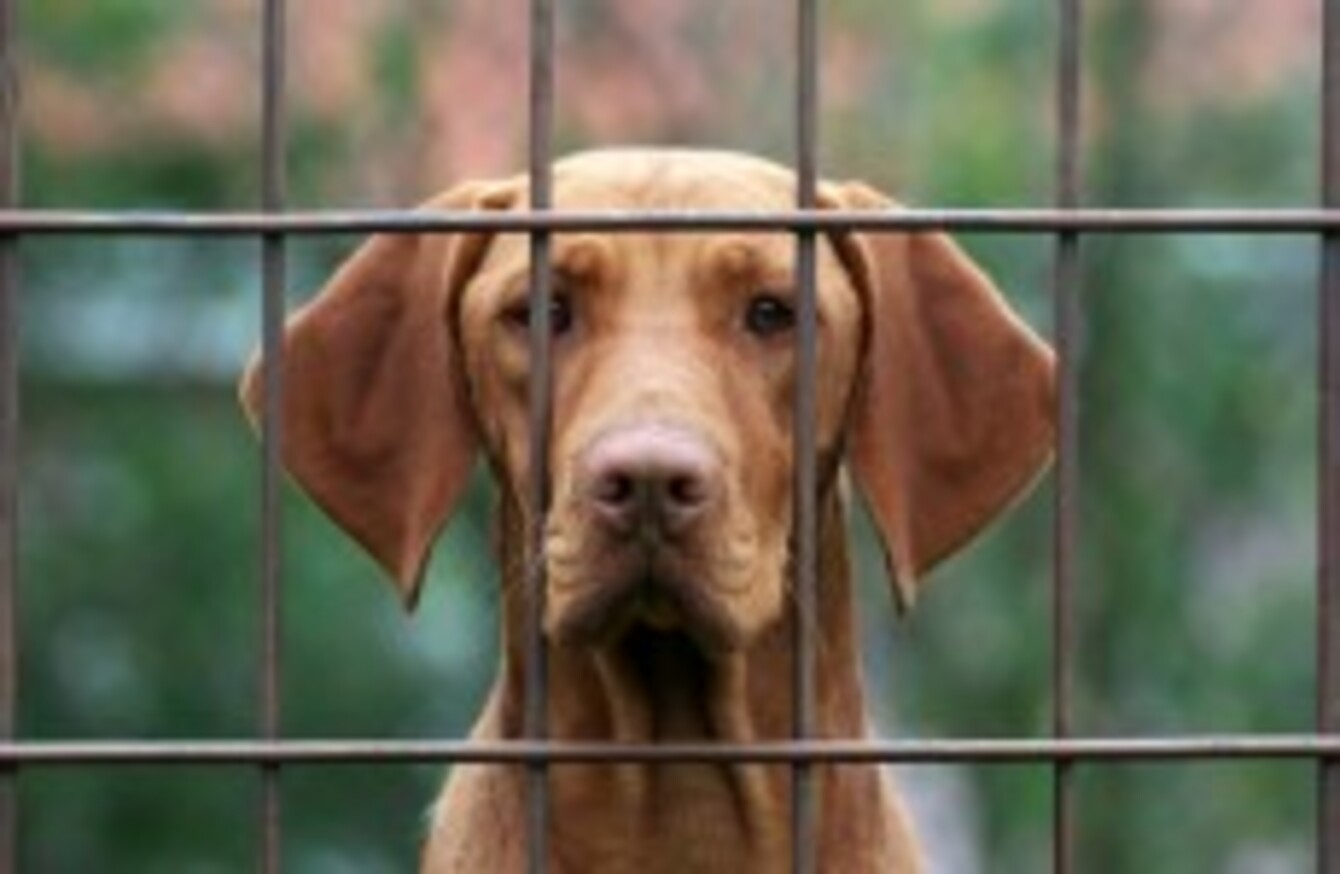 Image: Shutterstock/Reddogs
Image: Shutterstock/Reddogs
LAST YEAR SAW 14,559 dogs coming into the pound system, of those 43% (6,238 dogs) were saved by rescue groups.
Dog welfare statistics released by the Department of the Environment show that 2,896 dogs were put to sleep, that's a drop of 620 dogs from the 2013 figures.
The number of stray and unwanted dogs coming into the pound system was also down by just under 1,000 dogs.
The pounds directly re-homed 3,129 dogs while 2,252 were reclaimed by their owners, 62 died from natural causes.
Here's a breakdown of the figures county by county:
Galway-based dog rescue group MADRA saved 474 dogs from pounds in 2014, their Chairperson Edel Comerford said:
We are happy to see that the number of dogs being euthanised has come down further this year.
"In Galway we are delighted to see that the put to sleep rate has been brought down further this year to 7%. When we first started working with Galway County Council this figure was 83%, and that was only eight years ago.
There is still a lot of work to be done in order to reduce the number of stray and abandoned dogs in Ireland.
"The euthanasia figure was under 3,000 in 2014, but without the hard work of rescues this would have been over 9,000 or 63% of Ireland's stray and abandoned dogs."