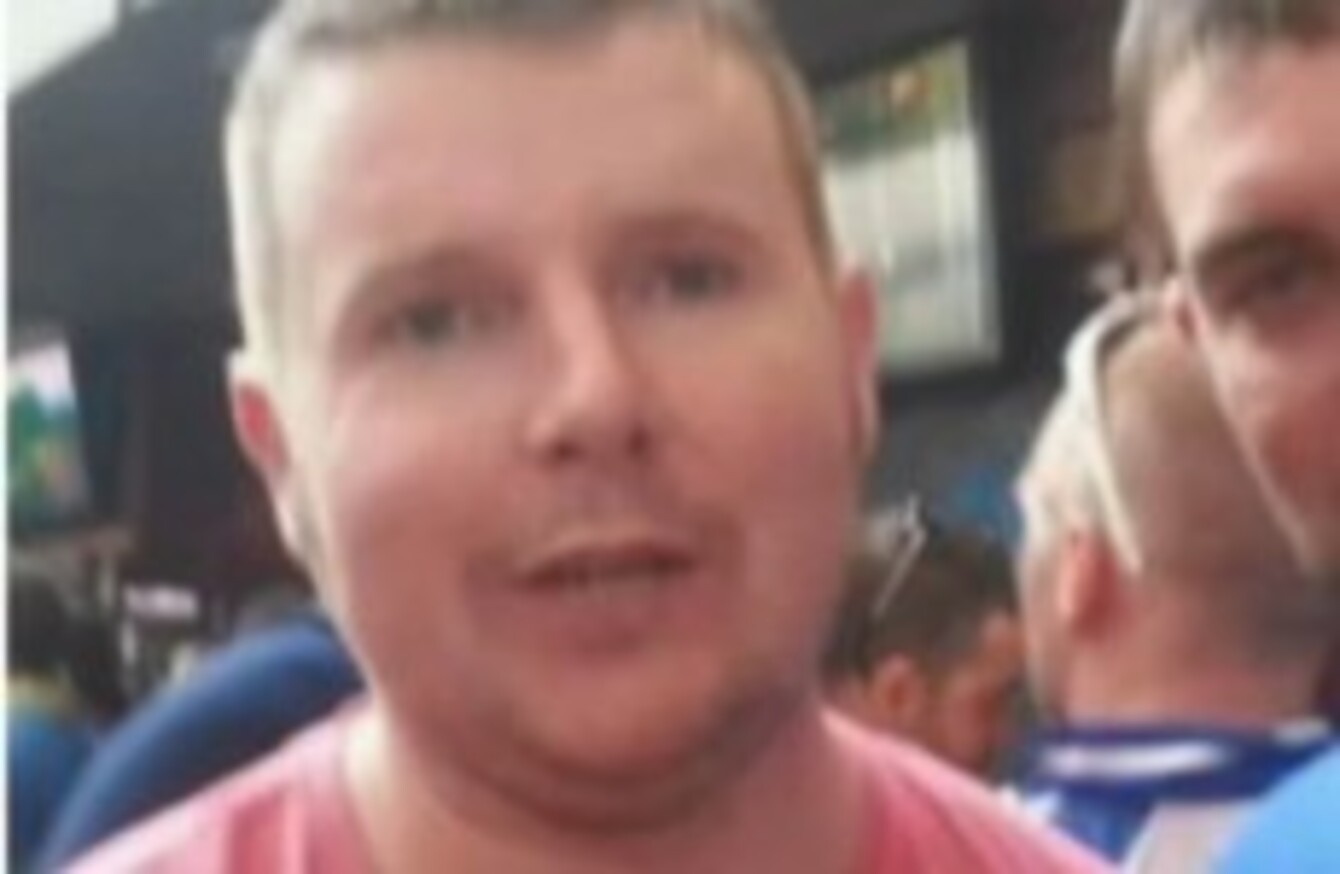 A 33-YEAR-old man from Clare has gone missing in Sydney.
Donal O'Sullivan was last seen on Saturday morning at around 10.30am on Bronte Road in Bondi Junction. He was spotted walking in the direction of the Cock 'n Bull Bar on Ebley Street but did not go into the bar.
When last seen he was wearing a pink t-shirt, light blue jeans and white runners. The 33-year-old is of stocky build, is 5ft 10 inches in height and has light brown hair.
His brother Johnnie and a number of friends have been searching for him since his disappearance and have been handing out pictures of him in the area.