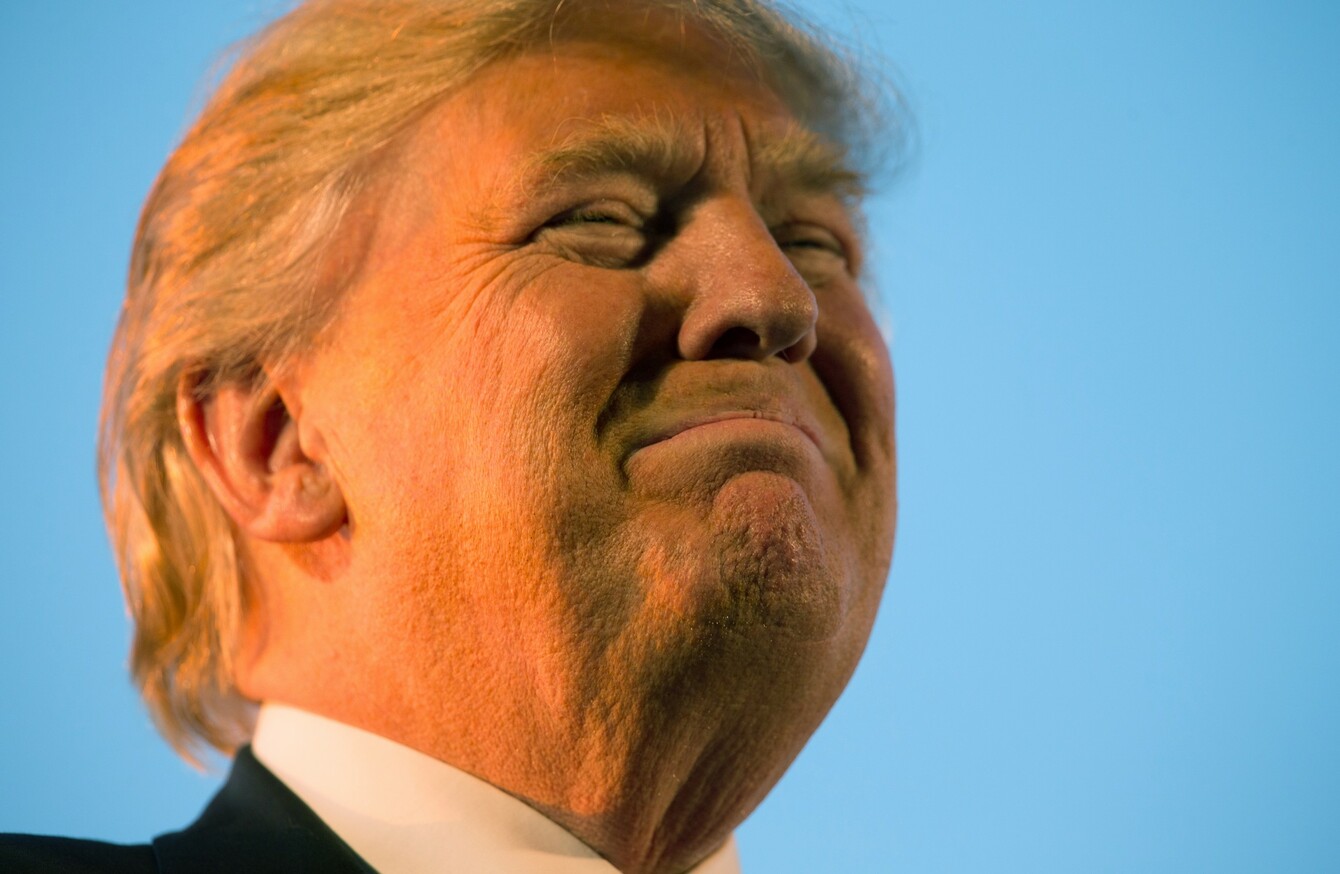 Image: AP Photo/Andrew Harnik
Image: AP Photo/Andrew Harnik
DONALD TRUMP'S CAMPAIGN has garnered another high-profile supporter.
This time it is one of the big names in European right-wing politics, Jean-Marie Le Pen.
Le Pen is founder of France's National Front and father of the party's current president Marine Le Pen.
Tweeting yesterday, the 87-year-old stated that if he were American "I would vote Donald Trump".
The tweet has since been retweeted more than 1,400 times.
Le Pen has previously found himself engulfed in controversy for making statements that constituted Holocaust denial and for saying that the Ebola virus could be the answer to the global "population explosion".
The right-winger came to prominence in France during the 2002 Presidential election when he made it to the second-round of voting, facing off against Jacques Chirac.
This comes as part of a flurry of high-profile names that have backed Trump in recent days.
In a surprise move, former candidate for the Republican nomination and New Jersey Governor Chris Christie gave his backing to the candidate, saying he believed him to be the only Republican capable of beating Hillary Clinton.
Trump has also received the endorsement of former Ku Klux Klan grand wizard David Duke, which he was slow to distance himself from when asked about earlier today.