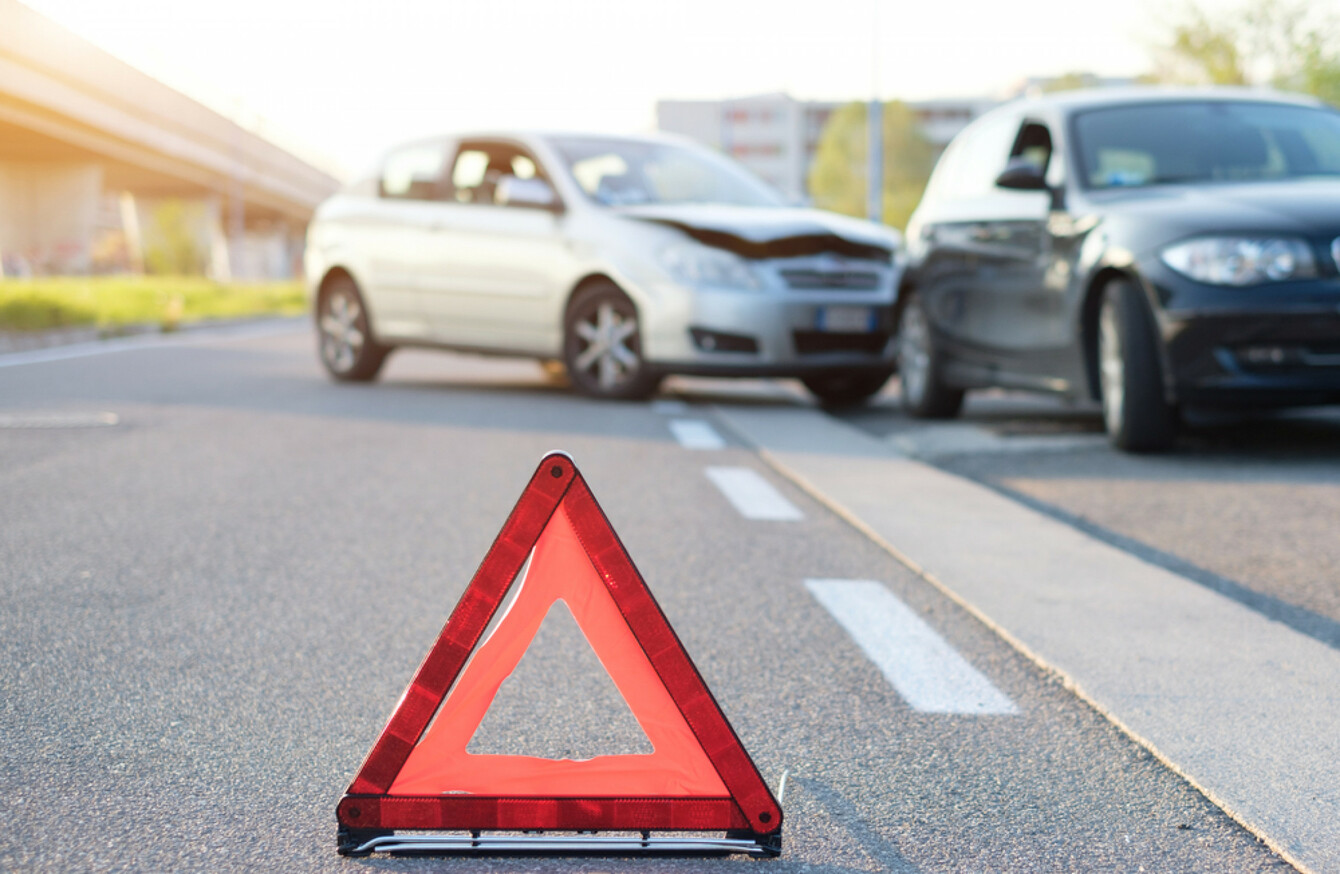 Image: Shutterstock/tommaso79
Image: Shutterstock/tommaso79
WHEN IT COMES to donating blood, while everyone can agree it's the right thing to do, it often takes a particular conversation with someone to take the final step and attend their local blood donation clinic. Just over a decade ago, it was a conversation with his wife, a longtime blood donor, that first compelled Stephen Ennis to give blood.
In the interim, his wife has since reached her 25th donation. For Ennis, it took an unexpected conversation at work not only to get back into the habit of donating, but to reach out to the community to do the same.
Ennis works as a service manager in Annesley Williams car dealership. When Škoda Ireland started to approach its dealerships to launch a national partnership with the Irish Blood Transfusion Service (IBTS) to encourage both drivers and employees to donate, it was the perfect excuse to get back to donating, and to spread the word about it.
"It was the push I needed to become a blood donor again", says Ennis. The dealership was already involved with a separate charity Blood Bikes, a "voluntary group of drivers who deliver blood samples and X-rays around the country for free". His dealership supplies them with a car to use for their deliveries.
Even within his workplace, Ennis sees that teaming up with IBTS to recruit more donations has already made an impact on the people around them and their likelihood to donate:
A number of staff have been talking about it – some who donated before but haven't been in a while and some who have never given before. The more blood donation is talked about, the more donors there are for it.
For Ennis, it's a message that's particular important for drivers to understand and get involved with – some 27% of donated blood goes to those who need it in the case of an accident: "When you see accidents on the road, you see what can go wrong and you're suddenly aware that you could need blood."
This is precisely why Ennis wishes to use his position within the community to appeal to drivers around the country to donate blood. As part of the national campaign, every time a Škoda dealership sends a letter to a customer to come in for a service, it will now include an appeal to give blood. Similarly, a message encouraging customers to give blood will also be displayed in waiting areas: 
Life is busy and people are flying around the place but this is just a reminder to stop for a couple of hours every few months to donate. It's such a vital thing for the people who need it. 
Being involved in the campaign just reinforces how many donors are needed each week, says Ennis. Currently, only about 3% of the eligible population are supplying blood for over 4.5 million people – a demand that requires about 3,000 donations each week:
When larger companies like Škoda take more of an interest and promote donating, it gets people to have more of a buy-in. We see a lot more cars on the roads and I want to use that to remind people to donate.
But it's the impact on cancer patients that has made the biggest impact for Ennis – about 67% of all blood donated in Ireland goes towards those who need blood transfusion for their cancer treatment:
What got my mind back on it is the high percentage of blood needed by cancer patients. We started chatting in the workshops and the amount of people who have had cancer touch their family and needed blood donations was huge.
He explains how his colleagues had discussed how these blood and platelet donations made "a massive difference" to their very sick family members, who "perked back up and experienced a massive improvement in how they felt" when they received them. 
Ennis suggests that if you haven't donated blood before or in a few years, you can find out if you are eligible donate here, or where your local clinic is here.
Both Škoda Service and the Irish Blood Transfusion Service believe in exceptionally high standards of quality care, expertise and safety. They've partnered to use the nationwide network of dealers to promote the message of blood donation and how it helps people in the local community. Why not check your eligibility and find your local clinic by visiting www.giveblood.ie?