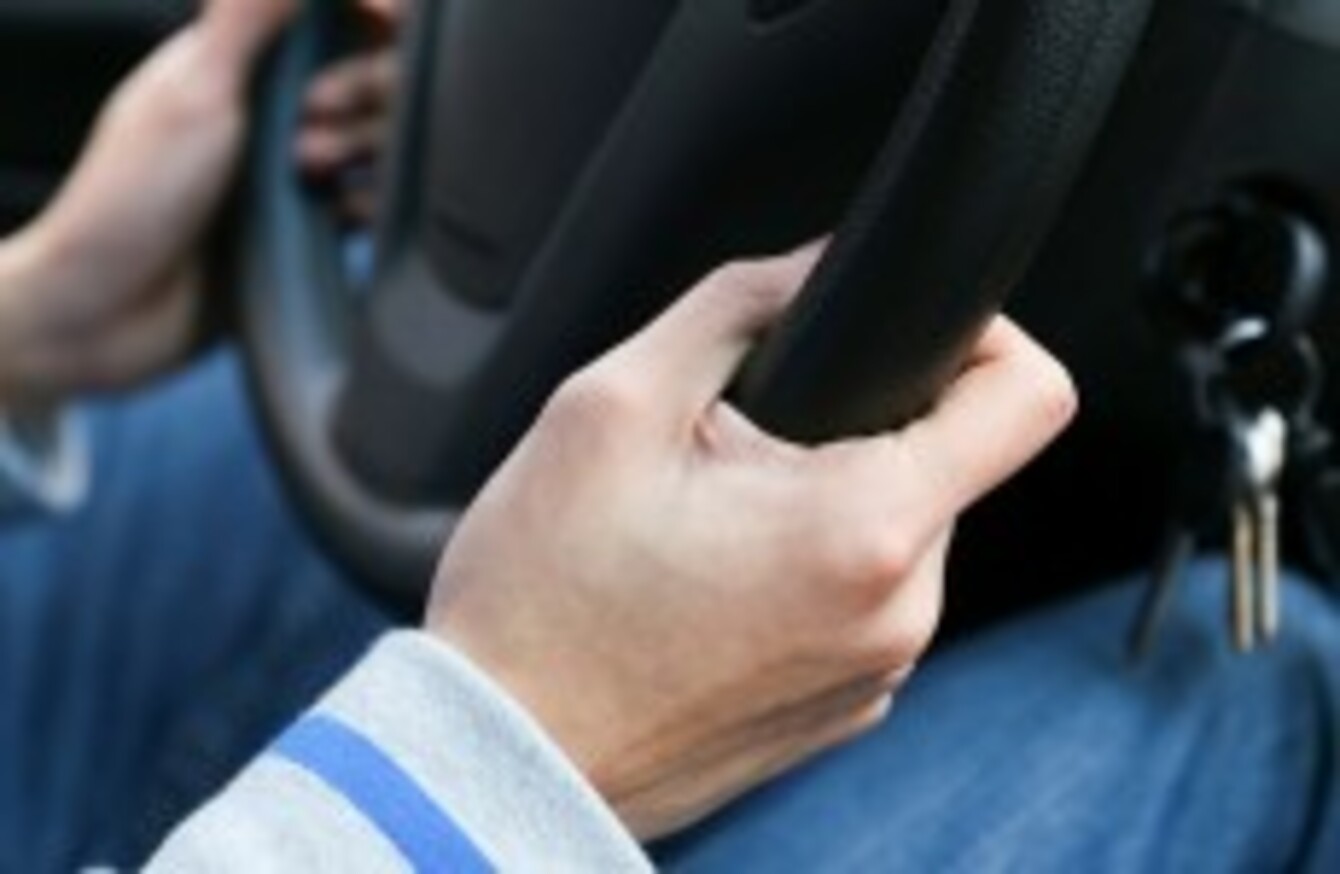 Image: Shutterstock
Image: Shutterstock
THE NUMBER OF dangerous driving matters dealt with by the courts has almost halved over the past eight years, according to new figures from the Courts Service.
Overall, the number of road traffic cases increased by 1% over the past decade (up from 198,412 in 2005 to 200,786 last year), but the latest figures show changes in the types of offences dealt with by the District Court over that period.
Almost 130,000 defendants were involved in last year's cases.
In 2013, the District Court made 3,886 orders in relation to dangerous driving offences – a drop of 15% on 2012, 22% on 2011 and 28% on 2010. Compared to 2006, there were 42% fewer dangerous driving orders made last year.
Meanwhile, last year saw a drop of 39% over two years and 46% over three years on the number of drink driving matters dealt with by the district court.
Drink driving orders have fallen almost 60% from 27,836 made in 2006 to 11,329 last year.
Last year, 165 people were imprisoned for drink driving offences. Meanwhile, 220 offenders received suspended sentences and 63 were ordered to undertake community service. The district court also handed down almost 4,000 fines and disqualified around 4,200 defendants from driving.
Over half of all summary matters before the courts are road traffic-related, according to the Courts Service.