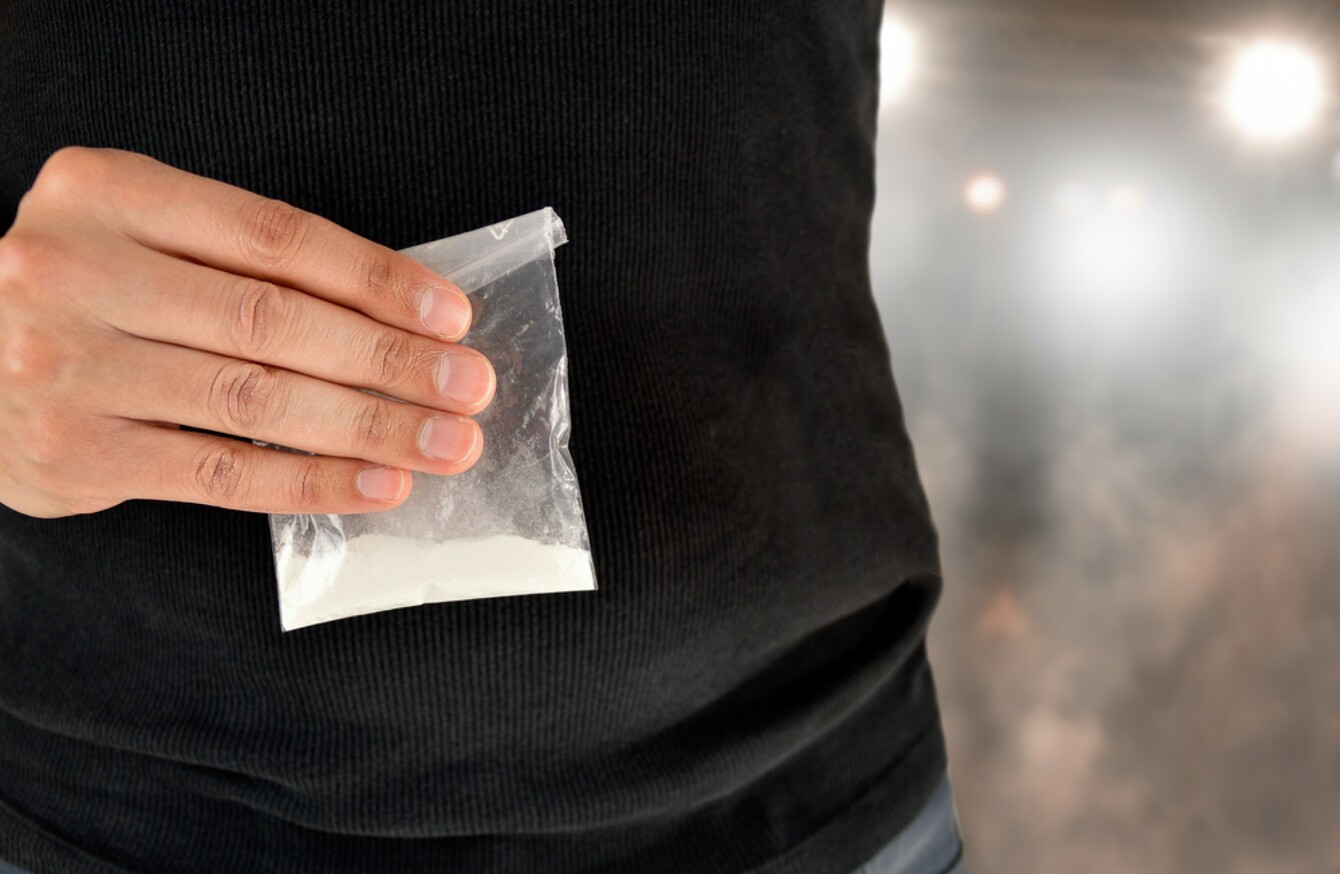 Image: Shutterstock/cunaplus
Image: Shutterstock/cunaplus
DRUG DEALERS SOURCING their stock online are using intermediary delivery firms to transport their wares.
Revenue has said that, as the demand for drugs rises, so too do the number of attempts to bring them in using new methods.
While attempting to smuggle drugs using the postal service is nothing new, dealers are now starting to use third-party parcel storage delivery firms to move their goods.
Liam Peakin, who is manager in Customs Drugs Law Enforcement in the Revenue Investigations & Prosecutions Division, said the practice is becoming more and more prevalent despite an increase in detections.
Speaking to TheJournal.ie, he said: "The internet drug market is a challenging for us and for the gardaí. There has been a huge increase in the amount of people who are going online looking for illegal drugs.
"Are we going to beat this? I don't think so."
Despite the rising number of people trying to bring in drugs into Ireland, Peakin said there are certain tell-tale signs which tip-off Revenue and mail sorters to packages which potentially contain illegal products
"If it's coming from a particular source then we might have a closer look. Also, there would be a commonality of packaging. So we'd hear of specific ways drugs have been packaged and then look out for that."
Illicit drugs purchased via the dark web or so-called legal highs which are legal in certain jurisdictions are being shipped nationwide.
When asked about dealers and customers using courier services to transport drugs, Peakin added that it is something which he is seeing more and more of.
"That is another means of delivery, alright. It's an extension of the postal service. But what you have here is another strand. It's difficult to police at times. You'd have to have surveillance on petrol stations and different vans. To police it requires a lot of resources and it's sometimes difficult to persuade people to give them to you.
TheJournal.ie has contacted a number of delivery firms to get a statement on each firm's delivery protocols. There was no response by time of publication.