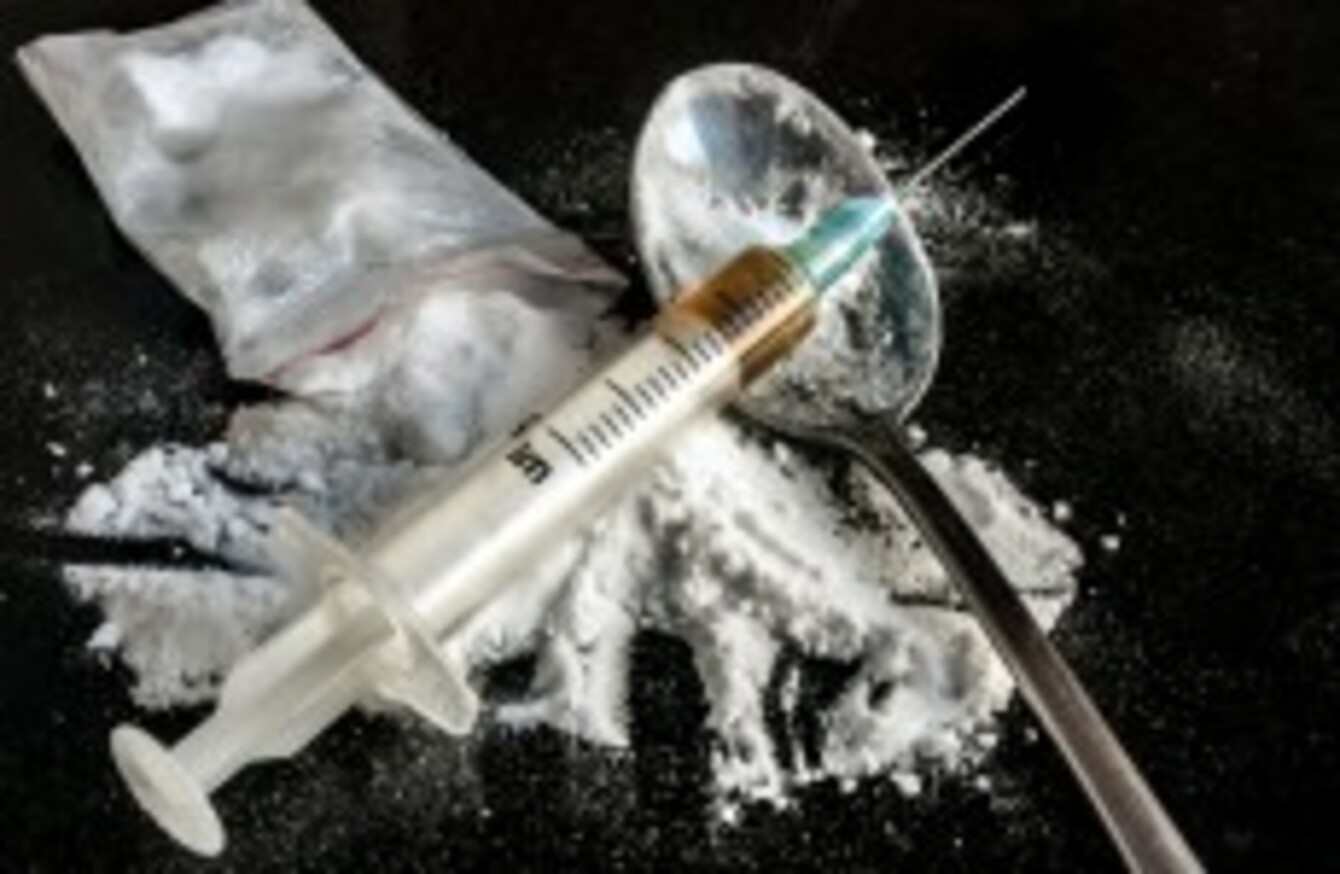 Image: Shutterstock
Image: Shutterstock
THE EUROPEAN DRUG report finds that Ireland has third highest drug-induced deaths in Europe.
For 2012, the average mortality rate of people aged 15–64 due to overdoses in Europe is estimated at 17 deaths per million population .
Ireland has just over 70 deaths per million of the population – ranking third overall.
Ireland falls behind Norway, where there are 76 deaths per million and Estonia where 191 per million die of drug-induced causes.
According to data from the report, in 2010, in Ireland there was less than 60 per million population, however, since 2010 there has been a sharp rise.
The report also found that over a quarter of the general population aged between 15 – 65 years old have tried cannabis.
The Europe-wide study found that in the last 12 months, 10.3 per cent of adults in the same age bracket had taken it.
Over 18 per cent of school children, aged between 15 and 16, have also tried it.
The report presents a new analysis of the drug situation in Europe and gives an overview of developments in interventions and policies. The report is based on a comprehensive review of both European and national data.
Cocaine use in young adults aged 15-34 in Ireland has seen a steady decline since its peak in 2007, finds the report. Now, cocaine use is below 3 per cent.
Looking at opioid use in Europe, namely heroin, the report finds that the drug still accounts for a large share of deaths from drug use in Europe.
In Ireland, the study found that over 50 per cent of all entrants for treatment present with an addiction to opiod (most common heroin), accounting for over 32 per cent of first-time entrants to treatment.
Over 4.5 per cent of the general population have used Amphetamines in their lifetime, while 6.9 per cent have used ecstasy.