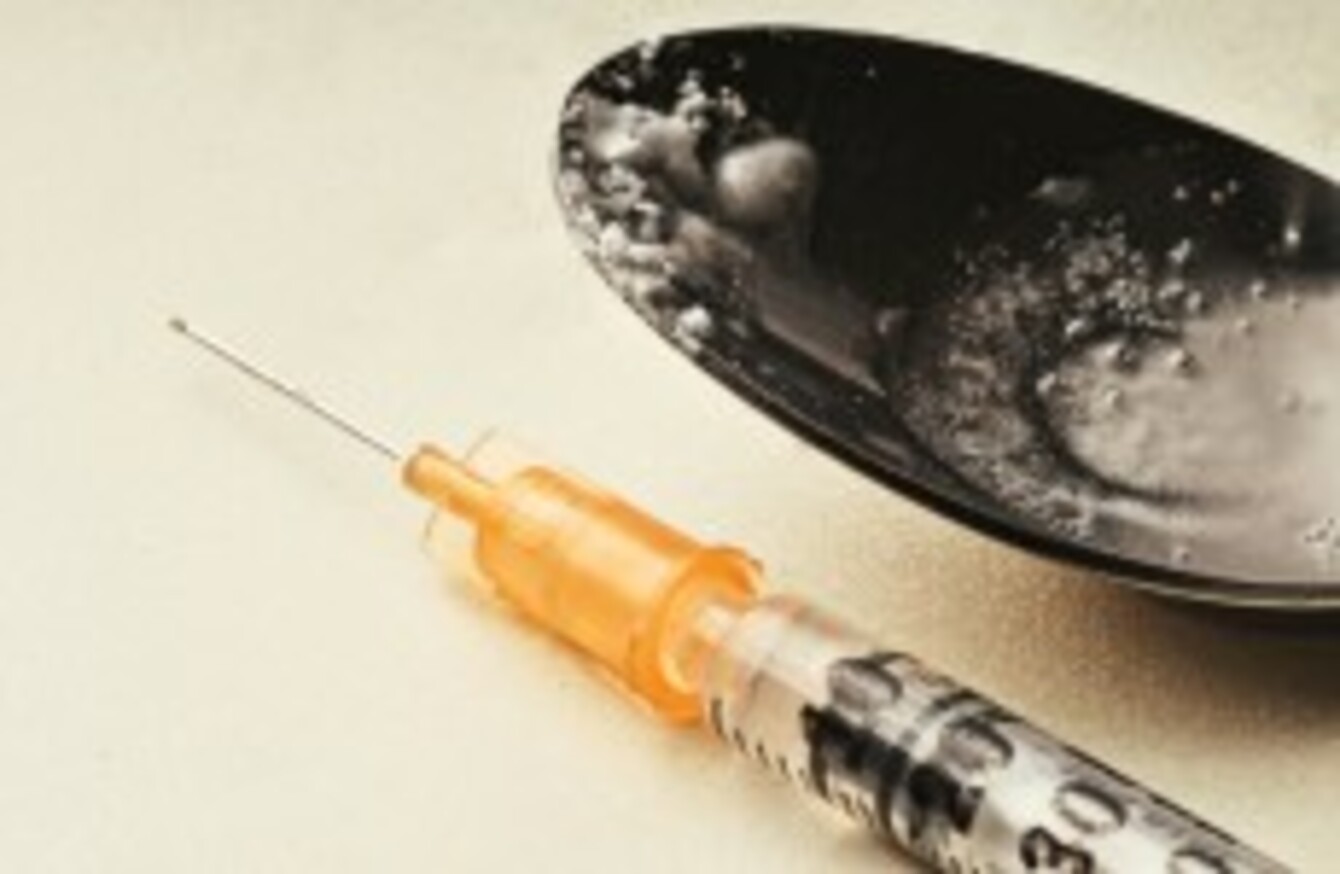 Image: Shutterstock/GraCon Design
Image: Shutterstock/GraCon Design
Updated at 11am
THE COOLMINE THERAPEUTIC community took more than 50 mothers into its facility last year.
This includes 22 who were admitted either with their children or while pregnant.
In new statistics for the facility an increase in heroin as the primary 'drug of choice' was noted, with seven out of 10 women and half of all men citing addiction to the drug as a problem.
In 2014 the facility supported 1,250 individuals over the course of the year.
What else did they find?
The facility, located near to Blanchardstown in the west of Dublin, offers a range of community, day and residential programmes and aims to take participants away from dependence on drugs and alcohol.
Despite increasing demand on its service, it has shown growth in its capacity and an increasing success rate for rehabilitation.
Last year there was a doubling of occupancy for female residents, from 12 to 24; an 11% increase in those using the community and day services up from 125 to 139 individuals and; a 33% increase in admissions to their five-month residential treatment programme.
In terms of success rate, two years after therapy 71% of clients were illicit drug-free, 97% did not engage in crime and 25% were engaged in employment.
Mother and child services
The facility is the only one in the country that offers services to mothers and their children.
Admissions to the service in 2014 included 18 mothers and their children as well as four expectant mothers.
This year the facility has increased its capacity to be able to take 24 women at any one time, up from 18 in 2014.
In addition to this, work is also set to be carried out in its crèche, to facilitate therapy for children who have been impacted by parental substance abuse.
Speaking about the programme, chairman Alan Connolly, said, "We need to increase staff, sustain funding for pilot projects and increase our education, arts and career guidance services to ensure our clients have meaningful activity that supports their recovery and allows them to fulfil their real potential."