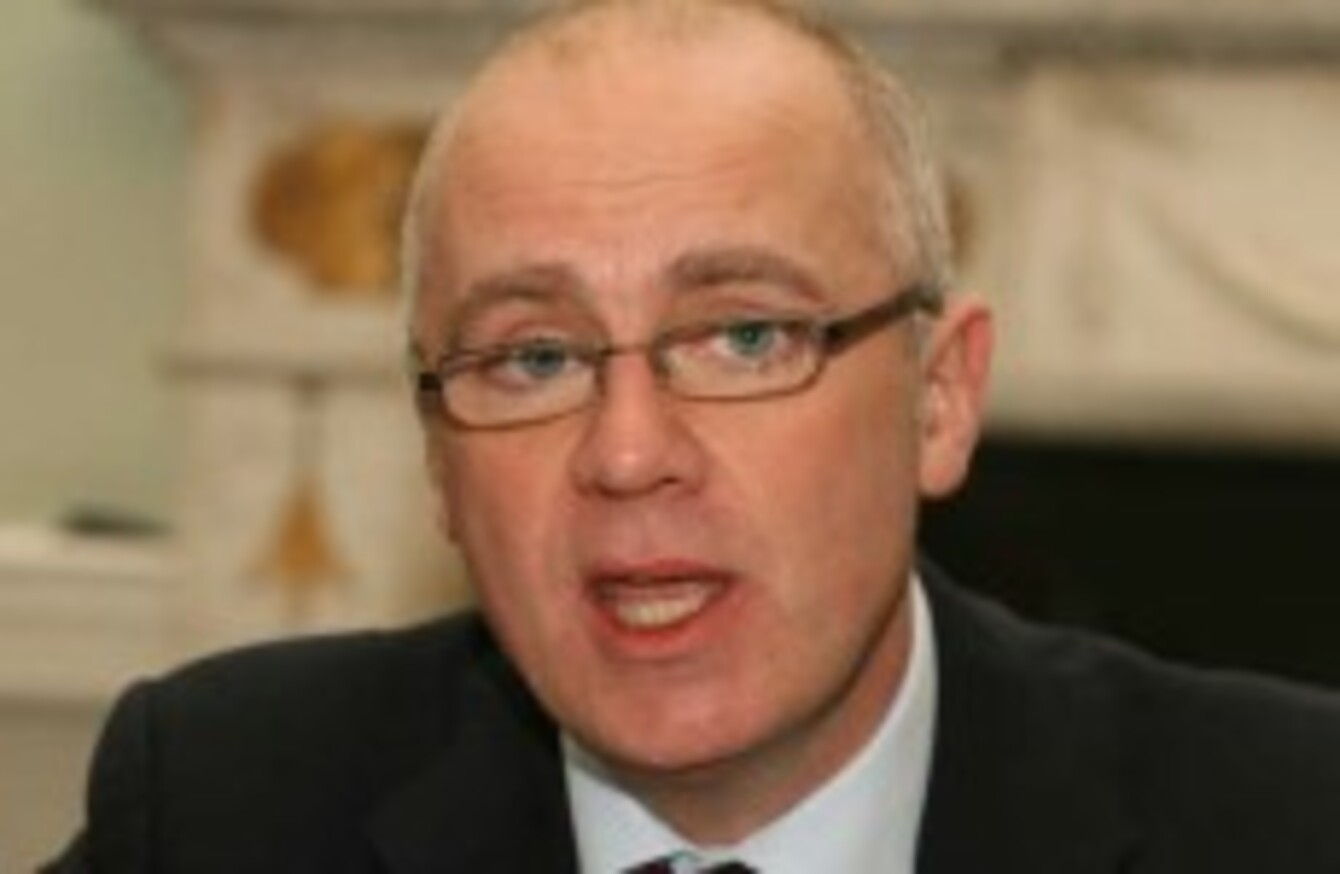 Image: James Horan/Photocall ireland
Image: James Horan/Photocall ireland
A TRUSTEE overseeing the bankruptcy proceedings of the former Anglo Irish Bank chief executive David Drumm has been given court approval to sell Drumm's luxury waterfront home for €2.82m ($3.88m).
Judge Frank Bailey, of the bankruptcy court in Boston, gave trustee Kathleen Dwyer the approval to sell the property on October 4, in a court order reported by Bloomberg Businessweek.
The house – which was worth $4.6m when Drumm bought it in 2008 – is to be sold to the Three Sisters Trust, according to the court order.
Drumm bought the home around nine months before the bank's affairs became known – and when the government had to step in and nationalise the lender. In July 2009, after moving to the house full-time, he legally declared it his primary residence.
The buyer is also paying around $150,000 for property contained in the house, bringing its price to over $4m. The court papers did not indicate what assets were being included in that sale.
The BBC said the proceeds of the sale would be distributed among Drumm's creditors – including state-owned Anglo, which says Drumm owes it around €8m.
Drumm's wife Lorraine, who shares an interest in the house, will receive a portion of the proceeds. The Irish Times' Simon Carswell said Dwyer and Mrs Drumm are in dispute over how much of the property Lorraine owns.
Drumm himself will not receive any of the proceeds. It had been previously suggested that Drumm could have received up to 12.5 per cent of the sale proceeds.
The Chatham mansion, which extends to some 4,600ft, will be best known to Irish audiences for Charlie Bird's visit there in April 2010: