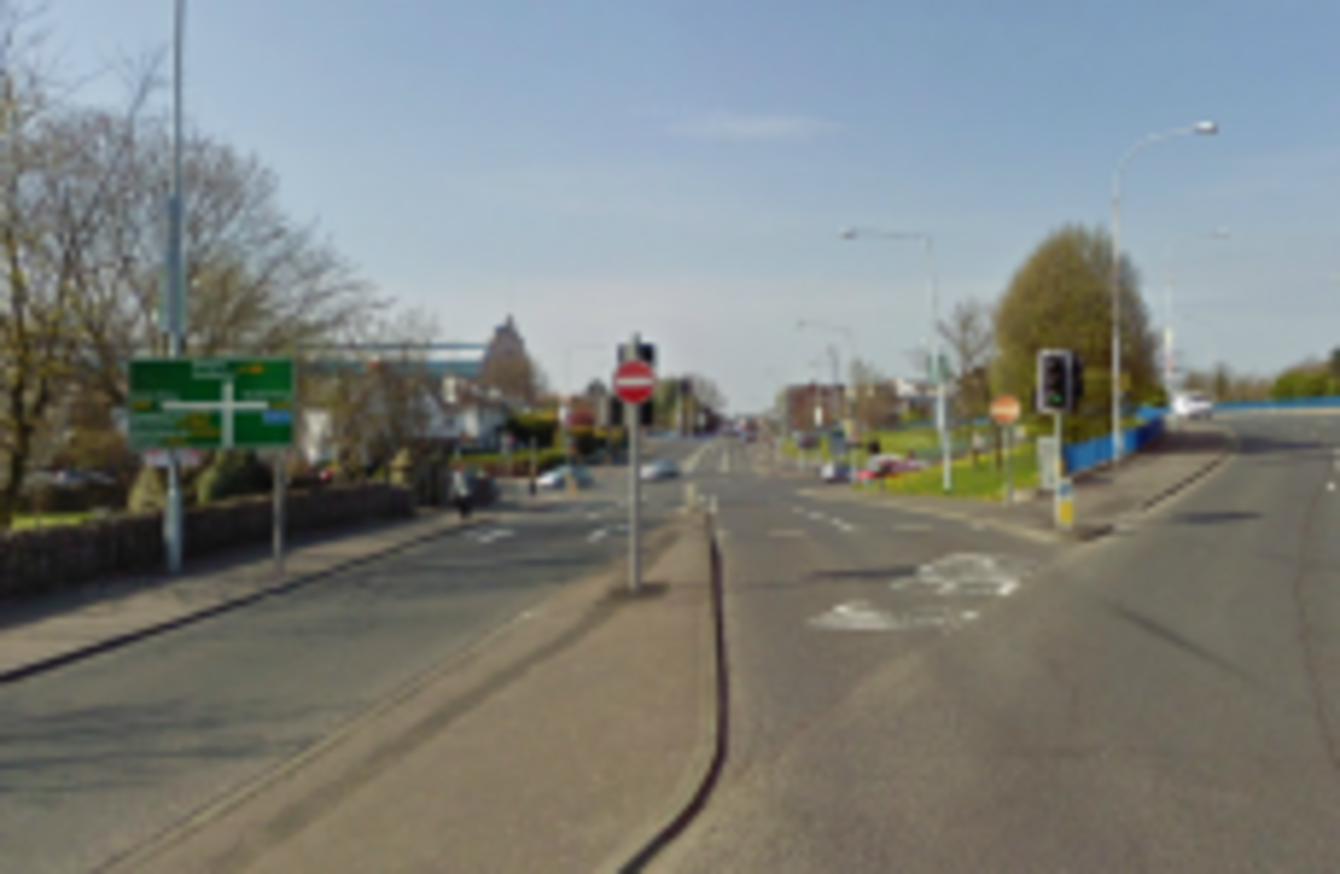 Updated, 13.38
FULL TRAINS SERVICES between Dublin and Belfast have resumed suspended this morning following a security alert in Belfast.
A PSNI spokesman said a suspicious device had been found on the Lisburn Road, close to the King's Hall, directly proximal to the main train line running from the city south towards the Republic.
Army Technical Officers were deployed to the scene to deal with the package, which was found in the grounds of a licenced premises.