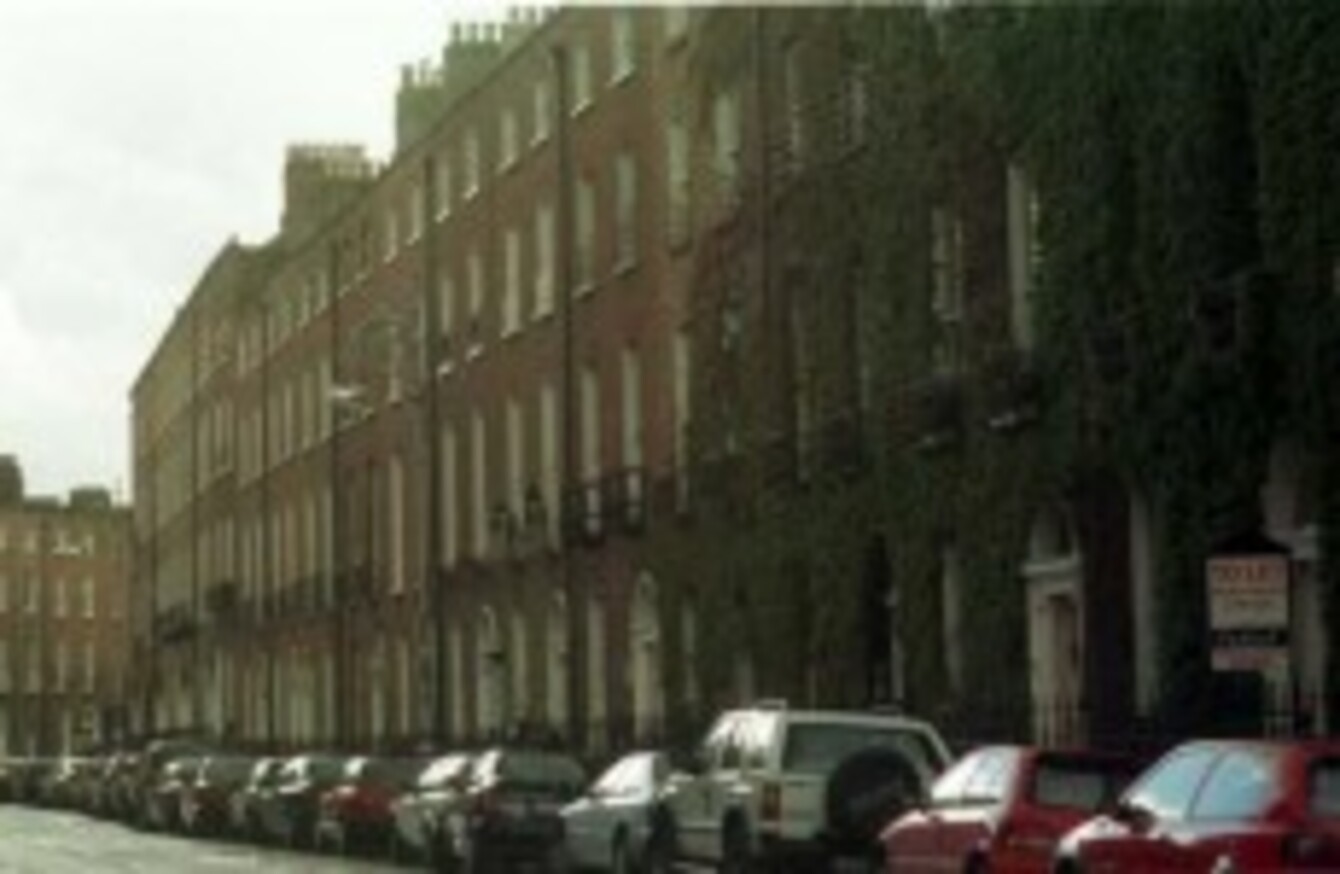 Image: Photocall Ireland
Image: Photocall Ireland
NEW STATISTICS COMPILED by the Central Statistics Office show that residential property prices in Ireland have dived by almost 40 per cent in just four years.
The stats showed that property in Dublin had borne the brunt of the property market meltdown, with residential prices down by almost half – 47 per cent – in the capital since the market there peaked in February 2007.
In the rest of the country, where prices peaked in the second quarter of 2007, prices have fallen by 35 prices.
Apartment prices were hardest hit by the fall – down by a mammoth 51 per cent – including a 15.2 per cent fall in the last 12 months.
In the March alone, residential property prices have fallen by 1.7 per cent – exactly the same amount by which they had fallen in February, which were the largest decreases in a single month since July 2009.
The CSO stats are based on prices paid for property in transactions, rather than the market asking price.
The most recent quarterly Daft.ie survey measuring asking prices showed that such prices had fallen by 43 per cent nationwide since the market had peaked in mid 2007.