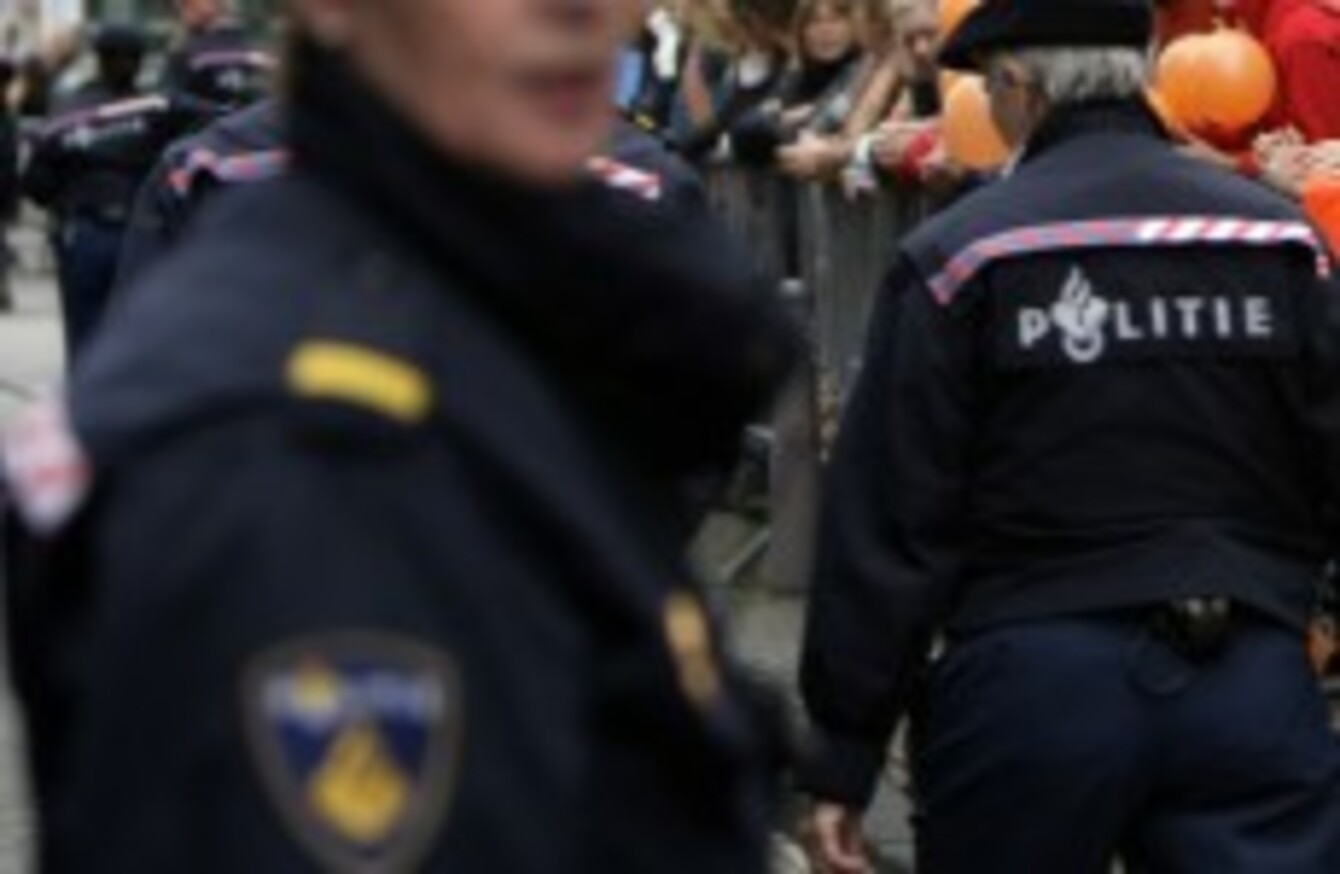 Image: BAS CZERWINSKI/AP/Press Association Images
Image: BAS CZERWINSKI/AP/Press Association Images
DUTCH POLICE WHO arrested a woman last week on suspicion of killing a baby, have found two more babies' bodies in her garden.
The 41-year-old woman had been living in Geleen, about 200km southeast of Amsterdam, Reuters reports.
Authorities are investigating the causes of death and the babies' relationship to each other, and to the woman in custody.
The woman was first arrested on 27 August.
This is the second case in the Netherlands involving multiple infanticide in less than a month, and the third European case this summer.
Early in August, a 25-year-old woman confessed to putting her four newborn babies in a suitcase and hiding the bodies in the home she shared with her parents. Authorities were tipped off by a suspicious neighbour.
In July, Frenchwoman Dominique Cottrez was charged with the murder of eight babies after their remains were discovered in two properties in a town near Lille, in France. Investigators say Cottrez confessed to suffocating all eight after giving birth to them.