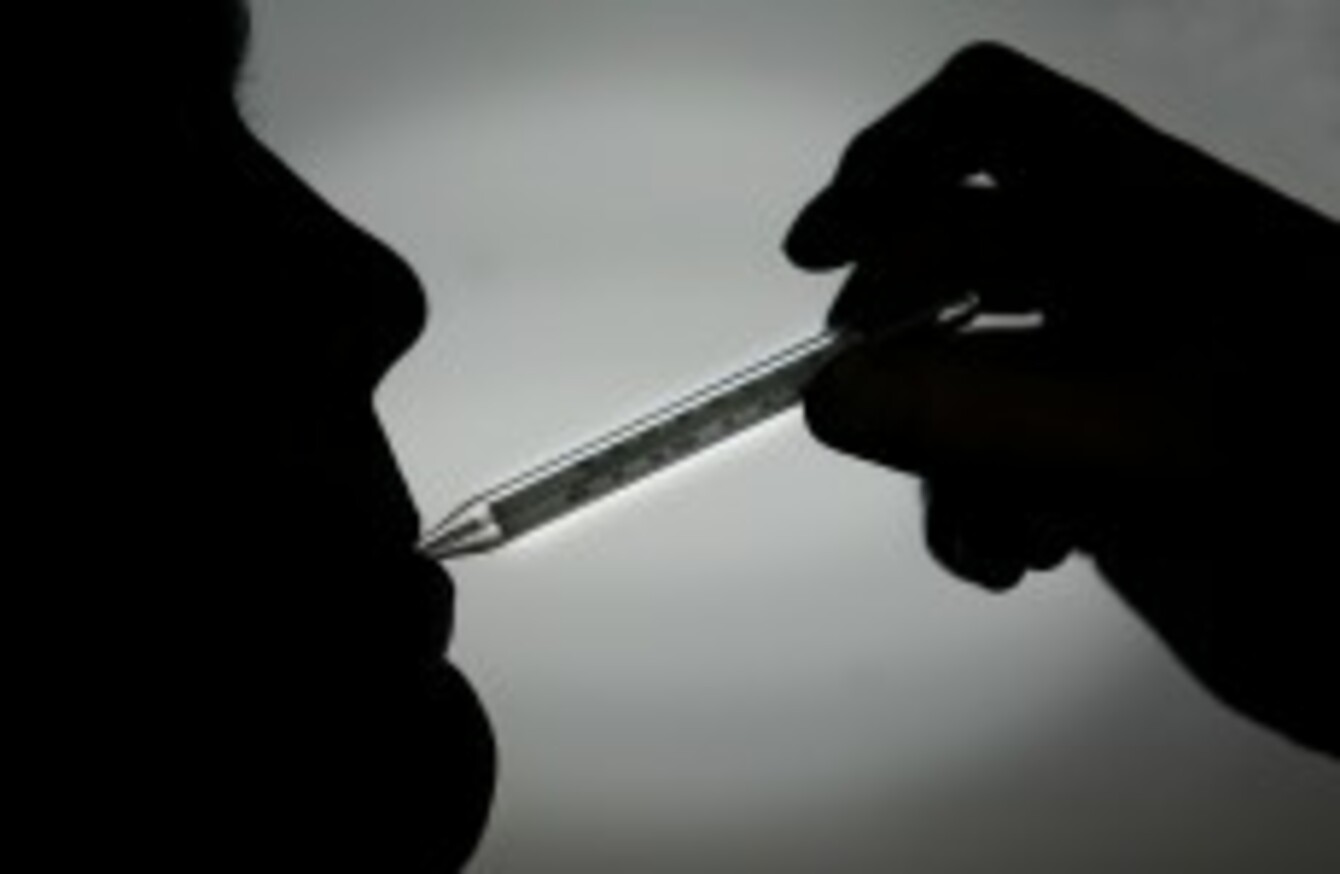 Image: David Jones/PA Archive/Press Association Images
Image: David Jones/PA Archive/Press Association Images
Updated, 14.32am
CIVIL SERVANTS TOOK more than 180,000 sick days last year, with a total bill to the taxpayer of €26.5million.
Employees across 14 Government departments took an estimated total of 181,665 sick days during 2011, according to figures released by ministers.
The estimated total cost came to €26,502,882. The number of days, revealed in responses to questions from Fine Gael TD Simon Harris, is the equivalent of just under 500 years.
The highest cost of sick leave was recorded in the Department of Social Protection, where staff took a total of 71,680 days last year at a cost of more than €9million.
In the first three months of this year, the sick leave rate in the Department of Social Protection was 6.8 per cent – roughly the equivalent of each employee taking a day off every three weeks.
The equivalent rate for the Department of Justice during 2011 was just over half this level at 3.5 per cent – or the equivalent of just over one day per employee every six weeks.
According to an Ibec survey published late year, the absenteeism rate in the private sector is 2.58 per cent. This is equivalent to just over one working day per employee every eight weeks.
The total bill in the private sector was €1.5billion annually, the Ibec survey said.
The Department of Agriculture had the next highest bill for illness. Workers there took a total of 30,796 days during 2011, with an estimated cost of €4.6million.
Several departments said they had introduced new measures to manage sick leave over recent years.
Public service employees are permitted a maximum of seven days a year without a medical certificate. Any absence of longer than two days must also be accompanied by a medical certificate.
This table shows the totals for all 14 departments:
Full details of the figures provided to Simon Harris are available here: Foreign Affairs, Finance, Education, Public Expenditure, Jobs, Social Protection, Environment, Justice, Defence, Agriculture, Health, Transport, Arts, Communications, Children.