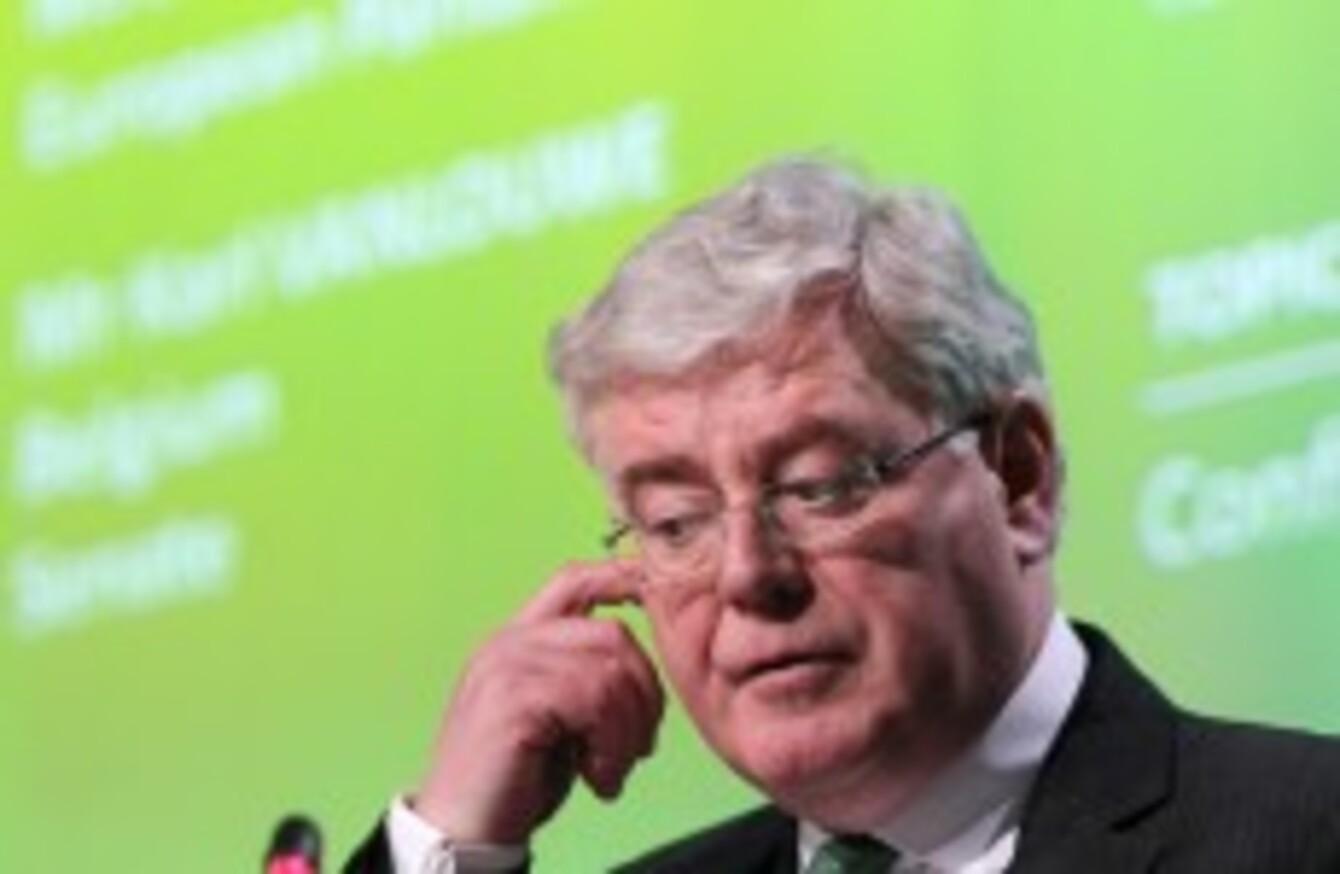 Image: Sam Boal/Photocall Ireland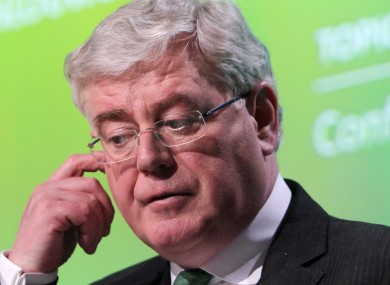 Image: Sam Boal/Photocall Ireland
LABOUR LEADER Eamon Gilmore has admitted his disappointment with Labour's performance in the Dáil by-election in Meath East.
Gilmore said today that the dramatic slump in support was "a bad result for the Labour Party".
Labour's candidate in the Meath East by-election, Eoin Holmes, took just 4.5 per cent of first preference votes – down from the 21 per cent won by Dominic Hannigan in the general election 25 months ago.
"I'm disappointed with the result," Gilmore told reporters in Dublin today.
"It was a result that I intend to address – it's certainly not something that we're going to ignore," he said in remarks broadcast by RTÉ.
"I think we're going to have to do some reflection on the result, and look at what the implications are, and what we need to do in the period ahead," he said.
Today's newspapers suggest Gilmore could face a leadership challenge after the poor result, which comes two and a half years after national opinion polls gave Labour a nine-point lead over both Fianna Fáil and Fine Gael.