Which policeman is believed to have been the first casualty of the Rising?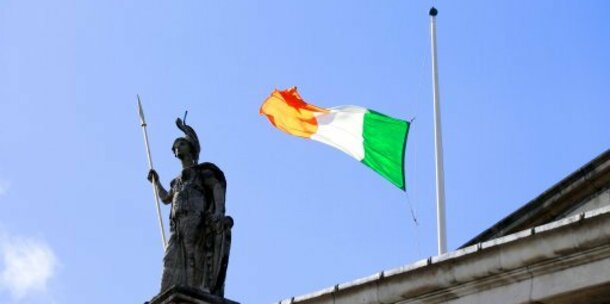 PA Images
Constable John O'Sullivan


Who was the first casualty on the rebel side?


And the first civilian casualty is believed to have been?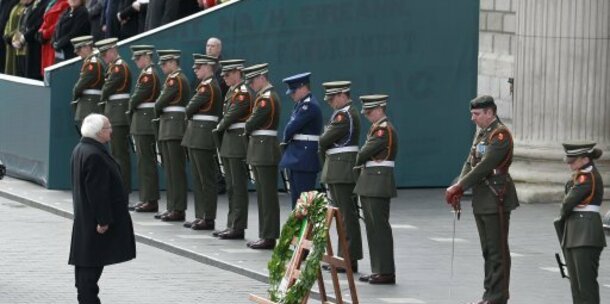 After Martial Law was imposed in Dublin, what time did the curfew begin at each night?


About 200 rebels took hold of the town hall in which Leinster town outside Dublin?


The massacre carried out by British soldiers in Dublin is known as the....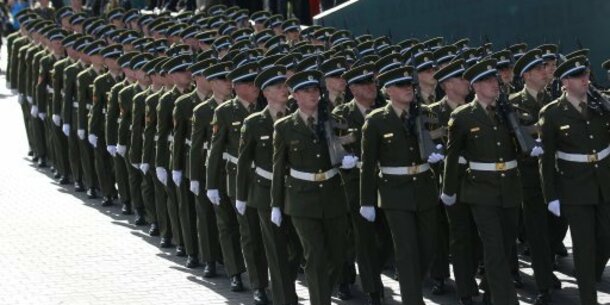 PA Images
Northumberland Road Massacre
North King Street Massacre


What was the gunboat used to shell the GPO called?
PA Images


When the rebel leaders were forced to evacuate the GPO, which building did they retreat to and make their HQ?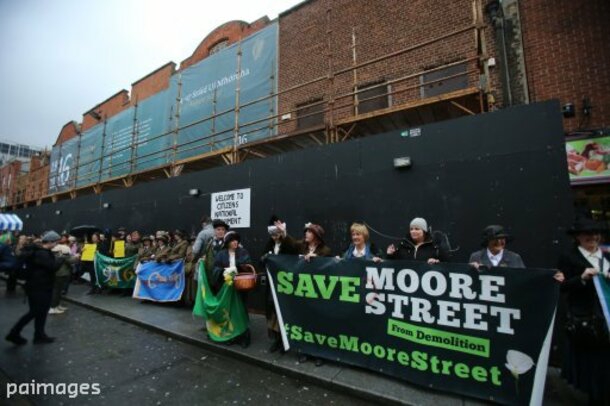 PA Images


Who accepted the unconditional surrender from Elizabeth O'Farrell and Pádraig Pearse?


A prison letter Pearse wrote to his mother was used against him at his court martial, what was her name?
Wikimedia Answer all the questions to see your result!
RollingNews.ie
You scored out of !
You're O'Connell Street!
The heart of the action, home of the GPO. You know the Easter Rising inside out. Well done!
Rollingnews.ie
You scored out of !
You're Moore Street!
Second only to Dublin's main thoroughfare in its importance to the Easter Rising. You deserve serious respect!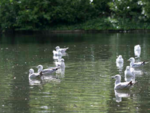 Rollingnews.ie
You scored out of !
You're St Stephen's Green
You're have some important Easter Rising credentials no doubt, but in hindsight probably a tactical error.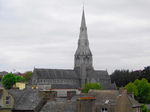 Flickr/gogginsworld
You scored out of !
You're Enniscorthy!
You tried to get involved in the Rising but it didn't really go to plan. Marks for effort though.
TG4
You scored out of !
You're The Aud!
You didn't make it to the rising and were captured by the British before it even started. Poor showing.