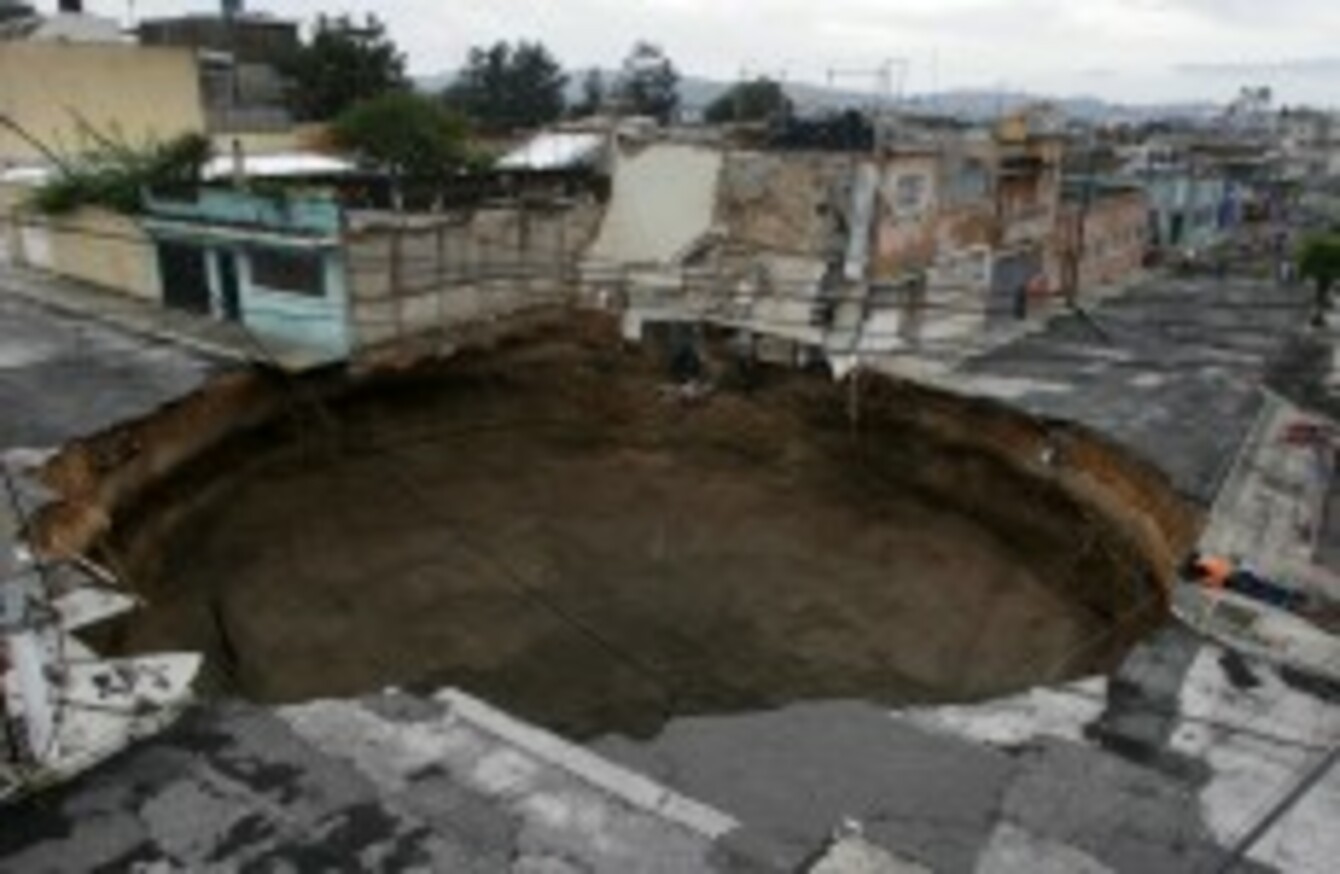 Image: STR/AP
Image: STR/AP
THE EUROPEAN CENTRAL BANK spent just under €14 billion on its controversial bond purchasing programme last week – with almost no end result.
Figures produced by the Frankfurt-based central bank this afternoon showed that it had spent €13.96 billion on the purchase of Spanish and Italian bonds last week – up from €13.3 billion the week before.
That programme has proven increasingly controversial, and is thought to have triggered the eventual resignation of the ECB's chief economist Jurgen Stark last Friday.
While the yields on those bonds (in other words, the interest rate each of those governments must pay to borrow money) fell over the course of the week, they have risen again today – making the ECB's mammoth intervention almost totally fruitless.
Spain would currently pay 5.29 per cent interest for a 10-year loan – higher than the 5.26 per cent it would have paid last Monday – while Italy is currently expected to pay 5.51 per cent, the same price it would have forked out six days ago.
The ECB has now spent over €70.2bn on the bond-buying programme since it was resumed five weeks ago, and says it plans to continue the programme this week.
When the bond-buying programme was re-initiated in mid-August, Spanish 10-year bonds had a market yield of 5.66 per cent, while similar Italian bonds were priced at 5.69 per cent.