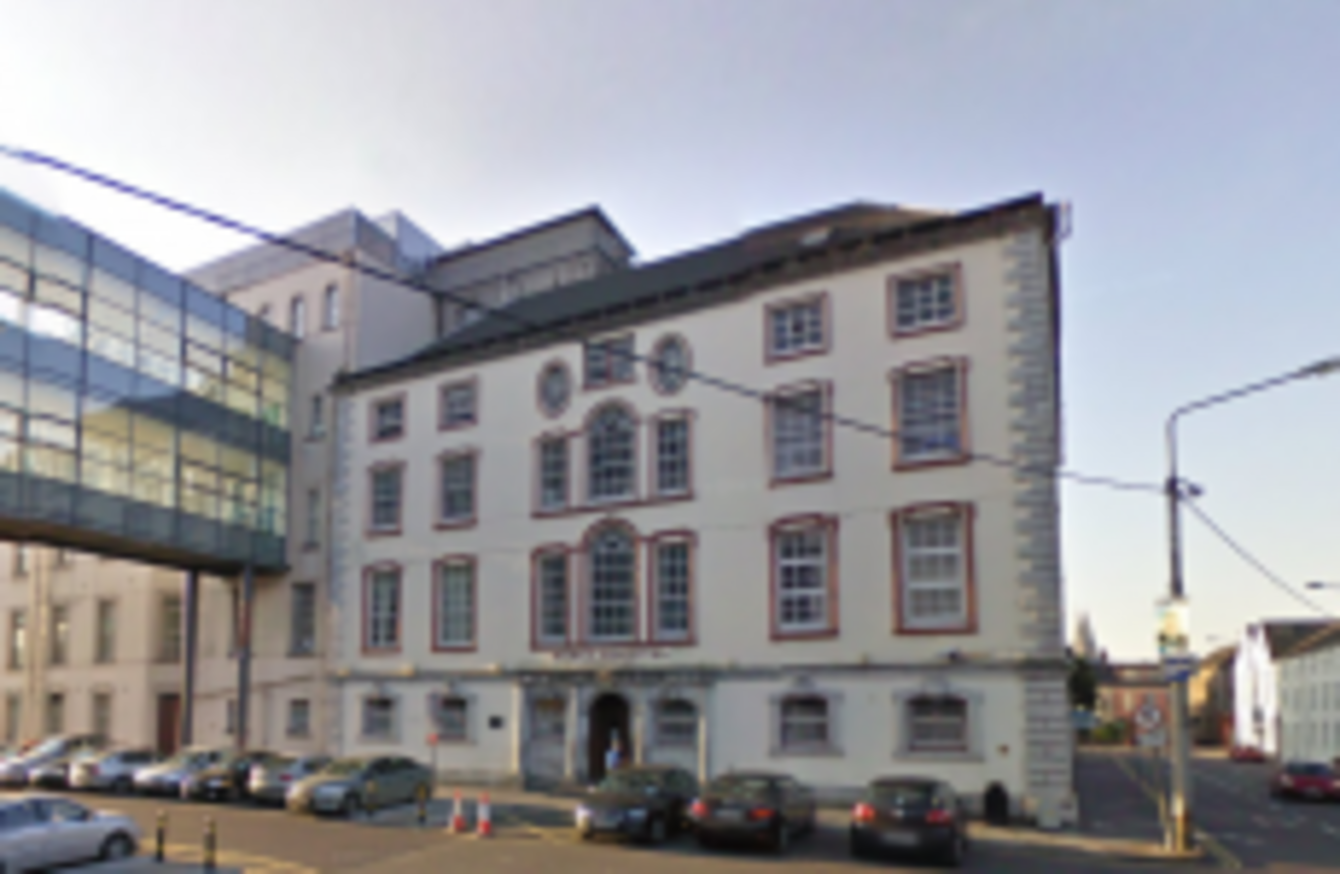 Image: Google Maps
Image: Google Maps
NURSING STAFF AT the Mercy Hospital in Cork are balloting on whether to take industrial action this week.
Staff representing by the Irish Nurses and Midwives Organisation (INMO) are being balloted throughout the week in one of the city's two remaining emergency departments.
They say that they are worried about a lack of staffing at the hospital, where they claim that long-term sick leave and maternity leave are not being covered.
This is leaving nurses with a patient load above recommended best practice, the INMO says. The department should have nine staff on every shift, but this is down to five on day shifts and six on night shifts.
The INMO says that a dedicated paediatric bay is so consistently filled with adults that it cannot be used by children.
The union and management at the hospital are due to meet on Wednesday to discuss the situation.