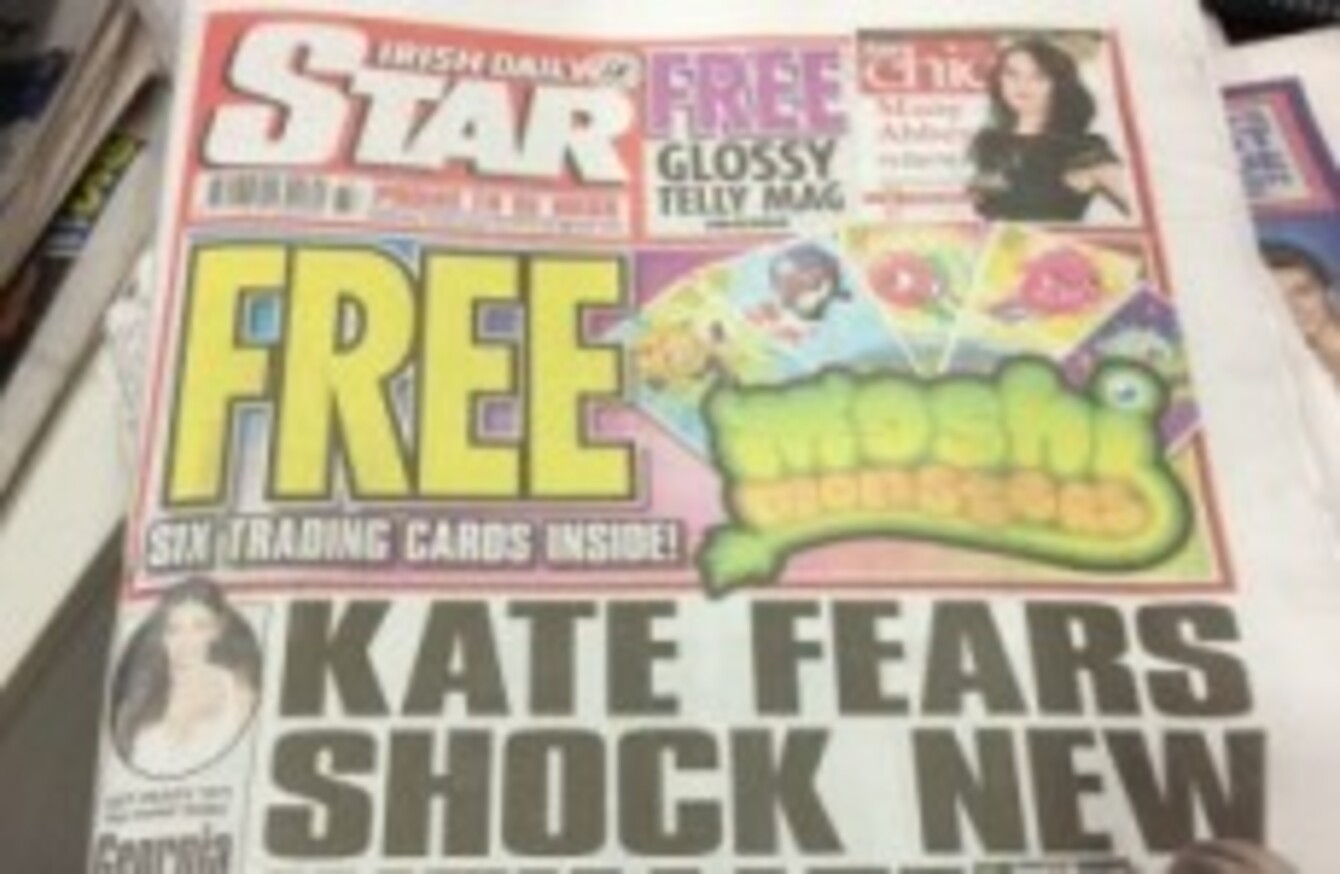 MICHAEL O'KANE has resigned as editor of the Irish Daily Star.
In a statement released today it's confirmed that his resignation is as a result of "the publication on 15 September 2012″ which caused issues to arise with the shareholders of Independent Star Limited.
The statement also says that:
Independent News & Media confirms that Michael O'Kane acted at all times in a highly professional and appropriate manner and in the best interests of the Irish Daily Star and followed all editorial policies and guidelines.
On 15 September 2012 the Irish Daily Star published controversial images of Kate Middleton as she sunbathed topless while on holiday with her husband Prince William.
At the time Richard Desmond, the chairman of Northern and Shell, which part-owns the Irish Daily Star said that he would take steps to close down the paper.
Michael O'Kane was suspended two days later as an investigation into the publication of the pictures was carried out.
He worked as part of the editorial team at the Irish Daily Star for ten years. Independent Star Limited has thanked O'Kane for his "valued service".