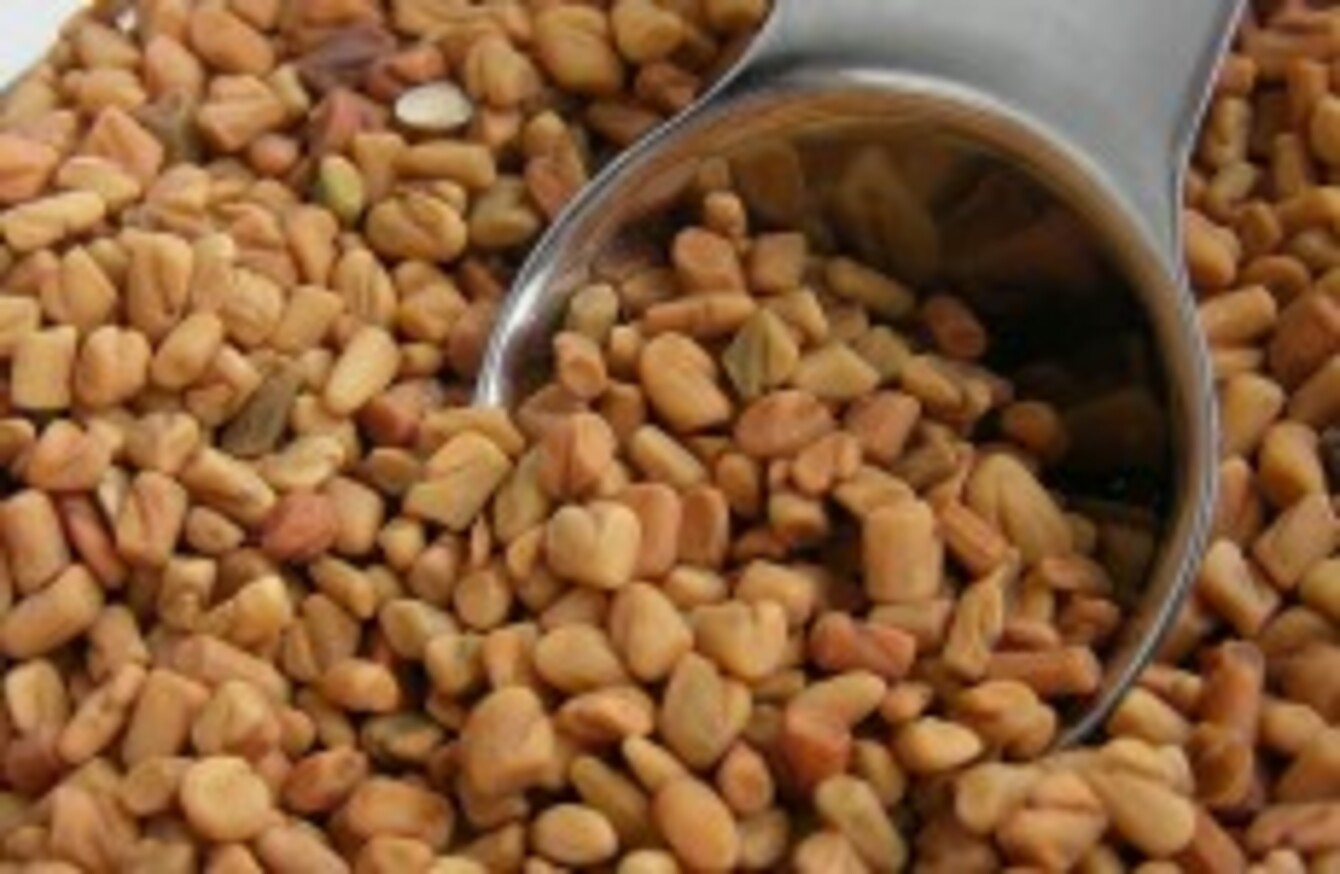 Suspicion now cast over Egyptian-exported fenugreek seeds.
Suspicion now cast over Egyptian-exported fenugreek seeds.
THE DEADLY E.coli outbreak in Germany which killed 48 people and caused thousands to fall ill could have been caused by seeds imported a year or two ago from Egypt, according to a new report from EU health authorities.
However, the report also says that the investigation has yet to pinpoint the source of the outbreak definitively.
A joint report from the European Centre for Disease Prevention and Control and the European Food Safety Authority suggests that imported fenugreek seeds could have been behind the German outbreak and the more recent outbreak of the illness in France, where over a dozen people fell ill.
The report says that the bean sprouts suspected of spreading the E.coli could have been "the vehicle of infection", but adds that the investigation into identifying the source of the outbreaks continues:
The tracing back is progressing and has thus far shown that fenugreek seeds imported from Egypt either in 2009 and/or 2010 are implicated in both outbreaks. There is still much uncertainty about whether this is truly the common cause of all the infections as there are currently no positive bacteriological results.
The organisations called for an investigation of the distribution of the seeds from the affected lots throughout Europe and warned that cross-contamination could occur if seeds for sprouting were included in seed mixes. While the search for the original source of the E.coli outbreaks continues, consumers are warned "not to grow [bean] sprouts for their own consumption and not to eat bean sprouts or other sprouted seeds unless they have been cooked thoroughly".
The Food Safety Authority of Ireland recommends that consumers should ensure any bean sprouts being prepared for consumption are cooked thoroughly, "letting them simmer for a few minutes and ensuring they're piping hot" before eating them.