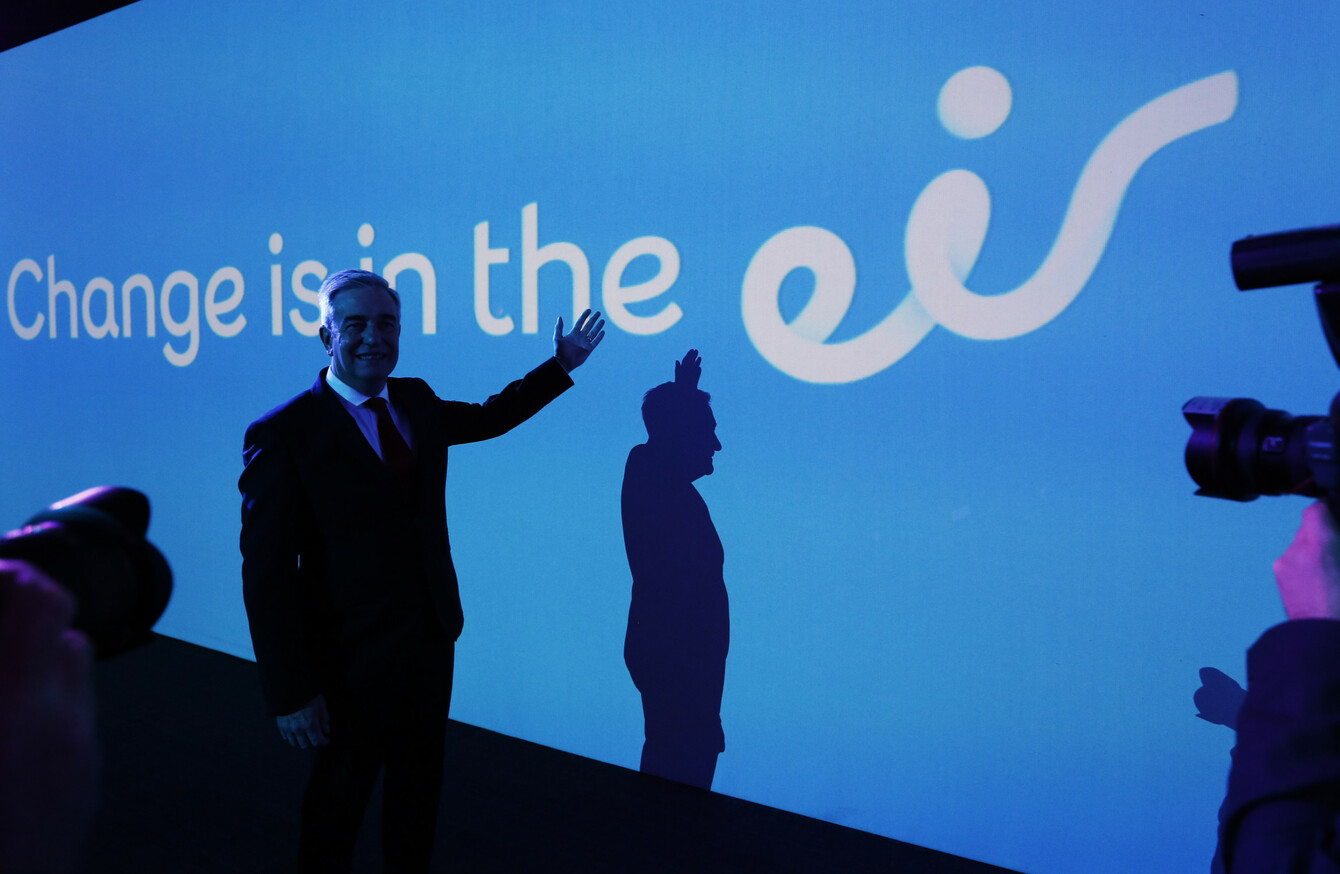 Image: Sasko Lazarov
Image: Sasko Lazarov
THE COMMANDING STAKE in telecoms company Eir has been bought by a business consortium.
In a statement issued this morning, it was confirmed that NJJ Telecom Europe, led by French billionaire Xavier Niel, acquired the majority stake in the firm.
The deal will value Eir at €3.5 billion, including debt.
Eir is currently owned by an investor group including Anchorage Capital Group, LLC and Davidson Kempner Capital Management.
The firm had revenue of €1.3 billion and earnings before interest, taxation and depreciation of €520 million in the financial year to 30 June 2017.
The transaction will see substantial investment to deliver better services for Eir's customers, according to the statement.
Xavier Niel said: "Eir is an essential part of the Irish economy and we have closely followed its transformation over the last five years through the excellent work of its team. We are a long-term investor in the telecoms sector and bring global knowhow to Eir.
We want to invest for the future of Ireland and hope to work closely with the Irish Government and ComReg to ensure that people across the country have access to world-class super-fast fixed and mobile broadband.
The transaction is expected to be completed in the first half of 2018.