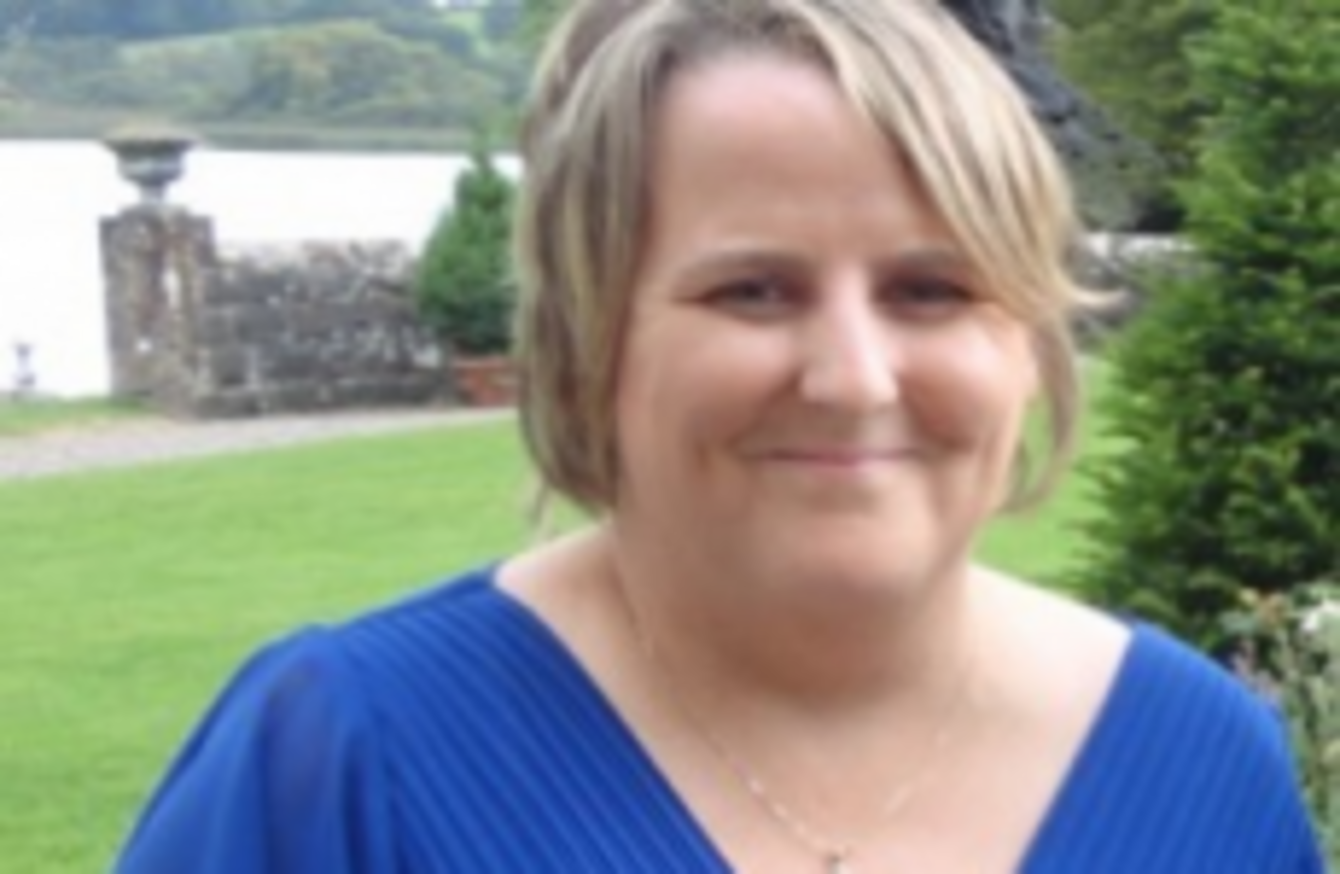 Image: Garda Press Office
Image: Garda Press Office
GRAHAM DWYER'S TRIAL has heard that he sent Elaine O'Hara 847 text messages between January 2008 and December 2009, including 53 on one particular day.
The court also heard that Mr Dwyer's car travelled from Galway to Dublin at the same time that an unattributed mobile phone in the case apparently made the journey.
The jury was hearing the evidence on the 28th day of the murder trial at the Central Criminal Court.
Mr Dwyer (42) is charged with murdering Dubliner Elaine O'Hara at Killakee, Rathfarnham on 22 August 2012.
The Cork-born father of three of Kerrymount Close, Foxrock, Dublin has pleaded not guilty to murdering the 36-year-old childcare worker on that date.
Garda Paul Kane of Dundrum Garda Station testified that he received phone bills for Mr Dwyer's work phone as part of the investigation into Ms O'Hara's death.
He analysed the bills to ascertain if Mr Dwyer had made calls or sent text messages to the number he had for Elaine O'Hara.
He found communication to Ms O'Hara from 15 January 2008 to 4 December 2009. He said there were 847 text messages from Mr Dwyer to Ms O'Hara and one voice call directly into her message minder during that time.
He confirmed that neither he nor anybody else was able to document the content of these messages.
He gave evidence of the number of text messages sent to Ms O'Hara on several dates.
These included 14 on the first day of documented contact, 22 on 17 January 2008 and 24 on 3 October that year, as well as 53 on 13 January 2009.
He confirmed that Mr Dwyer's number made one call directly into Ms O'Hara's message minder on 9 December 2008.
"After the 086 prefix, he dialled 5 before the rest of the number," he said, explaining how Mr Dwyer would have done this.
Under cross examination by Remy Farrell SC, defending, he confirmed that the times the text messages had been sent were not available from the billing information.
He also agreed that it wasn't possible to say if they were made in quick succession or if there were texts coming back the other way.
Toll booth records
The jury also heard from a crime and policing analyst with An Garda Síochána, who used toll booth records to track the user of a mobile phone in the case.
Sarah Skedd testified that an initial part of her analysis was to attempt to identify the user of one of two phones found in a reservoir.
The trial already heard that the two Nokias were recovered from the same reservoir where Ms O'Hara's keys were found around the time that her remains were discovered in the Dublin Mountains.
Ms Skedd said she analysed the records for the phone number that had used the phone.
She could see that it had used a lot of cells (mobile phone towers) in Dublin 2 during week days and that it used cell sites in South County Dublin in the evenings. She also saw that it sent far fewer texts in the evenings.
Her work came to focus on 4 July 2012. She explained that this was because she noticed the phone number had been used in Galway City between 8.14am and 12.24pm that day and in Dublin 2 from 2.45pm onwards.
"There was a gap of two hours and 11 minutes and that would suggest the use of the motorway network to get across the country in that time," she said.
She then analysed the records from toll booths on the motorways between Galway and Dublin, the M6 and M4. She also had images of the vehicles that passed through the M4.
She looked for vehicles that passed through the tolls between 12.30pm and 2.15pm that day. She said she was looking, in particular, for a vehicle owned by a person in South County Dublin.
She noticed that two vehicles with similar registrations had made the journey at that time: 99 G 11850 passed through the N6 toll at 12.45pm and 99 C 11850 passed through the M4 toll an hour and two minutes later.
She compared the picture of the small, blue vehicle that passed through the M4 toll with the information for that registration on the National Vehicle and Driver File. They did not match and she concluded that the C was an incorrect reading.
She identified Graham Dwyer as the owner of the 99 G car. The court has already heard that he admitted owning the vehicle.
Ms Skedd agreed that she could see that his address was in South County Dublin and that the jury had already heard he worked in Dublin 2.
Friend's testimony
The jury earlier heard the statement of a friend of Ms O'Hara, who had known her for 10 years.
Elaine Twomey said that the deceased had told her that she would go onto adult websites to meet men for sex.
She stated that Ms O'Hara said she enjoyed being tied up and cut by men, that she enjoyed the release of blood from her body as it would release the tension she was feeling.
Ms Twomey also said that her friend enjoyed self-harming. She said that the deceased would have mood swings and become depressed. She said she had once shown her where she had cut her stomach with a knife, describing her friend's wounds as nicks and not deep.
Ms Twomey said that her friend had suicidal tendencies but never said how she would do it. She said that she didn't take Ms O'Hara seriously; she believed she was attention-seeking and very immature for her age.
She said that Ms O'Hara had told her that she had been seeing a bisexual man called Adam, who did not cut her or tie her up. Ms O'Hara told her that she'd had a miscarriage at two or three months. Ms Twomey said that Ms O'Hara was sad and disgusted with herself after losing her child.
She said her friend said that Adam was the father, but that she had never told him. She said she had also not told her doctor.
"In my opinion, there was no relationship there, just sex," she stated of Ms O'Hara's relationship with this man.
Ms Twomey said that she had broken off contact with Ms O'Hara in the summer of 2012 after her friend had started to phone and text her constantly.
"I found it too much," she stated. "I deleted her number from my mobile phone."
The trial has heard that Ms O'Hara was last seen in Shanganagh, South Dublin on the evening of 22 August 2012, hours after she was discharged from a mental health hospital.
A cause of death could not be determined when her skeletal remains were discovered at Killakee on 13 September the following year.
It is the State's case that Mr Dwyer stabbed her for his own sexual gratification.
The trial continues before Mr Justice Tony Hunt and the jury of five women and seven men.