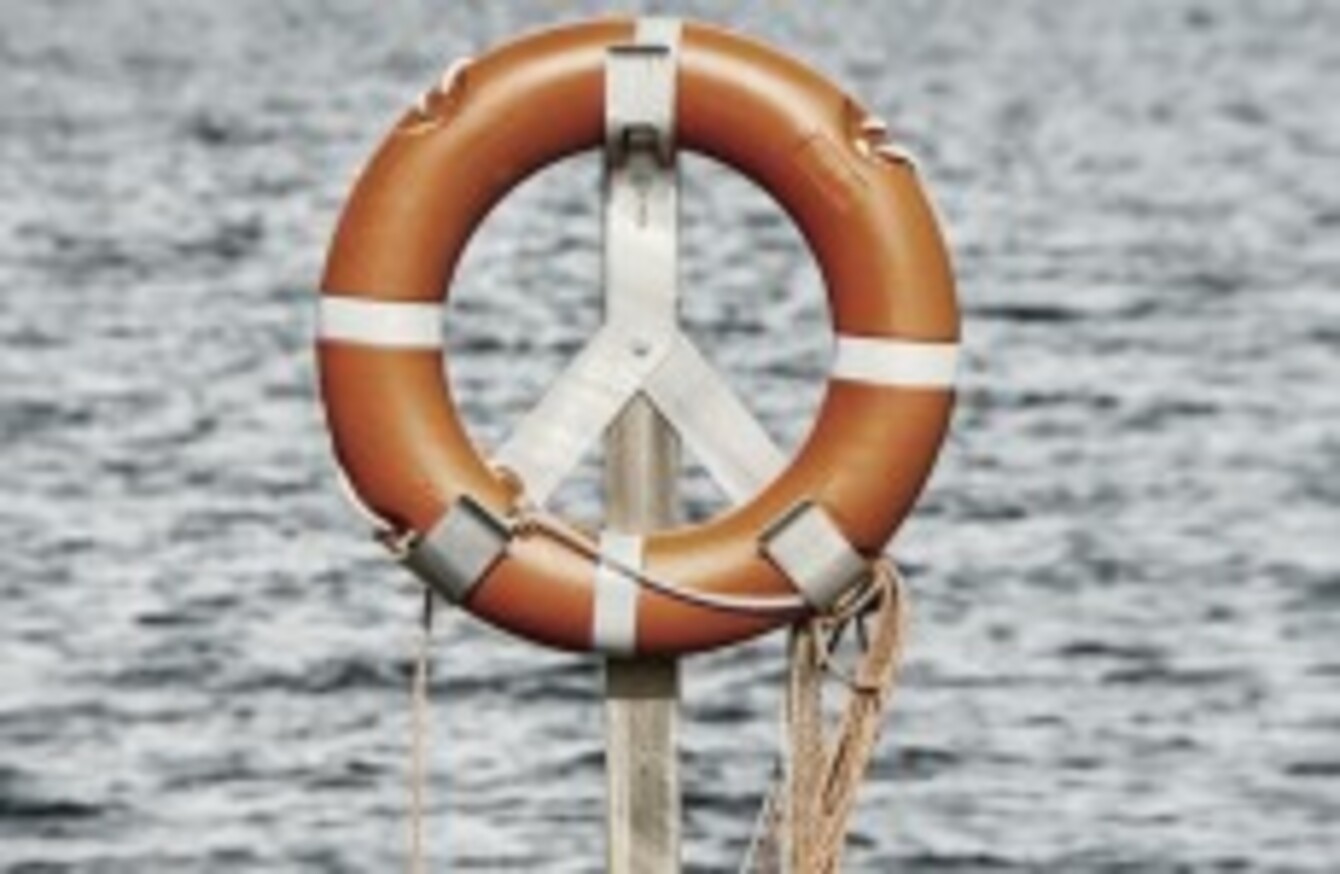 Image: Shutterstock/1stGallery
Image: Shutterstock/1stGallery
A MAN IN his forties has been rescued from the River Shannon following the intervention of an elderly man.
The incident happened just before 4pm yesterday according to a report in the Limerick Leader.
A man was seen entering the water near St Michael's Rowing Club at the Shannon Bridge.
An elderly passer-by noticed the man in distress and threw him an emergency life buoy.
"A male in his forties was helped to safety from the River Shannon in Limerick yesterday at approximately 4pm," a Garda spokesman told TheJournal.ie.
He was taken to Limerick University hospital for examination, not believed to be serious.
The man clung to the buoy until being picked up by a motorboat from Limerick City Fire and Rescue. Gardaí also reportedly attended the scene.
Paramedics treated the man at the scene according to the Limerick Leader, before he was transported to University Hospital Limerick, where he is believed to be in a stable condition.