General Election 2016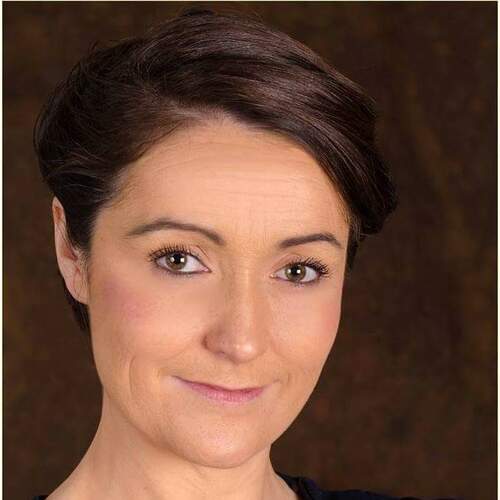 Sandra Fay
Constituency
Dublin South-West
Biography
A secondary school teacher, this is her first time running for office. She is heavily involved with the anti-water charges campaign and came to prominence following the Jobstown protests in December 2014. She is an active campaigner in her local community.
Question Time
Q.
Why should someone vote for you (in 140 characters or fewer)?
I will help build a movement which fights for a real recovery for ordinary people and fights in the interests of the 99% to change society.
Q.
What is your number one priority for your constituency?
The housing crisis - we need rent controls, mortgage write-downs and to fight for the building of council homes. End economic evictions.
Q.
What one thing would you like to do in your first 100 days of the new Dáil if you are elected?
End water charges and abolish Irish Water - properly funded public services like water through progressive taxation.
War Of Words
He gave the warning after a trip to the Korean demilitarized zone was cancelled due to bad weather.
Election 2016
It's been a long weekend and these lads and ladies have already passed the post.
From The Daily Edge
Trump Towers
This will be her fourth appearance.
From The Daily Edge
Yuge Yuge Loser
Tell us how you really feel, Ireland.
Make It Stop
More than half of Americans are stressed out by one of the most adversarial contests in recent history.
Poll Position
That is despite hitting choppy waters.
The Other House
The Seanad election is underway. But how does it all work and how many people actually get a vote?
Political Animals
Three weeks on, how much do you remember about the election for the 32nd Dáil?
Keeping Schtum
A survey carried out by TheJournal.ie this week found many Fine Gael TDs reluctant to discuss the formation of the next government.
Back To The Future
Martin Heydon's tribute to Back to the Future has fallen foul of a copyright issues.
How The West Was Won
Lisa Chambers told us how she took a second seat for Fianna Fáil in Mayo and what she thinks of a coalition with Fine Gael.