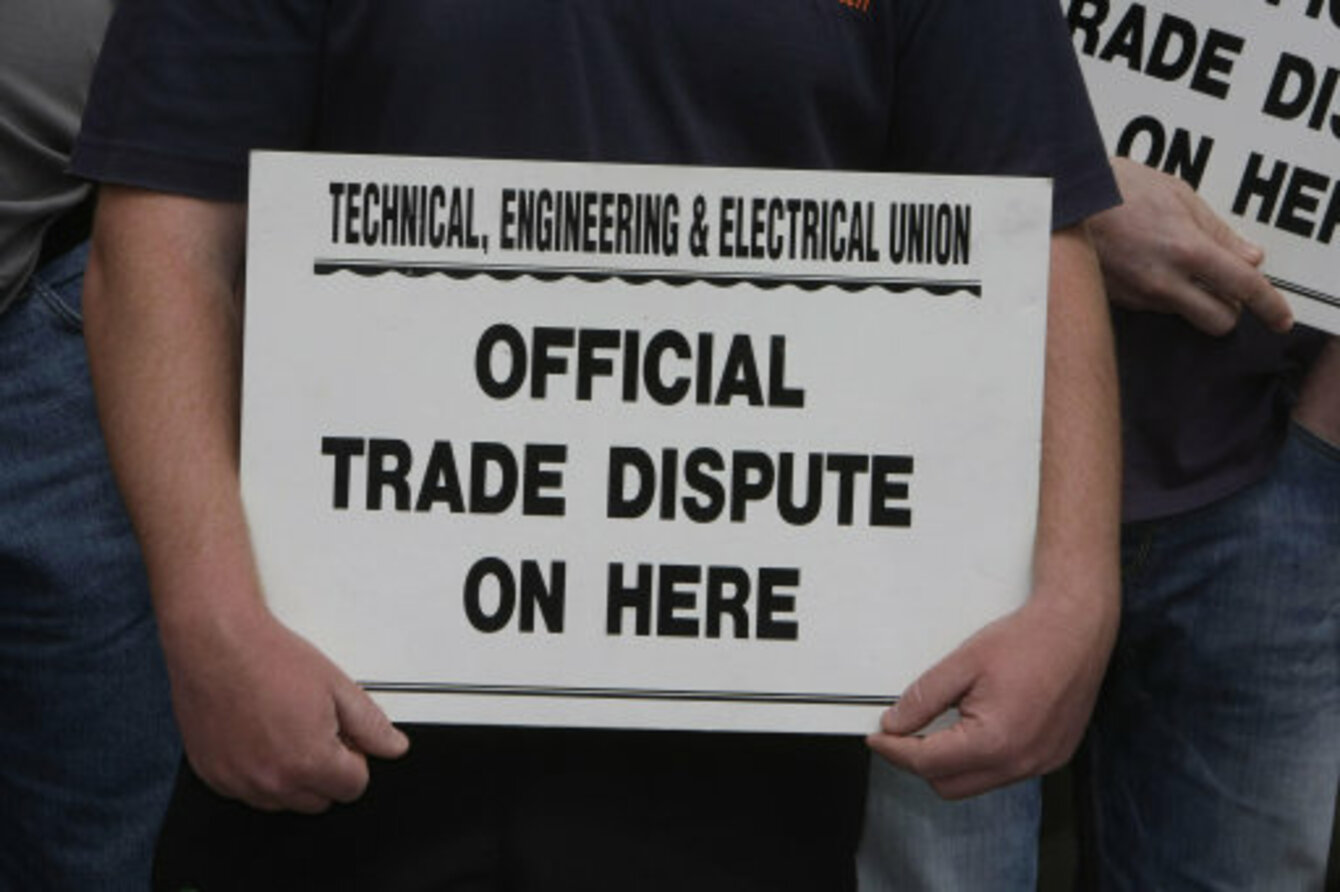 TEEU members strike at St James' Hospital
Image: PA
TEEU members strike at St James' Hospital
Image: PA
ELECTRICIAN'S at St James' Hospital in Dublin are staking a one-day strike today.
The dispute centres around management's attempts to transfer the responsibility to reset fire alarms at the hospital from electricians to employees of a private security firm.
The hospital says it would save money by doing so, as electricians are currently paid for four to eight hours to simply reset an alarm.
Management at the hospital said "'Security personnel have traditionally been part of the hospital fire response team and are now engaged in the resetting of fire alarms for which they have been appropriately trained to the satisfaction of experts on fire services management."
Talks between management and the Union, the TEEU broke down last week. The TEEU have already had two half day stoppages.