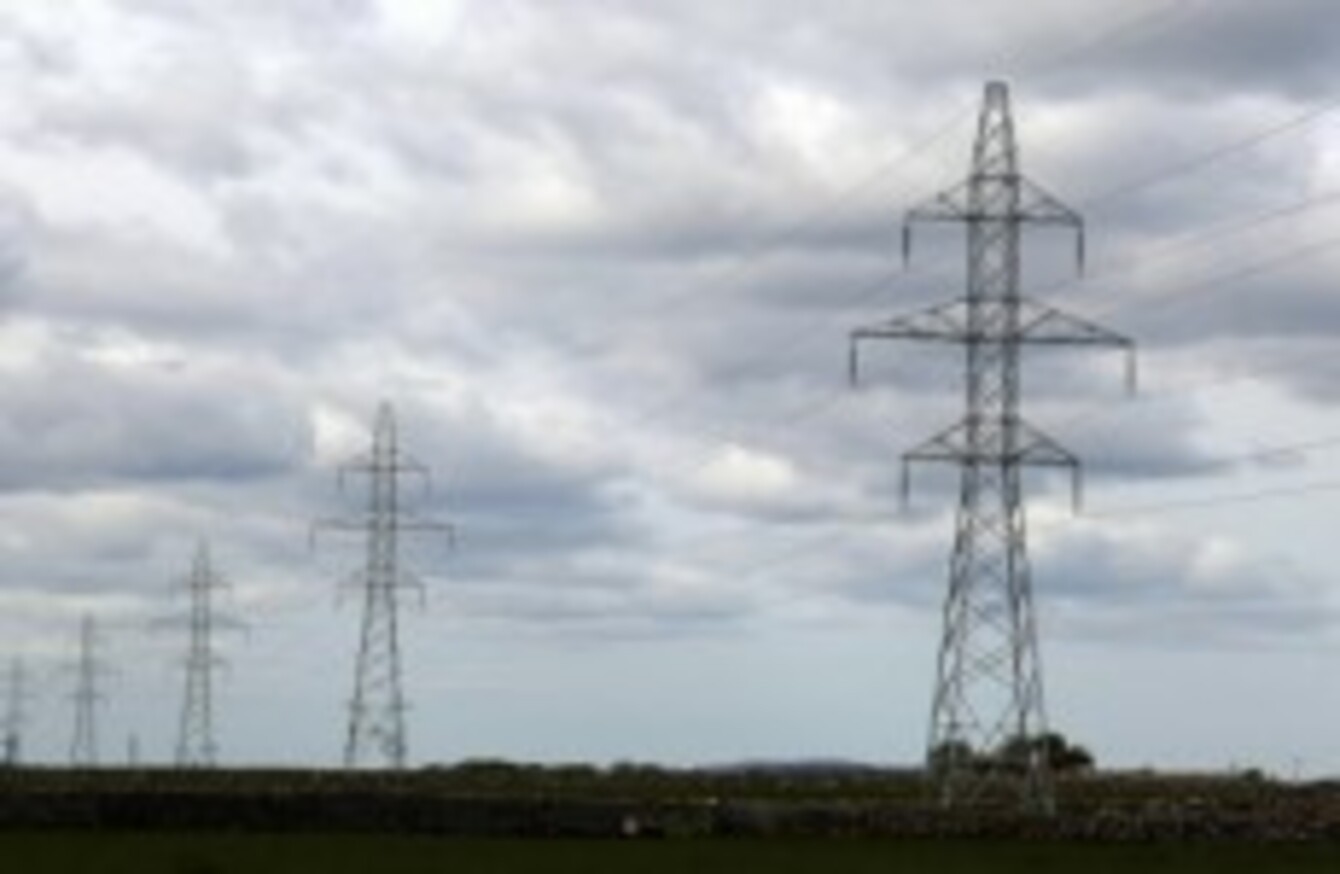 Image: Niall Carson/PA Wire/Press Association Images
Image: Niall Carson/PA Wire/Press Association Images
LAST NIGHT'S Euro2012 match between the Republic of Ireland and Croatia affected the demand and use of electricity across Ireland, according to EirGrid.
EirGrid's National Control Centre recorded data which shows that the match had a significant impact on electricity demand.
At the start of the match, electricity consumption dropped by approximately 3 per cent (or around 75 megawatts) as people watched TV together and stopped using other electrical appliances.
During the half-time push for tea and cold drinks from fridges, demand rose by about 60 megawatts.
That demand dipped again as the second half got underway, but jumped by over 170 megawatts after referee Bjorn Kuipers blew the final whistle. According to EirGrid, that 170-megawatt increase is the equivalent of about 7 per cent of electricity demand at the time.
The company says that its engineers monitored and managed the change in demand without difficulty yesterday evening.
Other sporting events have taken their toll on electricity demand in Ireland, notably Ireland's penalty shoot-out against Romania in Italia 90 and the first Ireland-England rugby match at Croke Park in February 2007.