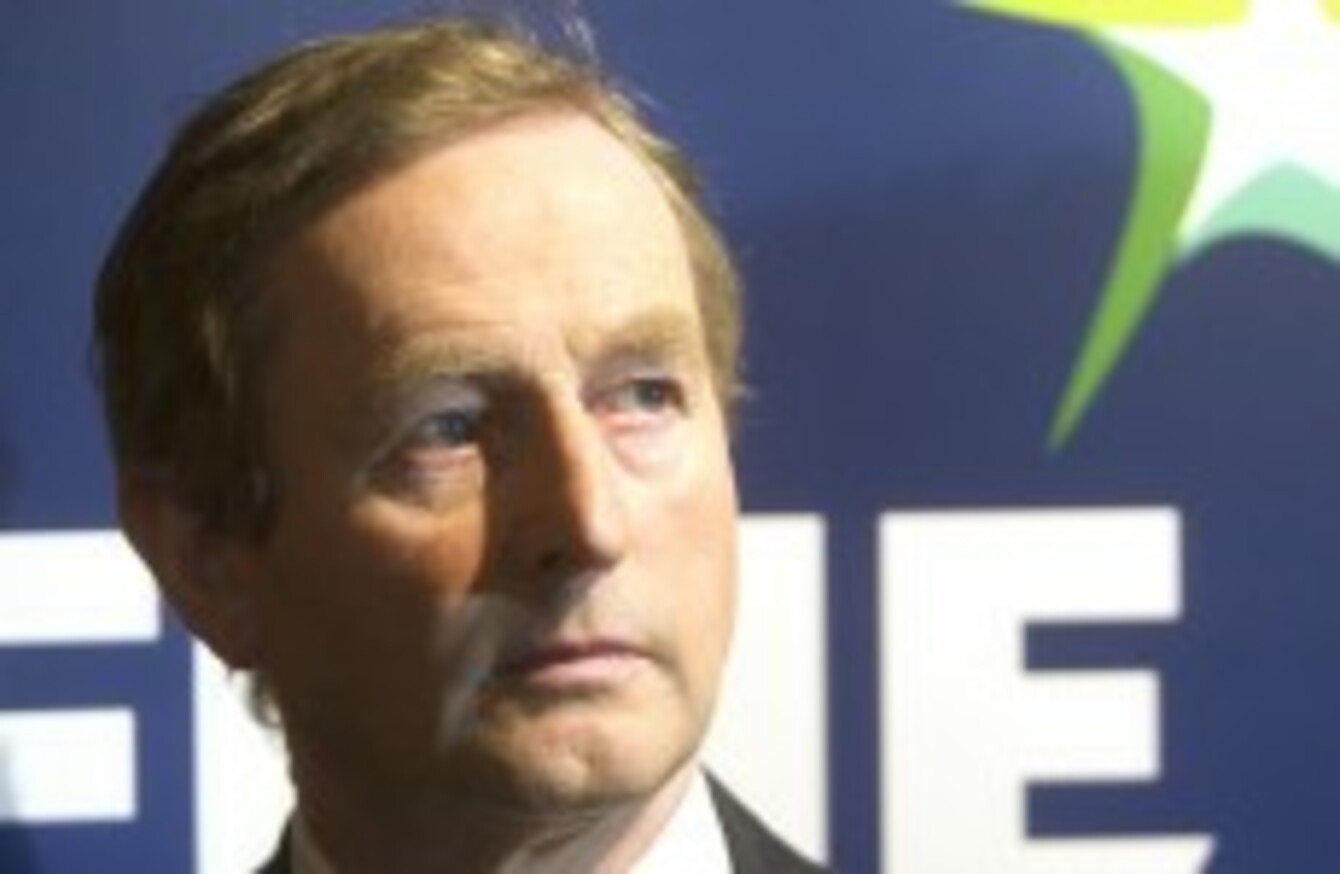 Image: Sam Boal/RollingNews.ie
Image: Sam Boal/RollingNews.ie
TO THE SURPRISE of pretty much no one in Irish politics, Taoiseach Enda Kenny has been selected to run as a candidate in next year's general election.
The Fine Gael TD is running in the new four-seater Mayo constituency alongside sitting TD Michelle Mulherin and Minister of State Michael Ring, who were all added to the ticket unopposed.
Kenny believes the party can achieve what he calls the 'Herculean task' of returning all three TDs in the election, according to reports today.
John O'Mahony will be running in Galway-East instead, as his base of support in the south of Mayo has moved.
Currently there is just one opposition TD in Mayo, Dara Calleary of Fianna Fáil.
This is the final Fine Gael selection convention to take place.
Kenny has been running in this constituency since first elected in the 1975 by-election following the death of his father, Henry Kenny.
This will be the 12th general election the Taoiseach has contested, and his third as leader of Fine Gael.
In 2011 he received a 23.6% share of the vote.