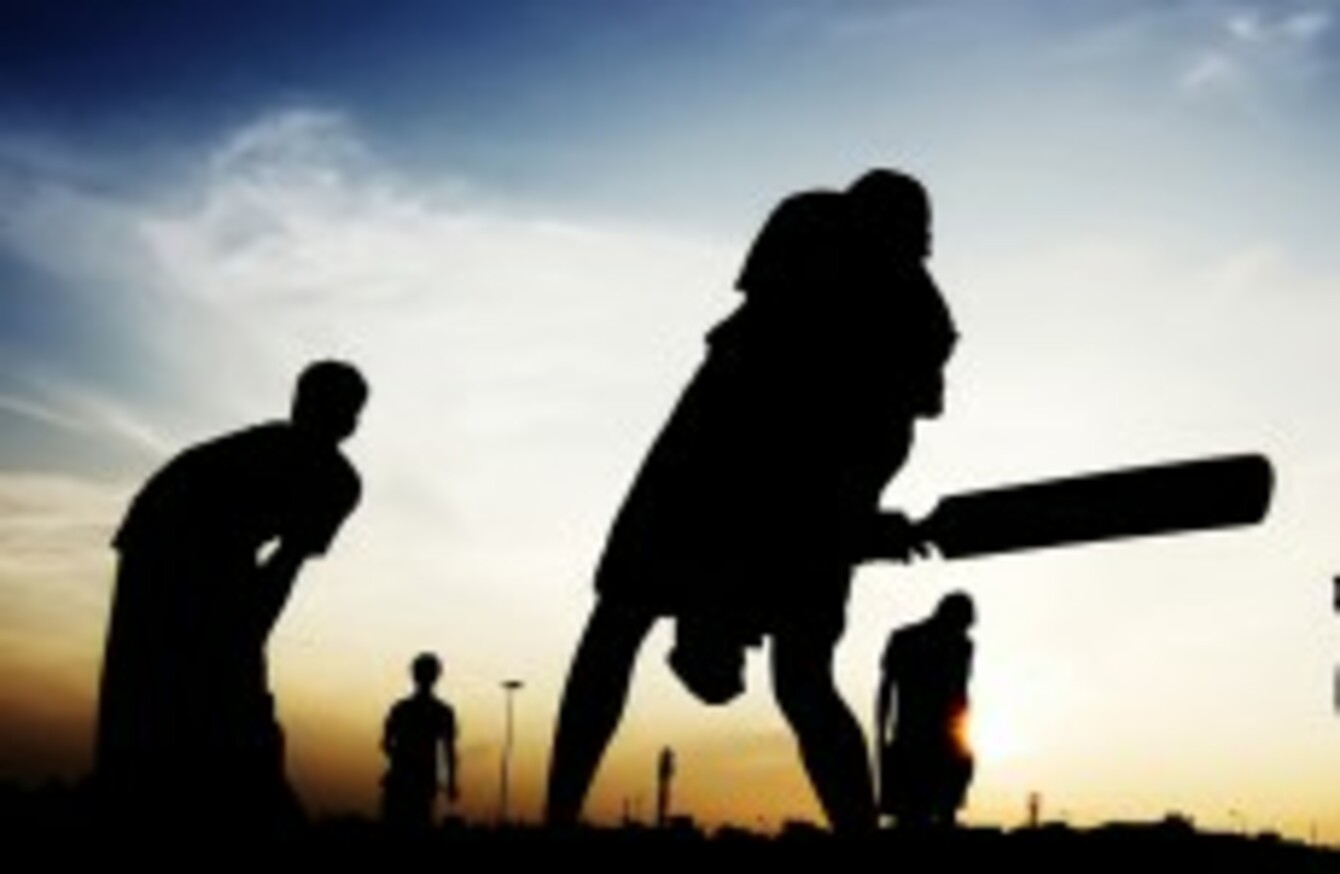 Image: Shutterstock/Jayakumar
Image: Shutterstock/Jayakumar
EPILEPSY AFFECTS 37,000 people in Ireland, but it is something that shouldn't hold people back.
That's the message from Epilepsy Ireland in the run up to International Epilepsy Day. It says that people with epilepsy can still enjoy everyday life, like playing sports, as long as their neurologist agrees and their coach and teammates have been educated and can assist in the event of a seizure.
A new TV advert featuring Ireland rugby coach, Joe Schmidt, whose son has epilepsy, will be aired this week, focusing on how to assist a person with epilepsy in the event of witnessing a seizure.
Research by Epilepsy Ireland shows that 32% of people would attempt to put something in the person's mouth during a seizure to prevent them from swallowing their tongue, 12% of respondents would try and restrain the person's movements and 70% would call an ambulance.
The first two actions are completely inappropriate and potentially dangerous.
Source: Epilepsy Ireland/YouTube
Living life
Speaking to TheJournal.ie, Emma Beamish from Dublin says she is always very open about her epilepsy, but said that she understands how some people who know little about it can sometimes be scared to ask questions.
She said she has never let epilepsy hold her back in life.
Beamish played cricket for Ireland until 2012, whilst also playing hockey and sailing. She is now a hockey and cricket coach, as well as a teacher.
"I was diagnosed when I was 14, and it was very scary. There is still no reason for it, and that can be difficult to come to terms with," she said.
Beamish said it is important to have a good support network around you, adding that while most people are aware of the physical aspect of epilepsy, there is a mental side to it too that can impact on your confidence.
I wasn't willing to not get my goals because of epilepsy. I am very driven and motivated.
"People are often scared of it when you tell them you have epilepsy, but once they know what to do then everyone is fine. I think it is important to not keep it in the shadows. I recently explained it to my students and they asked questions and it was great. Once you demysitify it, people are a lot more accepting."
"Epilepsy is a part of me, but it doesn't define me," said Beamish.
Accpetance
Ed Manders from Dublin says he was diagnosed with epilepsy in 2006, but it is only the last few years that he has come to accept it.
Manders, who is passionate about charity work, says that while he hopes he would have become involved in charity work anyway, he is not sure if he would have had he not been diagnosed with epilepsy.
Manders has run marathons, walked across Ireland, cycled in Cuba, and attempted the English Channel swim in 2013, raising over €8,000 for Epilepsy Ireland.
When he sent the letter out to people asking for donations for the swim, he said he was unsure about including the fact that he had epilepsy, but he said that while it was the weirdest thing, he feels it helped him accept it more.
He said he believed it is one of the reasons he raised so much money, as he was doing something for a cause, that directly affected him.
For more information on Epilepsy Ireland, click here.