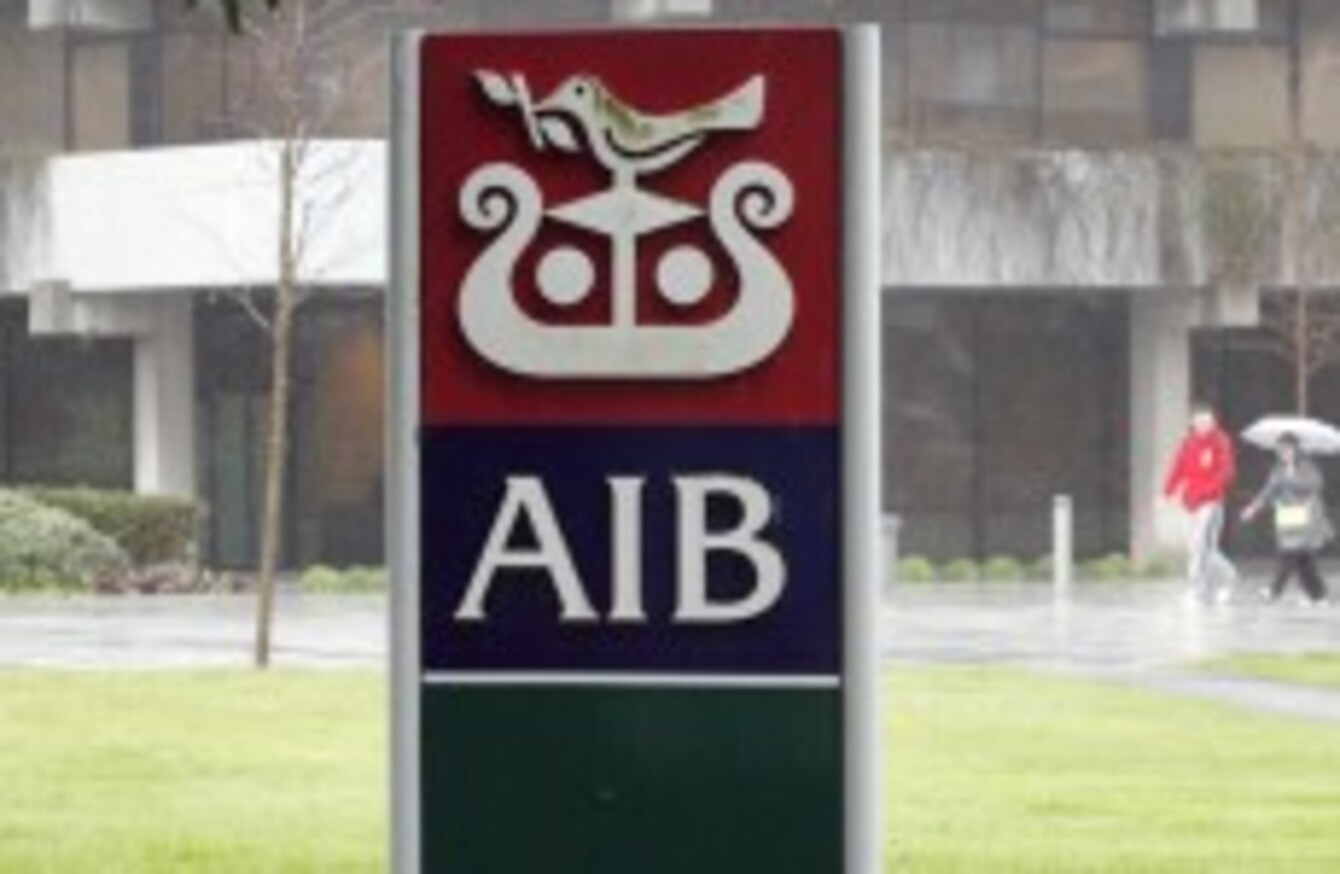 The AIB headquarters in Dublin 4.
Image: Mark Stedman/Photocall Ireland
The AIB headquarters in Dublin 4.
Image: Mark Stedman/Photocall Ireland
THE EQUALITY TRIBUNAL has ruled that a transgender woman was discriminated against by Allied Irish Bank (AIB) after the bank repeatedly used her previous name.
Deirdre O'Byrne changed her name by deed poll, and after informing the bank of this decision she was informed in order to facilitate this that she would have to close one of her accounts, which she refused.
Her name and gender on her AIB credit card was changed, but the bank continued to use her previous name in correspondence, and in one case refused to accept a cheque addressed to her.
"I've always wondered if the day would come where the bank would turn around and say – 'sorry – we do not believe this money is yours,'" she said.
Policy review
The bank has been ordered to review their policies in relation to people who have changed their name, and O'Byrne awarded €5,000 compensation after it was ruled that she was discriminated against on gender grounds.
O'Byrne also noted that her witness in the case, a female-to-male transgender AIB customer who was able to change their name on the account, was not deemed a suitable witness and the Tribunal ruled that the correct comparator would have been a cisgender female, or a woman who was born female and still considers herself to be female.
Separately, the Transgender Equality Network Ireland (TENI) has welcomed a new report published by the Oireachtas Joint Committee on Education and Social Protection on the Gender Recogition Bill, calling it "significant progress".
'Improve conditions'
"We are happy to see there is concerted effort to improve the conditions of young trans people in this country", a statement from the organisation says, "We sincerely hope that Minister Burton takes these recommendations on board."
The report recommended that the age a Gender Recognition Certificate can be applied should be 16 years of age, reduced from 18 years.
The Bill was met with a mixed reaction from the group last year.