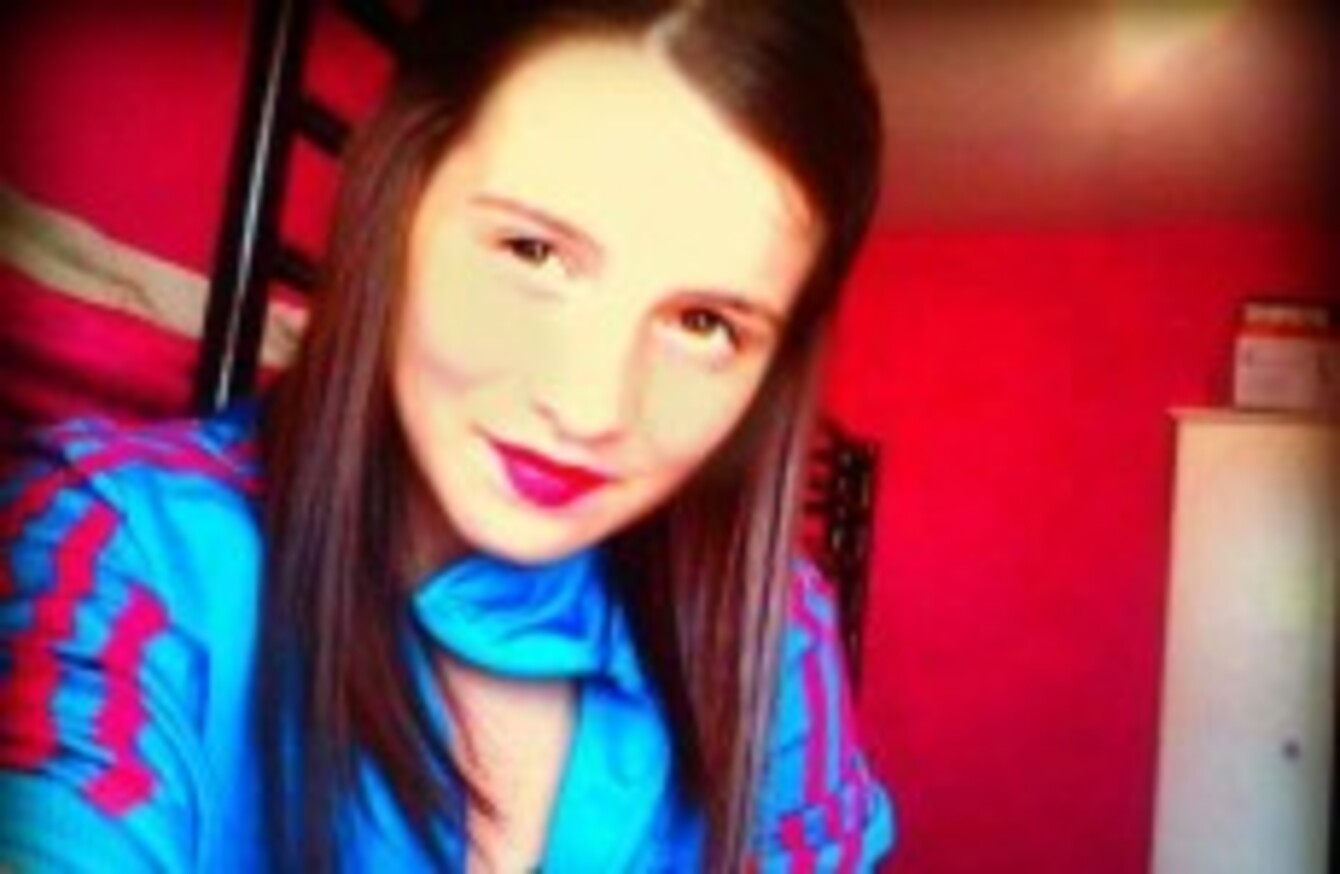 Donegal girl Erin Gallagher, 13, was found dead on Saturday after being abused online.
Donegal girl Erin Gallagher, 13, was found dead on Saturday after being abused online.
A NATIONAL suicide prevention charity, Console, has encouraged anybody who is the victim of cyber-bullying to seek help immediately – after a 13-year-old Donegal girl, who had received anonymous abuse online, passed away.
Erin Gallagher, a pupil at a school in Ballybofey, was found dead on Saturday – a day after she had posted messages on the internet lashing out at people who had abused her through Ask.fm, a website where people can anonymously leave questions for members.
Erin's death is the second in recent weeks to involve an Irish teenager who had been the victim of online bullying – Ciara Pugsley, a 15-year-old from Leitrim, was also found dead having received anonymous abuse through the same website.
Erin's remains have today been released to her family. She will be buried after a funeral on Wednesday morning.
The founder and chief executive of Console, Paul Kelly, said bullying could "take many forms, and we see the effects that this can have on young people on a daily basis.
"Too often the problem is that the young person tries to deal with the issue on their own rather than trying to get help and support from an organisation such as Console," he said.
Kelly said anyone who was affected by the tragedy, or who felt particularly vulnerable, could contact the service's 24-hour helpline at freephone 1800 201 890.
People can also access the charity's services by texting 'HELP' to 51444, or at its website: www.console.ie.
The charity has full-time centres in Dublin, Cork, Galway, Limerick and Wexford, and also offers services in other counties. Its services are open to people of any age.